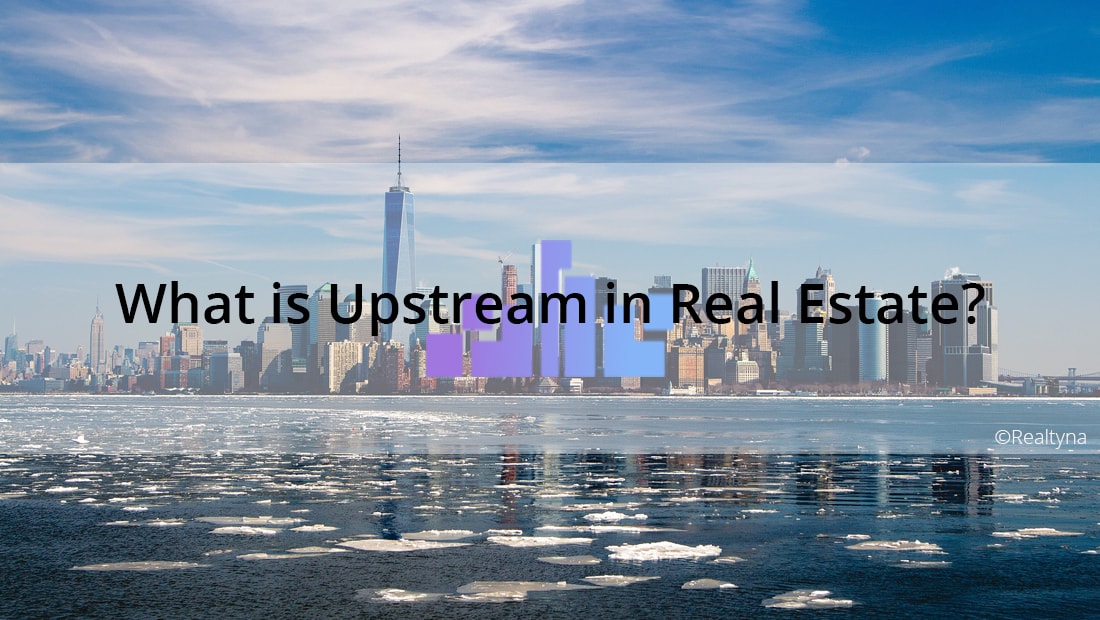 What is Upstream in Real Estate?
17 Apr 2019

Posted at 10:00h
0 Comments
Upstream, sometimes referred to as the Upstream Project, is an effort within the real estate industry to centralize broker data management, storage, and distribution across the United States. The company does this by streamlining input for all broker related information such as agent and staff rosters, vendor information, client records and listing data and providing tools for brokers to control marketing and access.
Originally conceived in 2013 by brokers under The Realty Alliance, Upstream official launched in May 2018 with RMLS (Portland, OR), ARMLS (Phoenix, AR), and NTREIS (Dallas, TX). The company remains broker-owned and is managed by a 22-member board of managers.
Upstream was designed to limit a persistent challenge in the U.S. real estate industry—fragmentation. Real estate in the U.S. consists of more than 500 MLS. Each represents its own territory and each manages the property listings in that territory. This industry structure stands in contrast to that of Canada, where agents and brokers can access listings across the country through a nationwide pool called DDF.
The decentralization in the U.S. can present barriers to coordination within the industry. It is especially difficult for brokers that, for business or geographical reasons, become members of multiple MLS.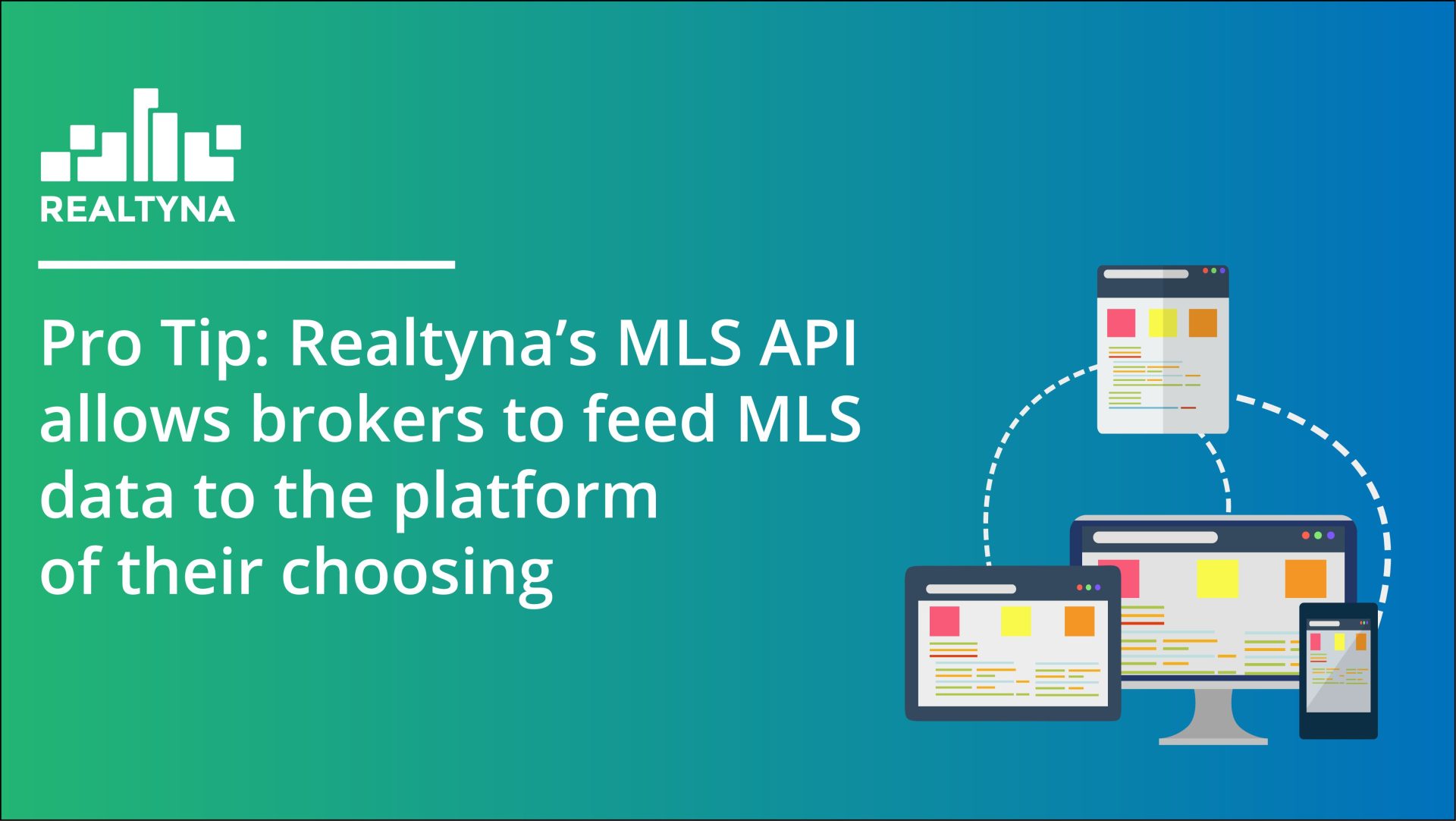 Real estate leaders have sought to limit the negative effects of decentralization for decades, mostly through the Real Estate Standards Organizations (RESO). RESO provides technological guidelines that unify processes across MLS and make it easier to share data. Several MLS have also merged, which has helped consolidate the industry.
But some difficulties remain. For one, brokers that market their listings across multiple platforms must enter their data multiple times and in different formats. This is can lead to inaccuracies. It also makes it difficult to integrate CRM and back office systems.
Upstream seeks to address these problems with a unified, nationwide platform for the management, storage, and distribution of brokers' proprietary data.
Upstream offers two ways for brokers to utilize the platform. Under the "direct input" process, brokers input data directly to Upstream, which then distributes to the MLS, portals, and syndicate sites that the broker specifies. Under the "broker direct feed" process, brokers enter their listings in the MLS, which then feeds the data to Upstream. Just like under direct input, brokers can specify the end destination for all their listings and assign payload templates ensuring vendors only receive the data they need.
The system is also designed to increase brokers' control over their listings from the point of entry to the distribution end point. It gives brokers granular control of access, allows them to enable agents to opt-in/opt-out of syndications at a listing level and allows listings to be enhanced to distribute high-resolution, non-watermarked photos, branded virtual tours and even documents.
Upstream was initially supported with a $15 million commitment from NAR by funding Realtors Property Resource (RPR) to act as Upstream's technology vendor.
Upstream separated from NAR support in late 2018, and finalized an agreement with CoreLogic. Their first joint software release is scheduled in early April.
Upstream has contracts with brokers across the country representing over 250K agents. Brokers pay a flat monthly fee based on office size.
So now you know what Upstream is in real estate. Questions or feedback? Leave them in the comments. Or for more Realtyna content, check out How Can I Get a National MLS Data Feed? and How Does RESO Web API Work?