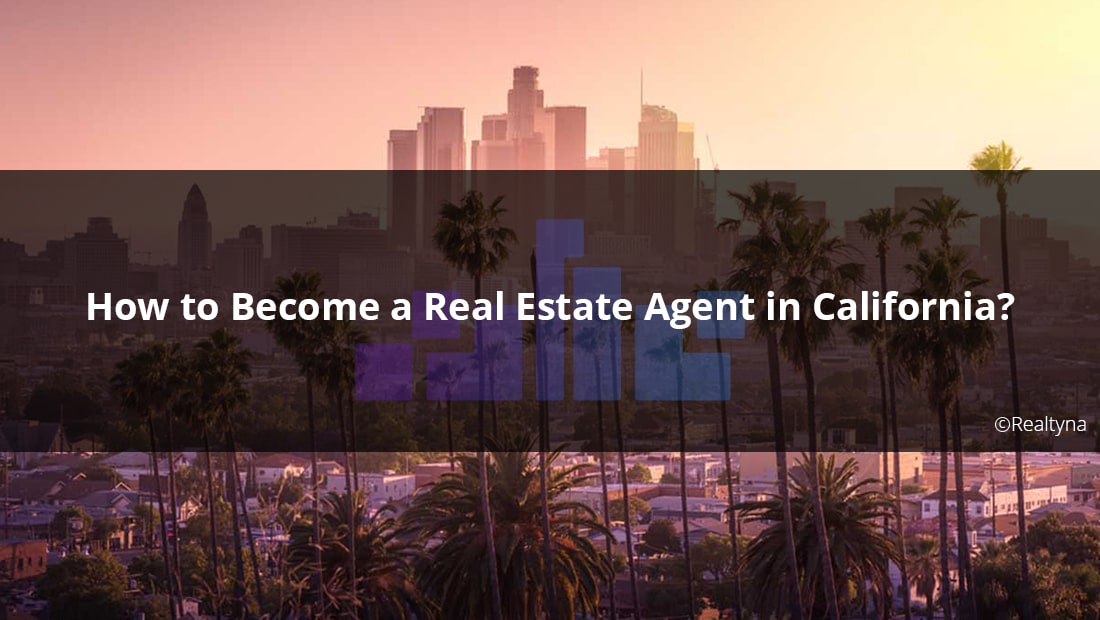 How to Become a Real Estate Agent in California
18 Jun 2019

Posted at 15:07h
0 Comments
To become a real estate agent in California you must be 18 years old and you must disclose any criminal or disciplinary action. Applicants also are required to take 135 hours of college-level real estate prep courses and pass the licensing exam.
The licensing procedures in each state are unique. While California does not vary widely from the norm, its education requirements tend to be a bit higher than average. If you meet the minimum age requirement and have no disqualifying criminal record, you are ready to get started. Here are the steps to become a real estate agent in California:
Step 1: Complete the Education Requirement
California requires 135 hours of pre-licensing education with a school approved by the California Department of Real Estate. To complete the requirement, applicants must take:
Real Estate Principles (45 hours); AND
Real Estate Practice (45 Hours)
And one more 45-hour course from the following list:
Real Estate Appraisal
Property Management
Real Estate Finance
Real Estate Economics
Legal Aspects of Real Estate
Real Estate Office Administration
General Accounting
Business Law
Escrows
Mortgage Loan Brokering and Lending
Computer Applications in Real Estate
Common Interest Developments
Lawyers who have passed the California State Bar are exempt from the education requirements. The California Department of Real Estate has a list of approved schools on its website.
Step 2: File Application
At this point you can file your license application. You should fill out form RE 435 and then mail it to the Department of Real Estate with a license application fee of $245 and an exam fee of $60.
Step 3: Background Check
First time applicants will need to submit to fingerprinting as part of a background check. You should visit a Live Scan location and then submit form RE 237.
Step 4: Pass the Exam
The California real estate exam consists of 150 multiple choice questions to be completed within 195 minutes. The exam contents include:
Property Ownership and Land Use Controls and Regulations
Laws of Agency and Fiduciary Duties
Property Valuation and Financial Analysis
Financing
Transfer of Property
Practice of Real Estate and Disclosures (Includes Specialty Areas)
Contracts
Exam takers will need to have appropriate English reading and writing skills, and they should be able to make real estate and business mathematical computations. To help you prepare, the Department of Real Estate provides a reference book on its website.
Applicants must pass the license exam within two years of filing their application. But there is no limit on the number of times you can retake the exam within that period.
Now you know how to become a real estate agent in California. For more details check out the California Department of Real Estate page. Or for more Realtyna content, check out How Long Does It Take to Become a Real Estate Agent? And Difference Between Agent, Broker, and REALTOR? Real Estate Titles Explained.