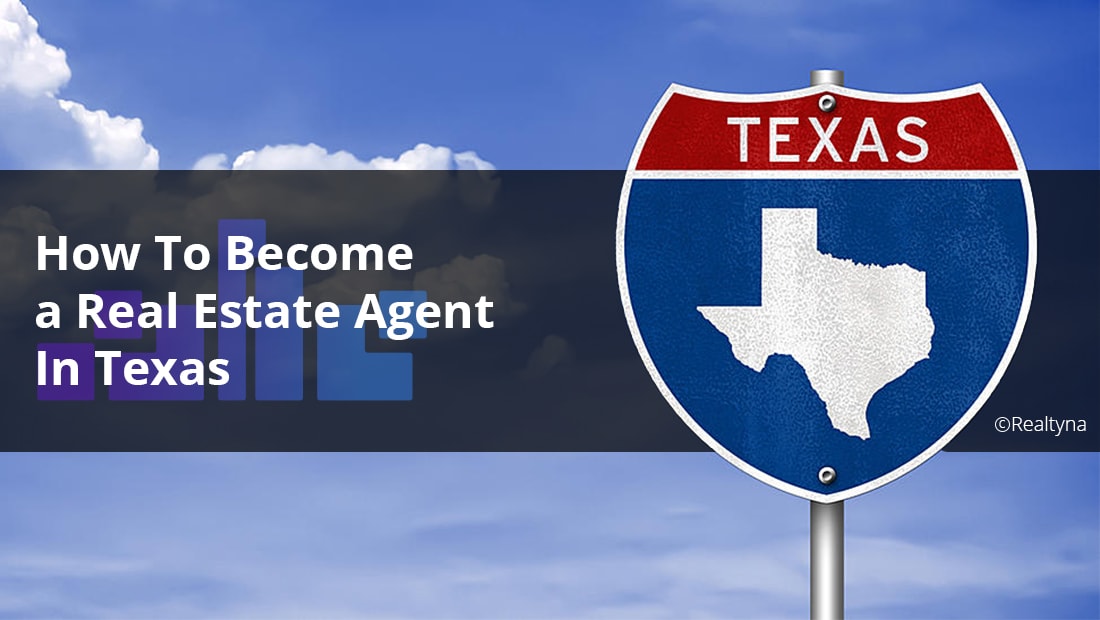 How To Become a Real Estate Agent In Texas
14 Jan 2019

Posted at 10:18h
0 Comments
To become a real estate agent in Texas, you must be 18 years old, submit to fingerprinting, and meet the Texas Real Estate Commission's (TREC) qualifications for honesty, trustworthiness, and integrity. Additionally, candidates must complete 180 hours of qualifying education and pass the Texas real estate exam.
The licensing procedures in each state are unique. While Texas does not vary widely from the norm, its education requirements tend to be on the higher end. If you meet the minimum age requirements have a clean legal history, you are ready to get started. Here are the steps to become a real estate agent in Texas:
Step 1: Complete Education Requirement
Texas requires 180 hours of courses approved by TREC. These courses are college-level and cover the following topics:
Principles of Real Estate I (30 hours)

Principles of Real Estate II (30 hours)

Real Estate Law of Agency (30 hours)

Real Estate Law of Contracts (30 hours)

Real Estate Finance (30 hours)

Promulgated Contract Forms (30 hours)
TREC has a list of qualified education providers on its website. These schools and institutions have been approved to offered Texas real estate license courses.
LUKE'S TIP: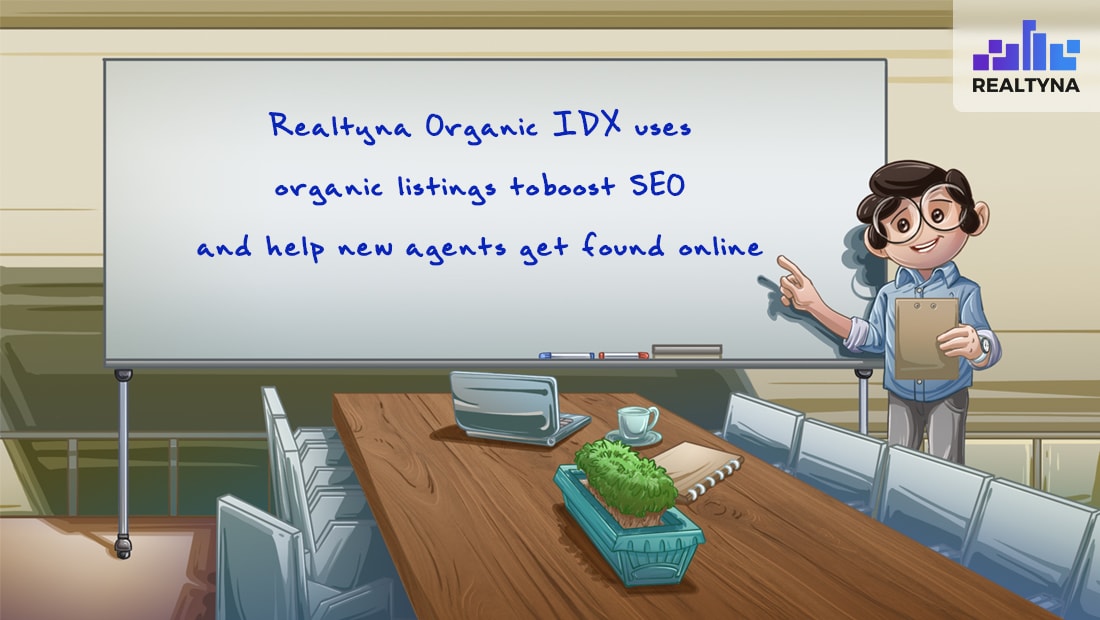 Step 2: File Application
You need to submit your education docs to TREC and apply for a license. You can apply online or by mail. As part of your application, you will need to pay the following fees:
Exam fee: $54

License fee: $205

Fingerprint fee: $37

Background check fee: $27

Recovery fee: $10
Step 3: Background Check
Texas law requires all real estate license candidates to submit fingerprints to the Texas Department of Public Safety. This allows the state to perform background checks. TREC provides the procedures for scheduling a fingerprinting appointment online.
Step 4: Pass the Exam
We know from the prep materials released by the state, that the Texas real estate exam consists of 215 questions that must be completed within 240 minutes. The first exam section tests candidates on national real estate topics including:
Real estate property characteristics

Forms of ownership

Property value

Contracts

Real estate practice

Property disclosure

Financing

Calculations
The second exam section is for the state-specific topics, such as:
Commission duties and powers

Licensing

Standards of conduct

Agency

Contracts

Special topics
TREC allows three attempts at the exam. If you have not passed the exam (70% or higher) after the third try, you will need to retake licensing courses.
Step 5: Find a Sponsoring Broker
To work as a real estate agent in Texas, you will need a broker to sponsor you. Even after passing the exam, you are only given an inactive license. An active license is issued only after your broker has accepted to sponsor you and filed the required paperwork. TREC provides guidelines for sponsoring brokers online.
Now you know how to become a real estate agent in Texas. For more details check out the Texas real estate license requirements or the Texas real estate exam pages. Or for more content for new agents, check out How Long Does It Take to Become a Real Estate Agent? And Difference Between Agent, Broker, and REALTOR? Real Estate Titles Explained.