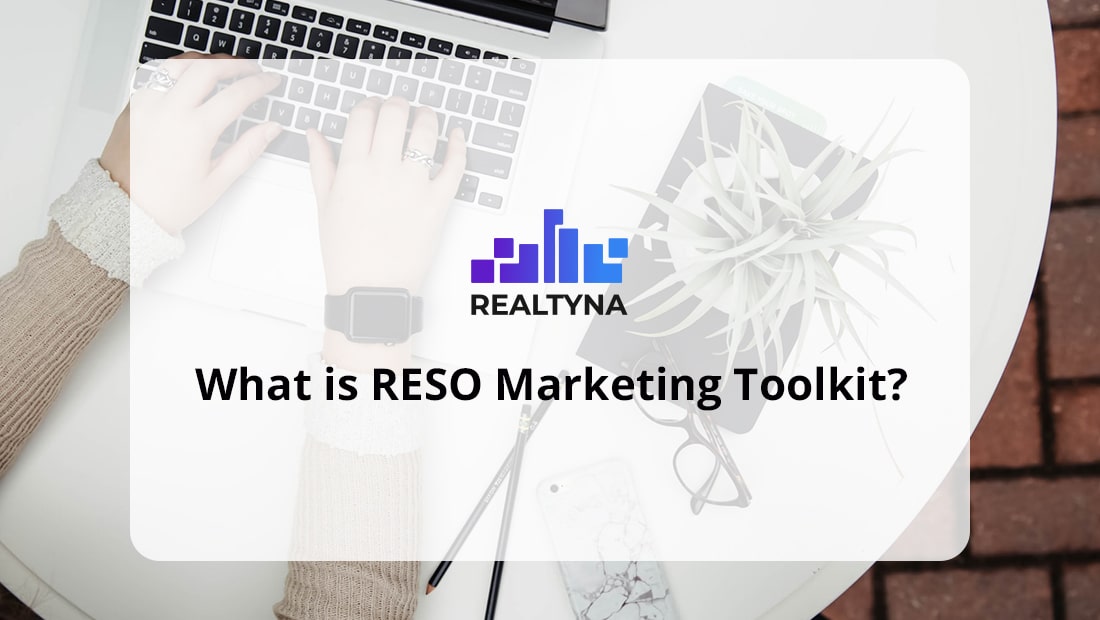 What Is RESO Marketing Toolkit?
16 Feb 2020

Posted at 11:00h
0 Comments
Online marketing is essential to any business these days. Real estate marketers are constantly looking for new analytics tools to help them find new strategies for marketing decisions. The Real Estate Standard Organization or RESO, as one of the technology leaders in real estate, has offered a practical toolkit. This package is designed to help users of RESO standards and technologies make better marketing decisions.
Let's break things down a bit:
What Is RESO?
RESO is in charge of providing the latest technologies for real estate businesses. Their key products are RETS feed, RESO Web API and RESO Data Dictionary.
RESO as an idea was developed in 1999, but it was in 2002 when RESO officially began operating in partnership with NAR. In 2011, RESO became a non-for-profit organization working separately from NAR.
RESO's mission is to create a streamlined environment for technology in real estate business.
To read more about RESO's latest technologies, please continue to RESO Web API
What Is the RESO Marketing Tool?
According to RESO, over 60% of all MLS in the United States are using RESO Web API in one way or another. This is why RESO offers a free marketing tool for its members. Using this tool and its features, RESO members can now promote the use of RESO certified data among their peers and subsidiaries.
Features provided by this free tool are:
promotional content

webinars

banner advertisements

presentations

logos and other promotional elements

Why It Matters?
Numbers do the talking! According to RESO officials, over 900,000 real estate professionals have access to RESO feeds.
The aim of creating and providing this tool is to ensure a smooth transformation from more traditional technologies to RESO's latest advances.
It comes at the best time since more and more MLS around the country are making the switch to RESO Web API. A good example is RMLS, which made a very bold move and turned 100% RESO complaint. Such a decision could be very daunting without the help of the RESO marketing Toolkit.
For more about RMLS, please continue reading RMLS Alliance Merger: What It Means for your Real Estate Website.
How Can I Benefit From It?
So if you are a member of MLS Grid or any other MLS which is making the switch or already has, you need this marketing toolkit for your promotional activities. Despite the promises which come with a new technology, there are always uncertainties about making the actual transformation, so a free and feature-rich marketing tool like RESO Marketing Toolkit will be of great help down the road.
To sign up for this free tool from RESO, please click here
To learn more about MLS experiences with RESO Web API and how they benefited, continue reading the following articles: