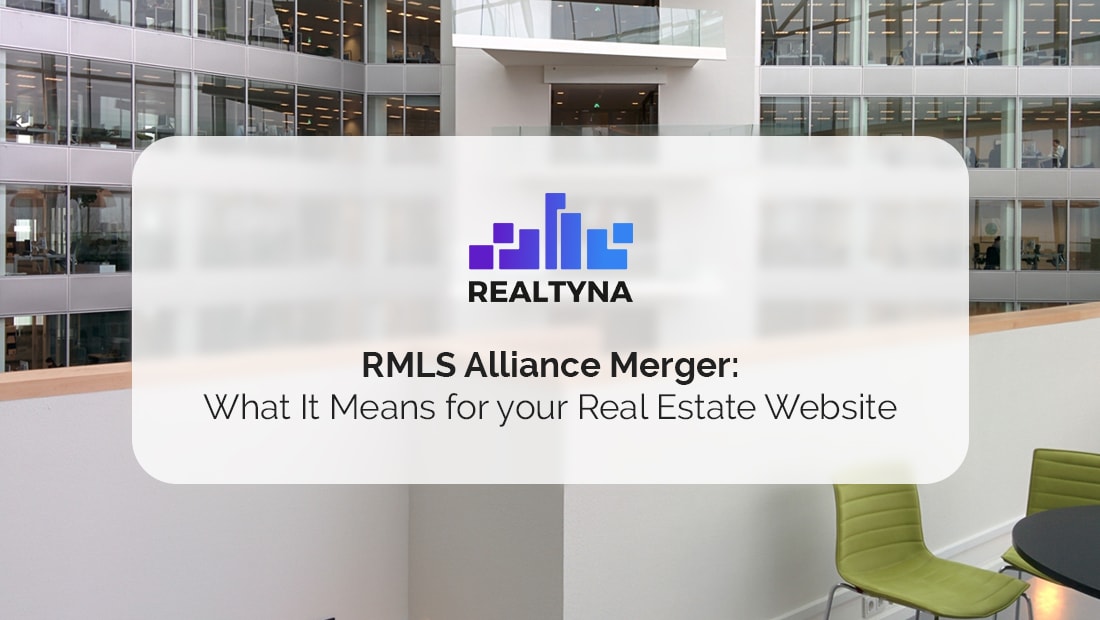 RMLS Alliance Merger: What It Means for your Real Estate Website

Posted at 12:21h
0 Comments
This fall parts of Illinois and Iowa will await the release they have all been waiting for. I am not talking about a movie, I am talking about the RMLS Alliance.
The RMLS Alliance is a new, mega MLS combining Capital Area Realtors MLS, Egyptian Board of Realtors MLS, Peoria Area Association of Realtors MLS and the Quad City Realtor Association MLS. After the merge, the new MLS will serve over 60 counties and more than 2 million customers.
Though a good move overall, the transition of the merge is sure to affect even the smallest of agents. There will be new paperwork, new rules, new information and many many many new listings. One of the most obvious concerns is the affect the merge will have on all of the websites using the 4 previous MLS RETS feeds. What will it mean it mean for your real estate website?
WHAT IT MEANS FOR WPL USERS (Realtyna Customers)
If you are a Realtyna customer, no worries. We will take care of you during the merge. We understand that it was out of your control and the merge should result in a completely new website or purchase. We will work with you to make the transition of your RETS feed an affordable and fair one. Your steps are:
1: Get RETS access for the new RMLS Alliance.
2: Call the Realtyna team and mention the merge.
3: Set up new mapping preferences.
4: Wait for installation.
WHAT IT MEANS FOR OTHER IDX PROVIDER CUSTOMERS
If you are a customer of another IDX provider, you will need to call and assure you take the proper steps to make the transition. Most reliable companies will take the merge into account and try to keep it affordable, but there could still be some added costs involved. This merge is the perfect time to evaluate how your IDX solution is working for your business and if you need to make any changes.
LUKE'S TIP: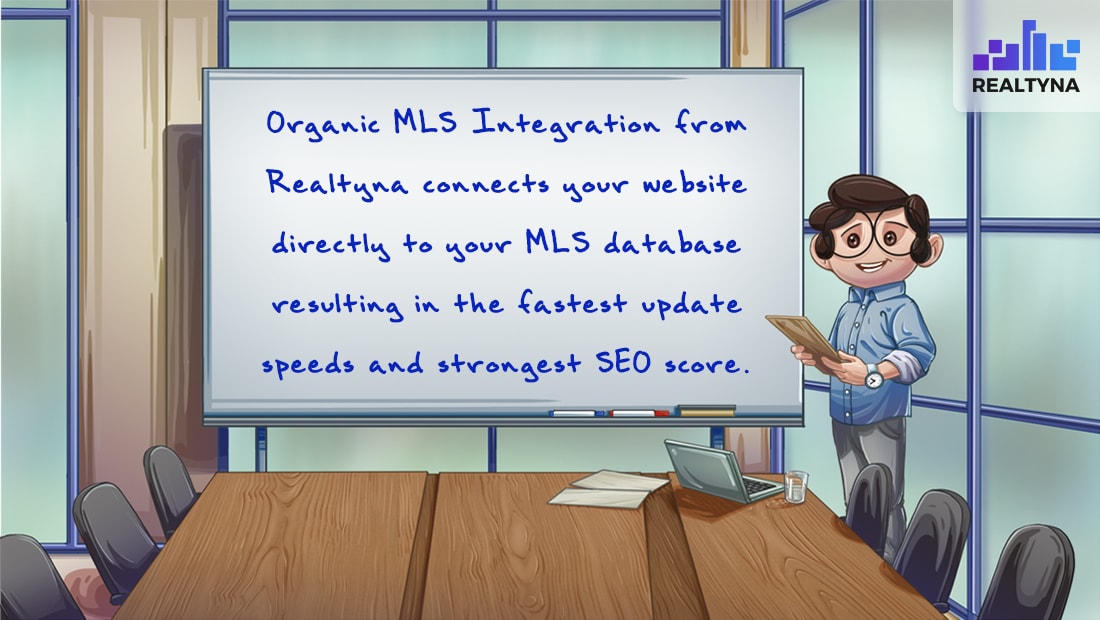 WHAT IS MEANS FOR THOSE WITHOUT A WEBSITE
If you have no website, you are in luck. You can start fresh with none of the transition confusion! The steps to creating an Organic RMLS Alliance website are simple with Realtyna. With our solution, you will enjoy indexable listings from the new mega MLS, customizable fields, attractive theme templates, lead capture abilities, a suite of additional ad-on opportunities and the simple WordPress platform.
Here are your steps:
1: Get a Domain Name
2: Get Hosting (make sure it meets our specs)
3: Set up a WordPress.org account
4: Get Access to RMLS Alliance RETS feed
5: Call Realtyna to set up WPL Pro + Organic MLS Integration
6: Set Mapping Preferences
7: Wait for Installation
8: ENJOY!
*Read How to Use WordPress for a Real Estate Website for more details on each step.
This merge might result in more work than you originally hoped for, but will be worth it in the end with even more lead opportunities. As always, Realtyna is here for you during this process. If you have any more specific questions about how this merge will affect your website, give us a shout or comment below!