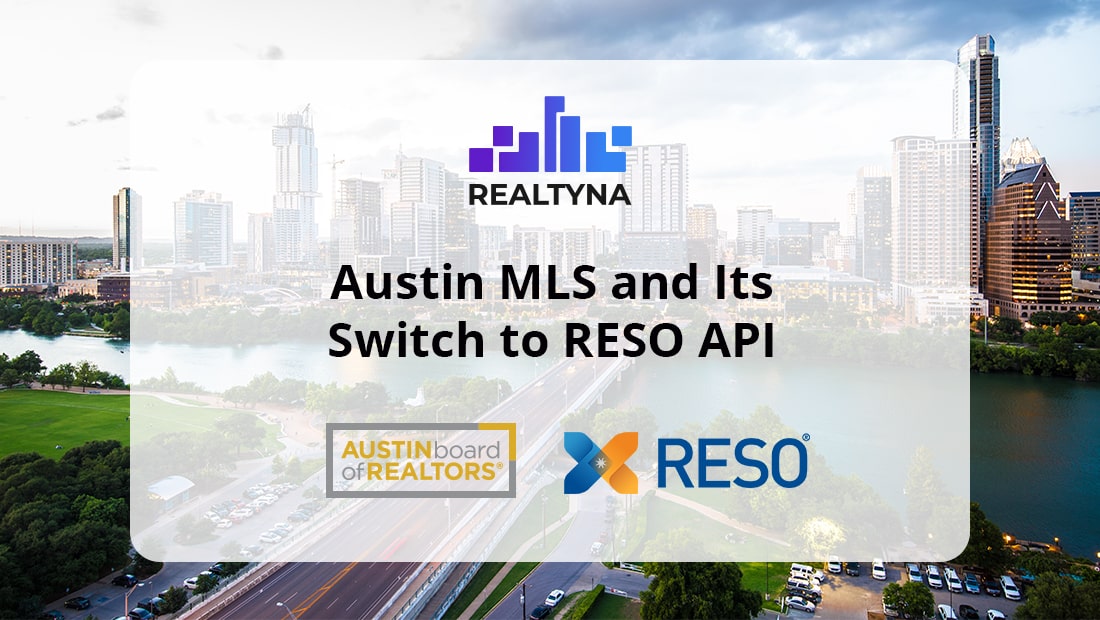 Austin MLS and Its Switch to RESO API
16 Sep 2019

Posted at 10:30h
0 Comments
Real Estate Organization of Standards introduced RESO API as an alternative to RETS in 2017. Non-Realtor members were able to access this API in the following year.
Austin MLS, which is also known as ACTRIS, has switched to RESO API. The move has been a unanimous one by all members of the MLS Grid.
Let's get some information about the MLS and see how they have benefited since they made the switch:
AUSTIN MLS
Austin MLS is officially known as Austin/Central Texas Realty Information Service or ACTRIS.
It started operation with its current name in 1998. It was a period of time when Austin and central Texas was enjoying a record-high growth in sales.
ACTRIS offers the following services:
Brokerage Multiple Listing Service

Leasing management service

Residential Leasing management service
Based in Austin, ACTRIS coverage area is 18 counties in central Texas. You can see the region map below:
Bastrop

Bell

Blanco

Burnet

Caldwell

Comal
Fayette

Guadalupe

Gillespie

Gonzales

Hays

Lampasas
Lee

Llano

Milam

San Saba

Travis

Williamson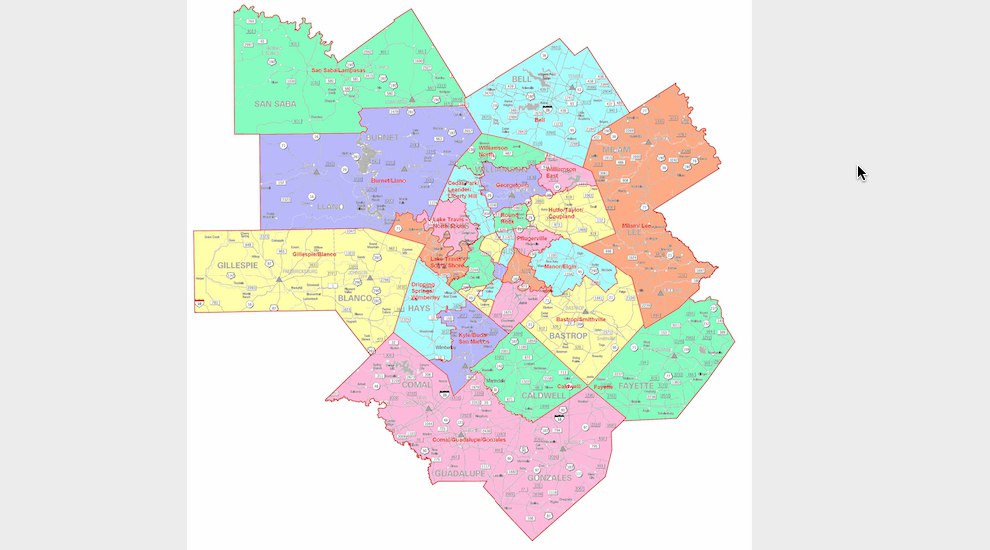 (source, ABoR.com)
Like most major MLS in the country, ACTRIS takes advantage of Matrix system, which is a free signature and document management service. The high accuracy of Matrix system guarantees precision and up-to-date-ness of MLS data.
Services to MLS are accessible by a bi-annual fee. Only members of the NAR will be able to use the listing data.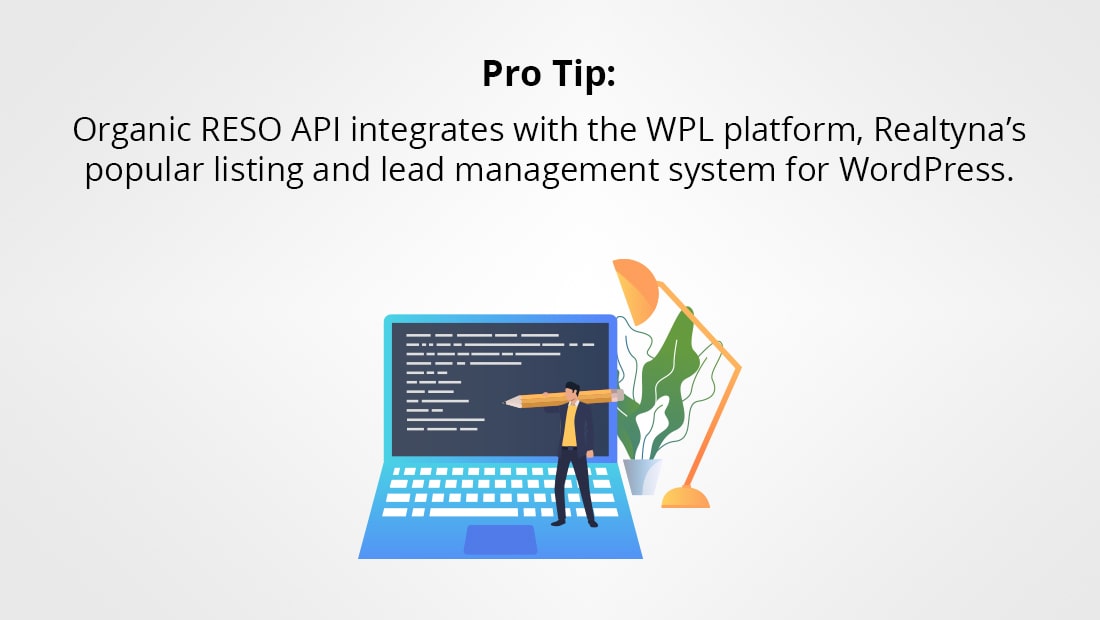 The Switch to RESO API
ACTRIS made the switch to RESO API on September 25, 2018. It is powered by CoreLogic API server 4.
It should be noted that all ten members of MLS Grid as of August 2019, are 100% RESO compliant.
ACTRIS is moderated by ABoR, which is Austin Board of Realtors. The leadership at ABoR maintains that they moved on to RESO API to be able to cope with the complexities of the real estate market in central Texas.
RESO API can provide MLS users with the following benefits:
More manageable hosting and maintenance costs by making it optional (Data on local server or on MLS server)

modernized security features

Better compliance with mobile and third-party applications
For more information about features of RESO, please check out 6 Benefits for MRED Agents to Switch from RETS to RESO Web API!
How to Integrate Austin MLS RESO Web API listings Into Your Website?
Realtyna offers Organic MLS Integration with the following benefits:
– SEO Value
– Ownership of the data
– Ability to customize field
Also, if you are building a website or app, you can sign up for Realtyna's MLS Router API, which offers:
– Seamless, updated MLS Listings
– A body for headless structures
– Real estate data such as demographics, market stats, etc
Learn more about MLS Router here:
Why Should I Care?
RETS and RESO API are now the two major technologies across the MLS world. Not to mention, they have revolutionized the concept of standardization in real estate and continue to do so.
RESO, which is the ISO of real estate business, introduced RESO Web API in 2017 and has promised to make it the lead technology for MLS providers in the coming future.
Should you make the switch will depend on so many factors involving your business and MLS.
For more information about RESO API, check out this animation: