Quick Review of the Product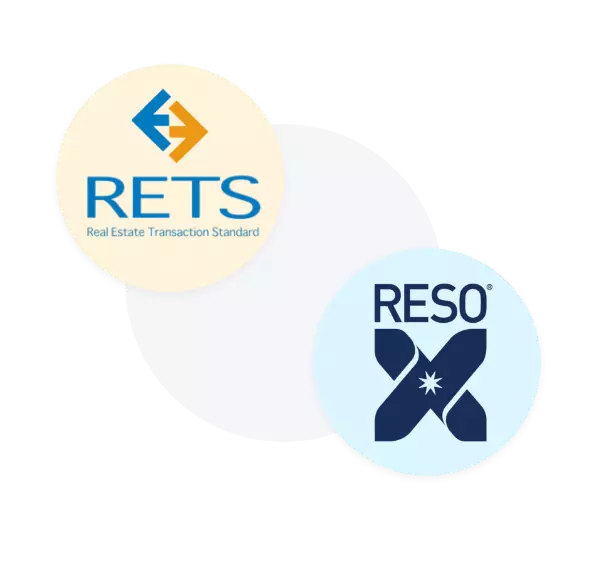 How is Organic RESO API Integration Different from RETS?
From the clients perspective, the only difference between RESO API and RETS is that it has faster set up, more frequent updates and is the more secure, advanced option. The solutions still give the same end result: MLS listings will be organically displayed on clients' websites' with all the SEO value.
On a technical level though, it is quite different. Organic RESO API is built upon an API, or application programming interface, rather than an XML feed. The API packages the processes and rules to retrieve MLS data in a single component, greatly simplifying the connection.
The Benefits of Organic RESO API Integration
In addition to all the obvious benefits of having searchable properties all in one place. Organic RESO Integration allows you to:
Display any and all of your MLS on your website.
Fast Set Up and Integration
Frequent, On the Fly Updates
Increased Security
Own the data. You can host it on your own web-hosting servers or choose Realtyna's dedicated hosting.
Receive all the SEO value from owning data on your own servers.
Pay a one time fee for the integration from Realtyna.*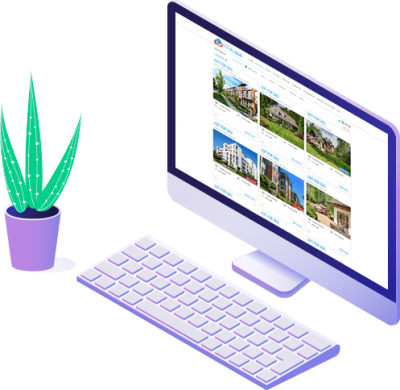 One of the biggest reasons to consider Organic RESO API Integration is because of the distinct SEO power it will have for your website. With RESO API, you get:
Thousands of indexable property pages registered to your domain
Unique, customizable URL's for each property page
Choice in your hosting provider, usually meaning faster, dedicated hosting
Accurate data, updated multiple times a day
Lifetime License- you can take your data, domain and SEO points should you ever change solutions or hosting providers
100% of the SEO credit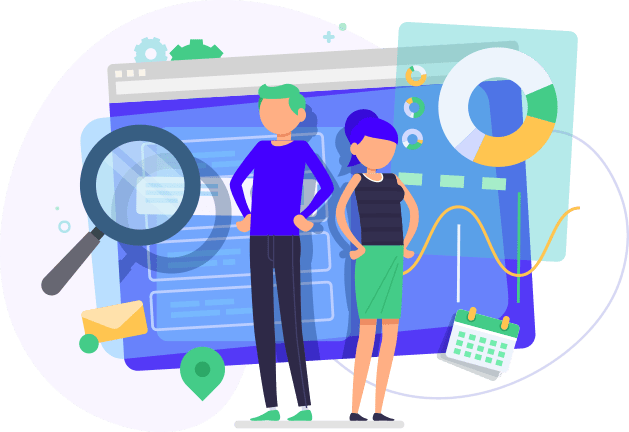 Note
While the fee for Organic RESO API Integration is one-time, there may be fees associated with the feed access from your MLS.
Please check with your MLS or vendor for these details.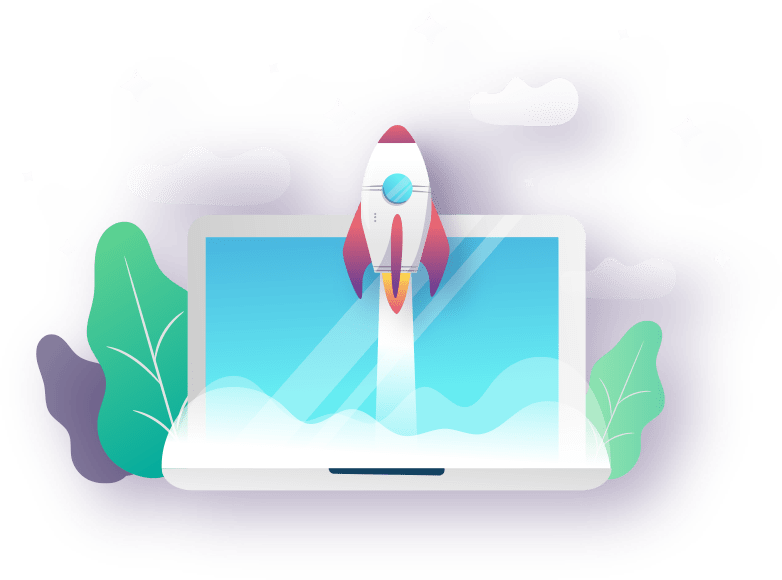 Frequently Asked Questions
What is the paying method for the product/Do I have to pay a monthly fee for RESO API?
Organic RESO API integration is a one-time fee solution, which includes one year of support as well. Access to the RESO API (provided by vendor or directly by MLS), depending on the MLS/Vendor, may or may not include monthly/annual fees.
Will Realtyna be the owner of my website's data?
No. Ownership of data and purchased products will be completely yours.
Will my listings be automatically updated?
Absolutely. Changes to the MLS feed will be automatically reflected on your website.
Is there a limit as to how many listings can be pulled?
The number of listings that the solution accepts is unlimited. As long as your hosting plan meets the necessary requirements, you're able to show as many as desired.
With this easy automation tool you can keep the data consistent across all the applications that you're using.