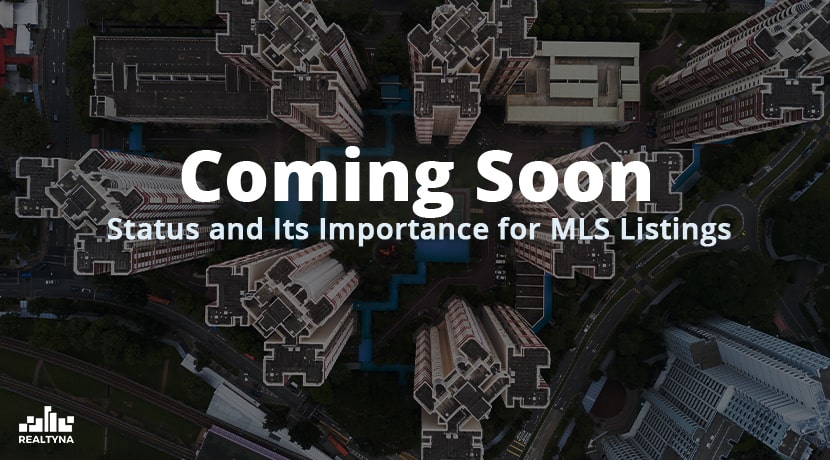 What is "Coming Soon" Status and Why Is It Important for MLS Listings?
05 May 2020

Posted at 11:00h
0 Comments
With the rise of folks who became ill with the novel coronavirus in the States, governors across the country started to consider limits on real estate activities. This is despite the fact that in most cases, real estate has been deemed as essential service.
One of these limits that has crippled the livelihood of agents and brokers is the ban on open houses. The National Association of Realtors has attempted to assist realtors and has enforced Clear Cooperation Policy 8.0, which allows MLS to have specific considerations for their members.
As a result, some MLS have voted to include a "Coming Soon" status on some property listings. This change can have positive effects for members' MLS activities. Before getting to that, let's go back to Clear Cooperation Policy and its importance for realtors.
What is Clear Cooperation Policy 8.0?
This is a regulatory approach by the NAR and they have done this mostly to standardize marketing activities for all MLS and their members. The main goal of this policy is to ensure fair distribution of listings among members.
A thorough description of sections and articles of this policy is beyond the limits of this article, so I only remind you of the main requirement. It is stated as:
"Within one (1) business day of marketing a property to the public, the listing broker must submit the listing to the MLS for cooperation with other MLS participants. Public marketing includes, but is not limited to, flyers displayed in windows, yard signs, digital marketing on public facing websites, brokerage website displays (including IDX and VOW), digital communications marketing (email blasts), multi-brokerage listing sharing networks, and applications available to the general public. (Adopted 11/19)",
Source: NAR
Now, let's check how the "Coming Soon" status can help realtors in line with the Clear Cooperation Policy 8.0.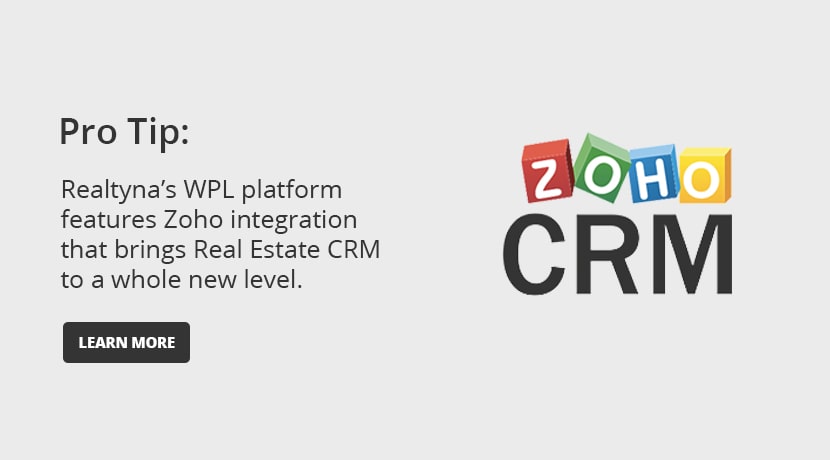 What is "Coming Soon" Status?
In line with the Clear Cooperation Policy 8.0, some MLS have included "Coming Soon" status for listings in their MLS. In most cases, this status will be in effect from May, 2020.
By definition, this is a status that allows members to pre-post a property on the MLS, market it, and accept offers. However, virtual or in-person showings of the property are still not allowed.
This is obviously a great chance for both realtors and clients to be able to count on their MLS to have some sort of marketing value to their properties now that showings are not allowed. It will be particularly helpful once the situation goes back to normal. There are few things to consider:
"Coming Soon" status has a lifetime of only 21 days.

Go Active Day must be defined.

There are no requirements for photos.

Interestingly, the days will not be counted as "on market days."

The status can switch to "canceled or withdrawn" during this 21-day period.

It will be included in all marketing services such as mails, IDX, CMAs, etc. just like other listings statuses.
Once again, members should be reminded breaking an open house ban can lead to fines.
Disclaimer: The information is this article is taken from the NAR portal and various MLS and is totally generalized. Please contact your MLS to double check if this status and or details with which it holds, are adopted by your MLS board.
My colleagues and I have put together a list of articles that can help realtors get by during these challenging circumstances. Please check them out, and let us know how you or your MLS are coping with the situation:
Top News
5 Expert Predictions for the Post-Pandemic Real Estate Industry
Is Real Estate an Essential Service?
The 2020 Spring Real Estate Market and the Stimulus Law
How the $2 Trillion Stimulus Package Can Help Real Estate Agents and Brokers
Can a Real Estate Broker Work From Home?
Going online:
6 Essential Tools to Take Your Real Estate Business Online
Virtual Open House Tours for Real Estate Agents: How to Host a Virtual House Tour?
Tips on How to Work From Home: Real Estate Edition
Personal Care:
Self-Quarantine Tips for Real Estate Agents