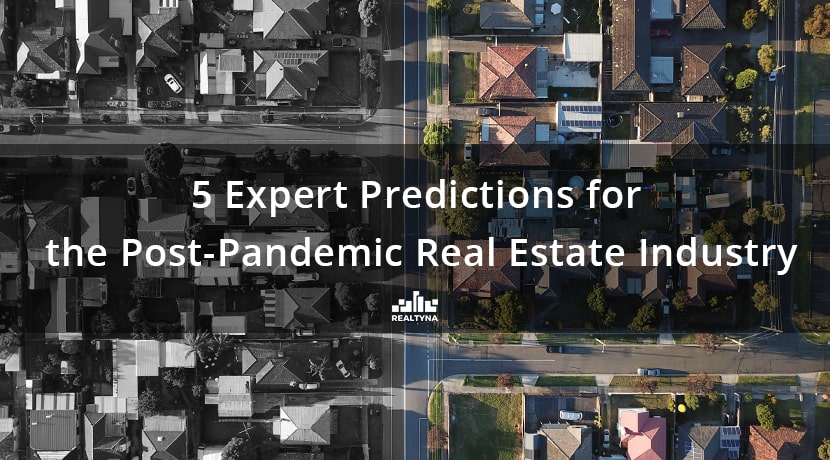 5 Expert Predictions for the Post-Pandemic Real Estate Industry
18 Apr 2020

Posted at 11:00h
6 Comments
Real estate experts, just like those from other businesses, are trying their best to figure out the current situation and predict what is yet to come.
The pandemic created a dynamic that has baffled everyone in virtually all aspects of the real estate industry. Some prefer to remain cautious and avoid any harsh measures. Others, however, maintain that realtors should act swiftly or risk putting their business in irreversible conditions.
Here are top five predictions by some of the big names in the real estate industry:
Joanne sees an accelerating drop in home-buying due to the limitations imposed on activities in public. She asserts that more and more buyers will stay home to avoid any further financial strains.
Also, she forecasts a trend in out-of-town housing. With cities and their downtowns hit hard by the pandemic, more folks will want to buy a place outside of the crowded areas.
2. Diana Olick, CNBC
She speculates a 35% decrease in property values and even more in areas with more adverse effects from the pandemic, like NYC and California.
The driving force behind the decline in values, in her opinion, is the loss of consumer confidence, given that their savings have been challenged by lockdowns and quarantines.
3. Brad Hunter, RCLCO
Brad believes the impact on the real estate industry will be regional. Some areas will be hit more than others. This is due to the dispersed effects of the Covid-19 and its impact on businesses.
He emphasizes that there are short-term and long-term effects, the latter of which will be less detrimental.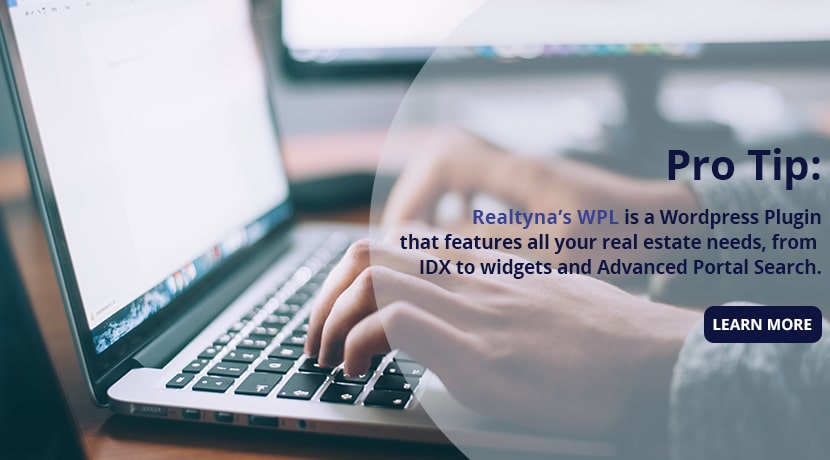 4. Jeff Andrews, CURBED
He focuses more on the housing market and predicts that mortgage rates will be lower and few people will be buying and selling houses. Unlike the pre-pandemic era when demands were growing thanks to low unemployment and better income, web traffic has dropped up to 40% during the pandemic, which contributes to staggeringly lower demand.
5. Javier Vivas from Realtor.com
Javier draws a comparison between this pandemic and the one in 2009, the SARS outbreak. He argues that despite the more critical health situation now, the global economy, especially in America, is in a much better state. So, following a short drop in demand and property sales, the market will soon bounce back to high numbers.
Bottom Line
A quick look at the comon predictions highlights the fact that there will inevitably be a loss of value and sales in the real estate market, at least in the short term. However, most folks are optimistic that in the long run, the market will bounce back and make up for the setbacks experienced during the Covid-19 pandemic of 2020.
For more information about how to more your business online, please check out our article below: