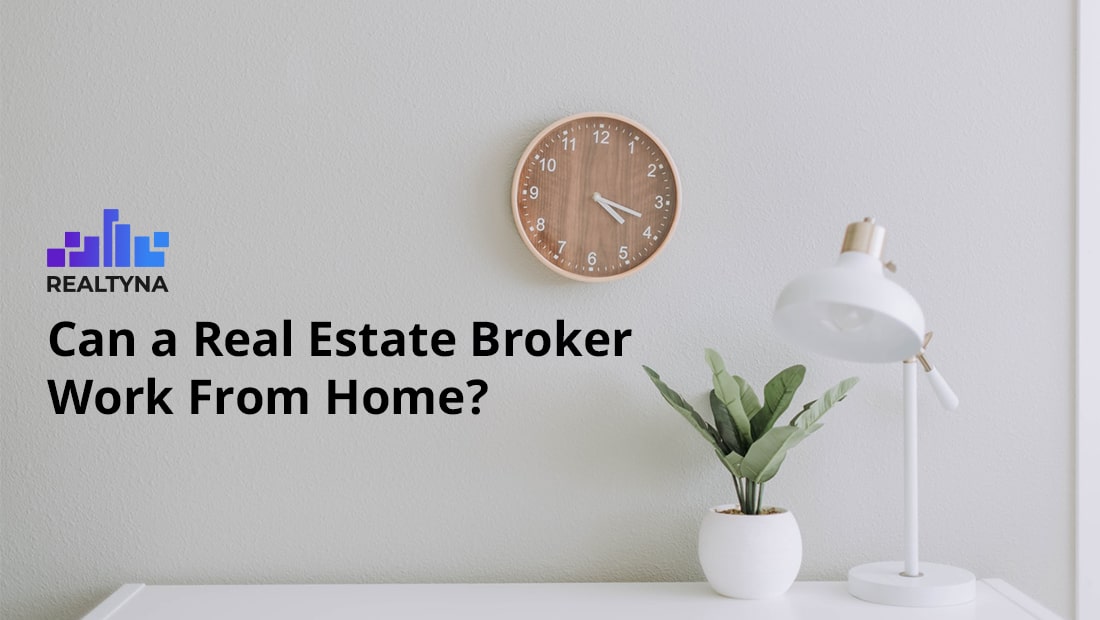 Can a Real Estate Broker Work From Home?
27 Mar 2020

Posted at 11:00h
2 Comments
As cities grow bigger and more populated, commuting becomes a huge challenge for real estate agents and brokers. Plus, the costs of commercial real estate are on the rise. As a result, some brokers might prefer to work from the comfort of their homes. But is this really feasible?
Brokers have a reputation for being ubiquitous. They have a hand in everything. Their tasks include negotiating deals with different parties, preparing contracts and making sure everything works perfectly. Thanks to technology, most of these, if not all, can be done at home.
The idea of NOT having an office might make some veteran brokers cringe, but we all know that home offices are becoming widespread in almost all businesses.
Like any other trend in the real estate industry, it comes with benefits and some drawbacks. Let's check out some of the advantages and disadvantage of working from home for brokers:
Commuting: Advantage
It is an undeniable fact that when you work from home, you will be exempt from spending many hours and a lot of your income on transportation. Teleworking can help you save up to $500 per month, give or take depending on your location.
Office Rental: Advantage
Most brokers and agents need to work closer to the downtown and business areas. That means they need an office in that area and a home close to it. An average of $35 per square meter is reported for the LA area and this is reasonably lower than the national average. So, do the math!
Global Warming: Advantage
Working from home requires less commuting to and from work so you can decrease your contribution to global warming. In addition, a brokerage office consumes a lot of energy and mobile working will help save a great proportion of that.
Personal Impression: Disadvantage
Brokering a deal is an art of negotiation and personal influence. For most folks, a Skype interview with a buyer or a facetime with a potential seller will not be suitable to perform these skills. So the lack of in-person communication is definitely a downside.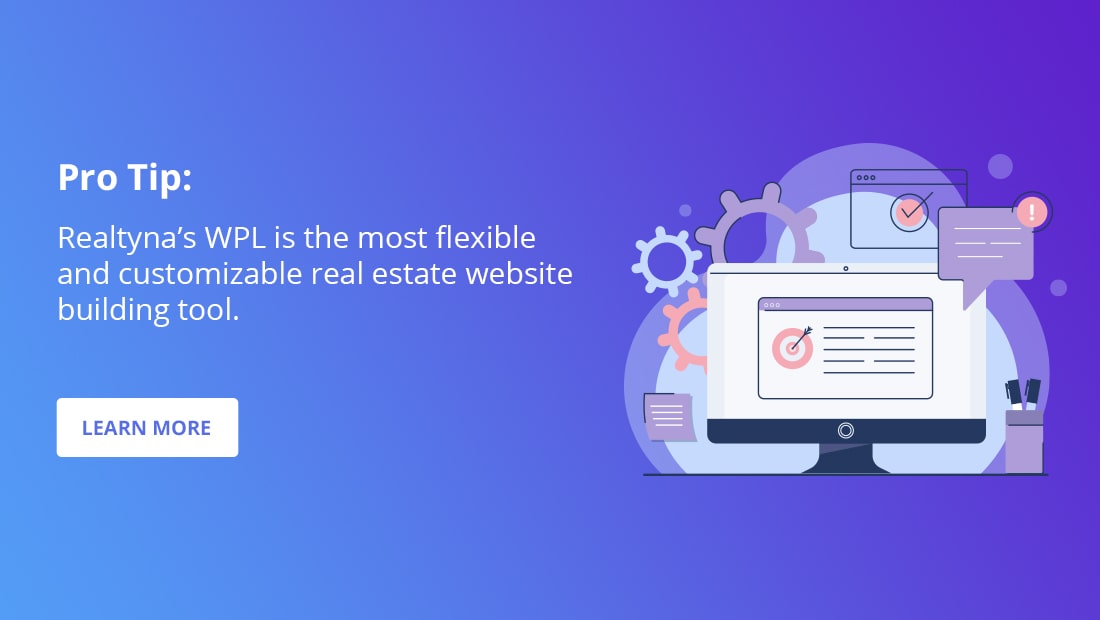 What You Need
Nevertheless, mobile working is a growing trend among real estate professionals for reasons mentioned above and so many more. Here are a few things you need to get started:
Web communication programs:

These platforms will give you the chance to communicate with leads and clients from the comfort of your home office. Skype, Facetime, and Zoom are some of the examples of such video communication applications.
Professional surroundings: The

real estate business requires a level of prestige and professionalism in how everything looks. You don't have to suit up for every meeting when you work from home but you need to make sure your surroundings look close to a broker office.

Time management:

Here is what most teleworkers are struggling with. When you work off-site in your bedroom, your personal life may intervene. You need to manage your time in a way that your personal affairs will not collide with your working hours.
Bottom Line
Working from home may not be for every real estate broker out there but given the circumstances in most cities, it might be more than just an option. The bottom line is that the real estate industry is growing rapidly, soit is important to remain efficient and productive even if it takes foregoing the brick and mortar culture.
For more ideas about how you should look like as a real estate agent, please check out Real Estate Wardrobe.