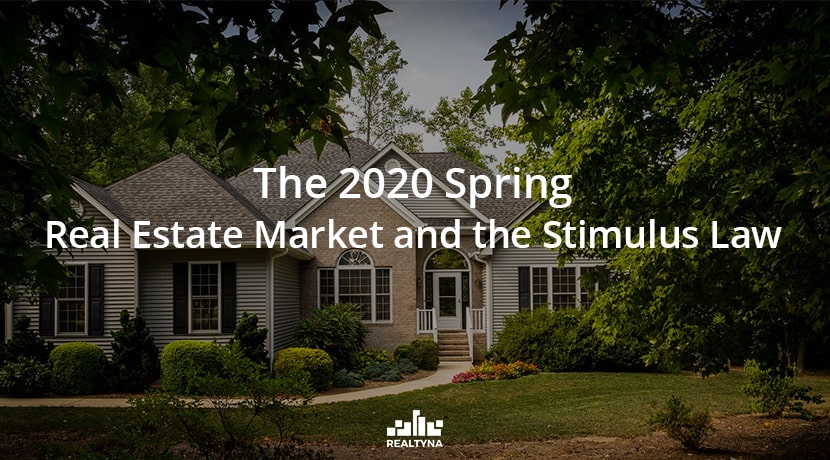 The 2020 Spring Real Estate Market and the Stimulus Law
31 Mar 2020

Posted at 11:00h
0 Comments
Historically, spring has been the busiest buying season in the real estate market. There are always factors that impact the market in spring, but the effects aren't usually big enough to change this fact.
Because of the current situation in the world, things will likely be different this spring. As a result of the coronavirus outbreak, people are trying to stay isolated and not go outside. This is in order to protect themselves and others. Companies have started working remotely and reducing working hours. So, it's not only the real estate market that has been affected. The world seems to be slowing down, at least for a certain time.
But, spring has sprung and there are always the solutions that can be found.
What Should We Expect?
The Stimulus Law
During the past several days many people have put their work on pause.
To respond to the current situation, Congress passed a $2 trillion economic relief package. As the largest in U.S. history, the package is designed to improve the economic situation in the country and help businesses. The National Association of Realtors has called the effort "seismic and definitive action."
The package provides $350 billion for the small businesses under a new loan program. Businesses with fewer than 500 employees can borrow up to $10 million toward mortgage interest, rents, utilities, and payroll costs, part of which may be forgivable.
Among many other things, the bill also contains a one-time payment of $1,200 to most adult Americans and $500 per child.
Lawmakers hope this measure provides some relief for American workers, businesses and for the real estate industry, as well.
Changes in Real Estate Market
Everyone is trying to understand what is going to happen in real estate in the next few months. What we all know is that we should stay inside and work remotely, as the virus is still dangerous for people's health.
We can expect that homebuying may slow early this year, but we can't definitively predict the effect on home prices. People are now less concerned with buying homes than for personal safety.
One thing we can say for sure is that open-houses will be most substituted with virtual tours. Because of social distancing, agents aren't permitted to show homes in many areas. That's a great chance for real estate agents to organize virtual tours for them.
Also, we shouldn't forget that the market is localized. In areas where the virus is more prevalent, people may need to stay home and isolate longer.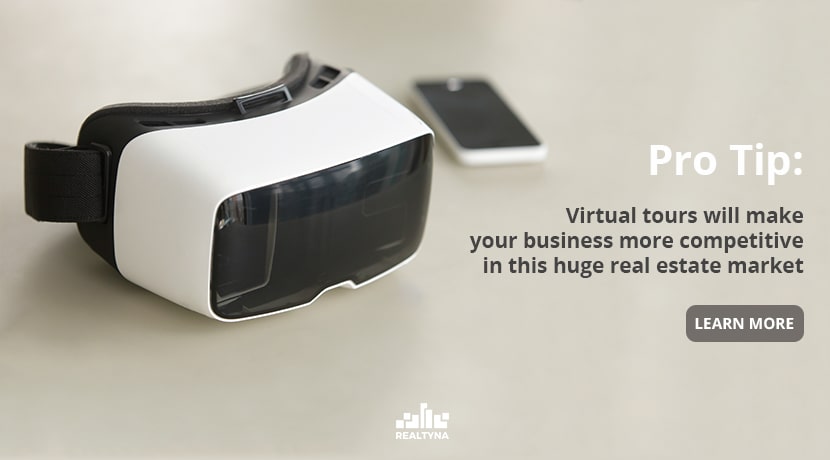 In Conclusion
As we can see, the spring real estate market is going to be a little bit different this year. As for the next few weeks, everything is going virtual; real estate agents can count on that. With some focused efforts agents even can turn this situation into their favor.
The real estate industry has been going digital for a long time. So, agents who have been trying to be the first in this digital era with the proper online marketing, the best website, and social media presence will overcome this current situation stronger than ever.
Other than that, the $2 stimulus package is a positive development for the U.S economy, and it should provide some relief for the real estate market too.
You may also be interested in: How Coronavirus Affects Real Estate Market and How the $2 Trillion Stimulus Package Can Help Real Estate Agents and Brokers