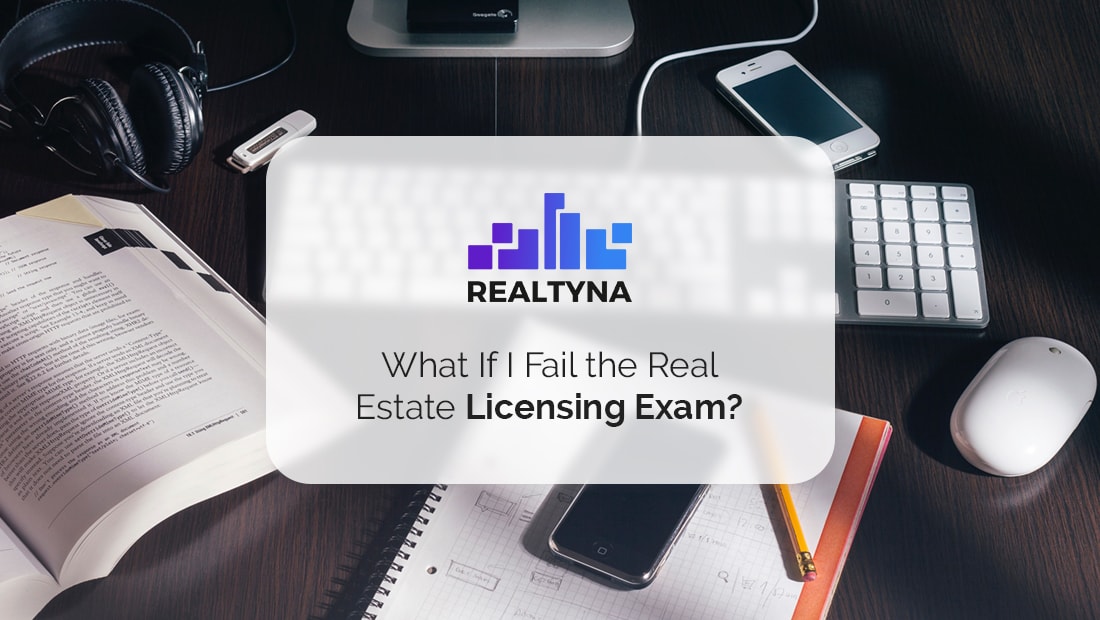 What If I Fail the Real Estate Licensing Exam?

Posted at 12:27h
0 Comments
Overview
If you fail the real estate licensing exam, you can take it again usually within a few days. But you'll need to pay an additional exam fee and some states limit the number of attempts before you are required to retake the prep courses.
To become a real estate agent, you need to take one or more pre-licensing courses and then pass a standardized licensing exam. The exam differs by state, but most are quite challenging. They cover a broad range of real estate topics at the national and state levels. They are also timed. In many cases, you will have 180 minutes to complete 110 questions or more.
What if I Fail?
Naturally, many people do not pass on their first try. If you are one of them, it's not a big deal. No client is ever going to ask you for your exam score before signing a contract on a home. And some might argue that the shock of failure may better prepare you for the trials of the real estate industry than an easy success. After all, there is only so much you can learn in the classroom.
Retaking the exam is a fairly simple process. Most states publish a real estate exam guidebook. You can find a copy on the website of your state licensing body or on www.pearsonvue.com or www.psiexams.com, the two main testing services. In the guidebook, there will be instructions on how to reschedule an exam.
LUKE'S TIP: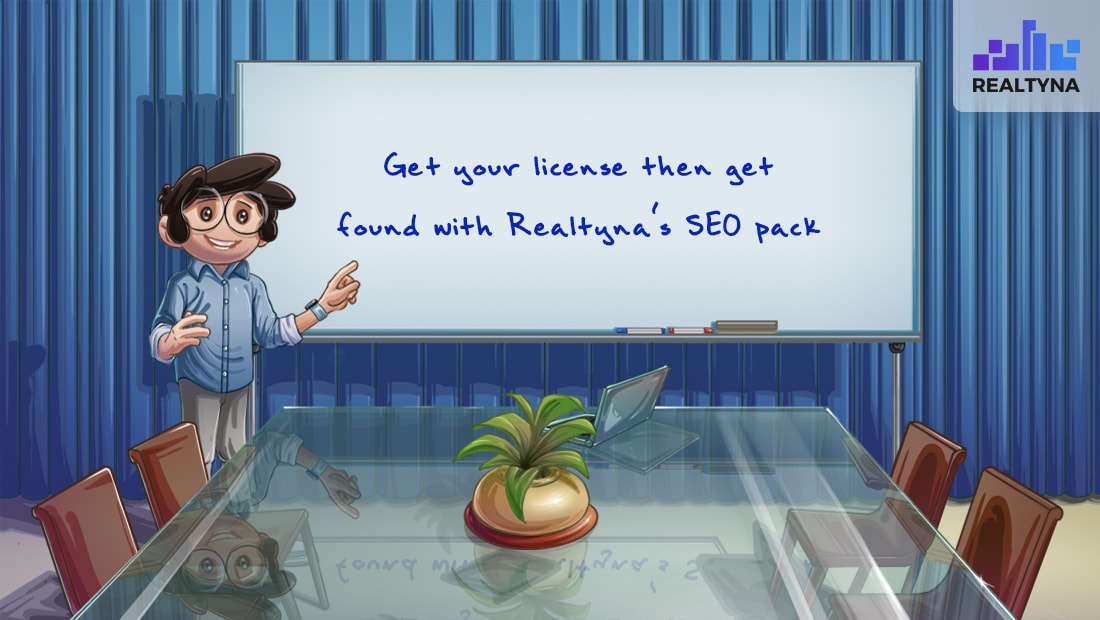 The good news is that in most cases you can retake the exam as quickly as 48 hours later, provided there is a seat available at the testing center. Also, if you fail one part of the exam, but pass the other, most likely you'll only need to retake the failed portion. Further, while you'll need to pay to take the exam again, some states offer a reduced fee for retakes.
The bad news is that you are going to need to redouble your efforts. You may be tempted to immediately register for a new exam to take it as soon as possible. We actually advise against this. Instead, you should take a few weeks, review in detail your course materials, and consider buying a test book or practice exam.
You need to make sure that you pass on your second chance because it may be the last you have. Many states place limitations on retaking the exam.
For example in Alabama, you have six months to pass the exam starting the day you complete the pre-license course. If you fail to pass in this period, you'll need to retake the course and pay all the necessary fees again.
In West Virginia, you have just two attempts to pass the exam before you are required to retake the pre-licensing courses and pay the fees again.
These rules can quickly compound the time and money you spend getting licensed if you fail multiple times.
Bottom Line
In summary, it is fairly simple to retake the real estate license exam. However, you should increase your study time and know the rules in your state before signing up to take it again.
For more tips for real estate agents, check out What Is the Realtors Property Resource? and Is Real Estate Right for Me?