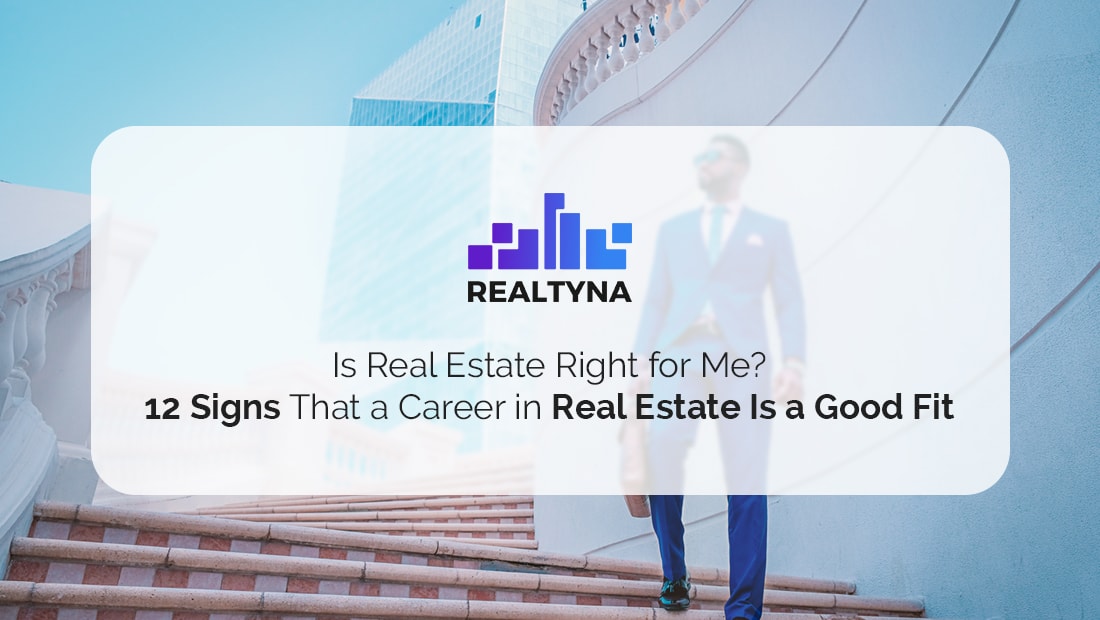 Is Real Estate Right for Me?

Posted at 07:44h
0 Comments
12 signs that a career in real estate is a good fit.
Real estate is an exciting, rewarding lifestyle. Need evidence? Just look at all the T.V. shows and movies produced about the industry. But it's not for everyone. If you are considering launching into the field as a new agent, here are some signs that real estate is a good fit.
1. You Are a People Person
Despite all the technological advances, real estate remains a people-oriented industry. At its very foundation is the agent-client relationship. But there are also networking relationships necessary for referrals, professional relationships with partners and team members, and social relationships to maintain a beat on the neighborhood. Successful real estate agents have strong people skills. They can juggle multiple relationships at the same time and they are comfortable building new ones.
2. You Are Competitive
One of the hallmarks of real estate is that it is open to everyone. You don't need advanced degrees to be an agent. You don't need years of training. But this also means there is no shortage of competition. New agents are entering the market every month with new ideas and new energy. If you have that inner hunger to win and you thrive in competitive environments, real estate may be for you.
LUKE'S TIP: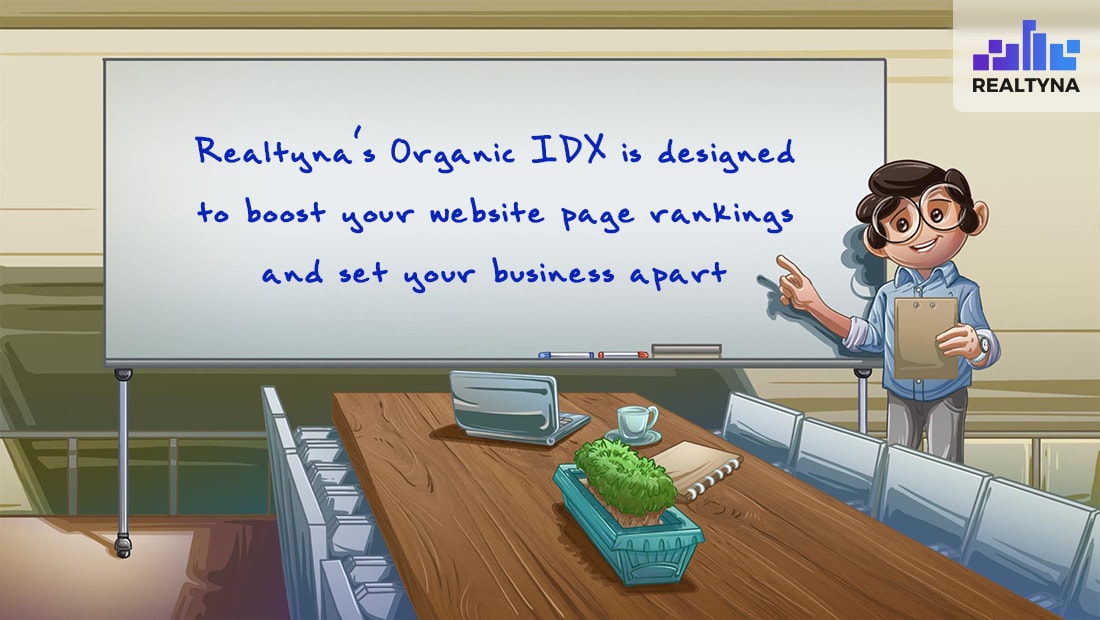 3. You Are a Natural Promoter
Real estate in a lot of ways is about the hustle. Good agents are always on the hunt for new leads. And they are shameless when it comes to explaining who they are and what they do. Being able and comfortable to promote yourself and your business, even with strangers, is an important skill to have in the industry.
4. You Are Persistent
The fact of the matter is that real estate comes with a lot of ups and downs. It's a seasonal industry. There are swings in the market. There are times when you'll struggle to generate leads. Successful agents have the ability to push through these difficulties, realizing that the next big break may come tomorrow.
5. You Are a Self-Starter
One of the great advantages of real estate is being your own boss. But this is a double-edged sword. You and only you are responsible for generating your business income. To thrive in this environment you should be a self-starter. You should be able to generate your own motivation to get up in the morning and get to work.
6. You Are Flexible
The most successful real estate agents are 100 percent committed to their clients. This requires a measure of flexibility. You will need to work with their schedule in order to be available when they are available. You may need to field some off-hour emails or phone calls. And you need to listen to their needs, and adjust if they change.
7. You Are Honest
Strong relationships are founded on trust and understanding. To get to this point with your clients you need to be completely honest. You can't sugar coat things and you need to tell the truth even when it is cold and difficult. Honesty always pays off in the end.
8. You Are Data-Literate
Real estate is becoming more and more data focused. Strong agents are capable in this area. They can look at market statistics such as inventory, turnover, and change in foreclosures and use them to conduct market analysis. Agents have access to more housing data than virtually anyone else in the country. Being able to understand and use this data is key.
9. You Are a Problem-Solver
As a real estate agent you should be comfortable in negotiation. You should be able to problem-solve and think out-of-the-box because getting to a deal sometimes requires creativity and innovation. If you can do this, real estate might be a good fit.
10. You Are a Positive Thinker
The housing market goes through slumps. Deals can hit snags. The best real estate agents maintain a positive attitude throughout. Positivity will help push you and your clients forward and generally it will make you a fun person to be around.
11. You Know How to Listen
To advocate for your clients and provide advice, you need to understand their needs. If you know how to lend your attention and truly listen you are well positioned to succeed in real estate.
12. You Are Informed
One thing we can say about the real estate industry is that it is never static. There are market fluctuations, design fads, general economic dynamics, and the nuances of individual neighborhoods. Strong agents stay plugged-in. They keep up with the news to know what's going on and what they latest trends are.
For more, check out How to Be More Productive in Real Estate and Best Practices for Real Estate Websites that Convert.