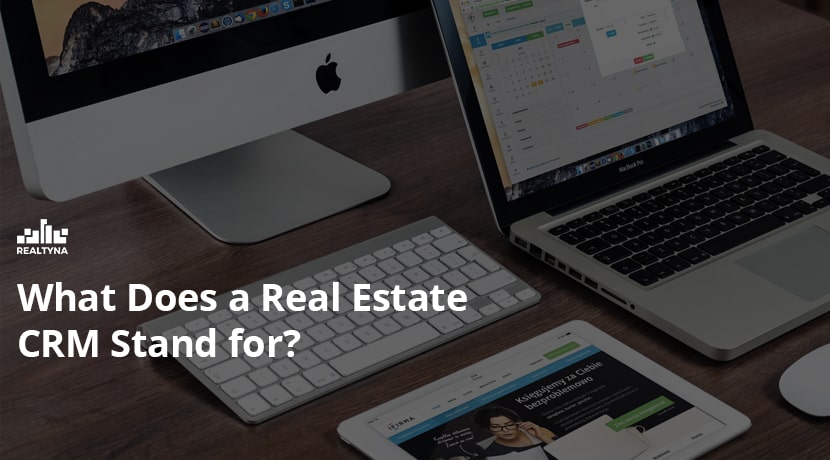 What Does a Real Estate CRM Stand for?
22 Apr 2020

Posted at 11:00h
0 Comments
What do you need a real estate website for, if not to capture and monitor the leads? The main purpose real estate agents build their websites is for their online presence. But targeting the correct audience in the correct way is something many real estate agents worry about.
This is where real estate CRM can come in handy.
In this article, we will talk about real estate CRM and how it can help your website.
Real Estate CRM
CRM stands for Customer Relationship Management. It's a system that allows you to manage the flow of leads on your website. CRM helps you to gather contact information together. It's like a virtual office assistant.
CRM is especially important for agents. In addition to the many other tasks agents have, they are trying to generate leads and be proactive. But sometimes it gets hard to do everything together. This is why customer relationship management is the best solution for real estate professionals.
There are many CRM systems, but you should be sure you find one that is compatible with your real estate website and MLS.
With WPL CRM, agents can:
Capture leads through various online forms

Gather the necessary information about their leads

Monitor their online activity

Distribute roles in the system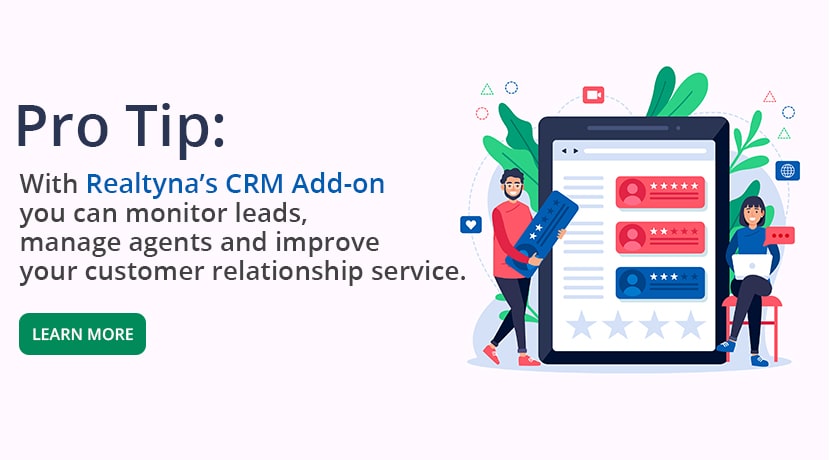 Real Estate CRM for Agents
In order to have good marketing strategies, you should have a good understanding of your website users. It's important to be able to monitor leads, their user behavior and the way they contact you.This is very important because it will help you define your audience. A more segmented audience will give you a better opportunity to operate on the market.
With CRM you can make your users' lives easier. You can set reminders and reply to your clients. This gives them the feeling that you are ready and motivated to communicate with them. This is a better user experience, and better UX means more leads.
CRM is the best solution to manage your leads all in one place. You don't have to organize additional documentation for it. Many of CRM have functions to track all forms of client communication, including telephone, email, SMS, and social media. In some CRMs, you are available to contact your clients directly.
And finally, customer relationship management helps you to sell more homes. CRM helps agents find suitable properties for leads. After a lead sends a request for the CRM form, the agent matches the request with the avaliable listings on the website.
Did you find the information useful? See our articles: The Importance of Real Estate Customer Relationship Management (CRM) and Why Every Real Estate Website Should Have A CRM