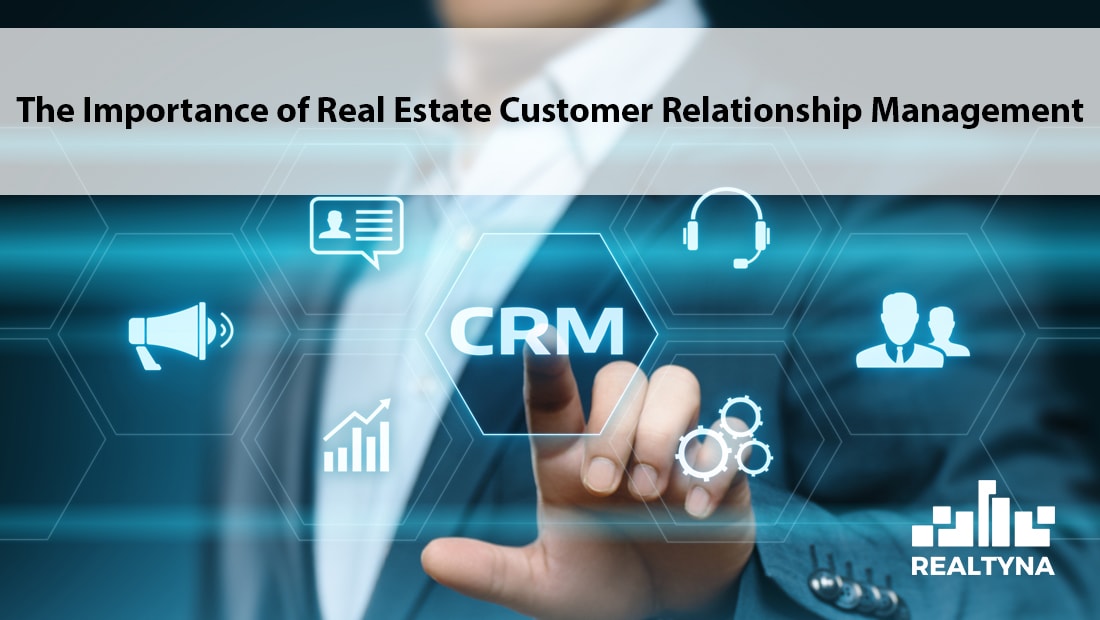 The Importance of Real Estate Customer Relationship Management (CRM)
It is impossible to imagine a modern world without technology. Technology simplifies our lives and gives us the opportunity to organize our tasks and manage them better. As different industries are growing, technology is becoming more and more sophisticated. In other words, there are many and various options that you can take advantage of. One of them is CRM software, which stands for Customer Relationship Management.
It is obvious that customer relationship is the key to success for every business, as most of the customers purchase again not because of the product, but because of the service. And that is when CRM software can help.
In the real estate industry, the most challenging job for real estate developers is to target and reach the right audience and stay on top of their clients' needs. Therefore, they should try to earn more and more loyal customers and work on customer service and satisfaction.
Before we move to the benefits of CRM software, you can check 4 Tips For Communicating With Your Real Estate Clients
Why Realtors Need CRM
Automates Lead-generation
While communicating with prospects, one of the main goals of a realtor is to generate leads and follow-ups. This process is important not only for your selling/buying process, but also for your long-term success. Generating leads is not an easy process. You should capture all leads and do not miss any of them. In case you do not have so much time to deal with it, CRM can automatically sort leads and help make follow-ups easy for your website by having them all in one place.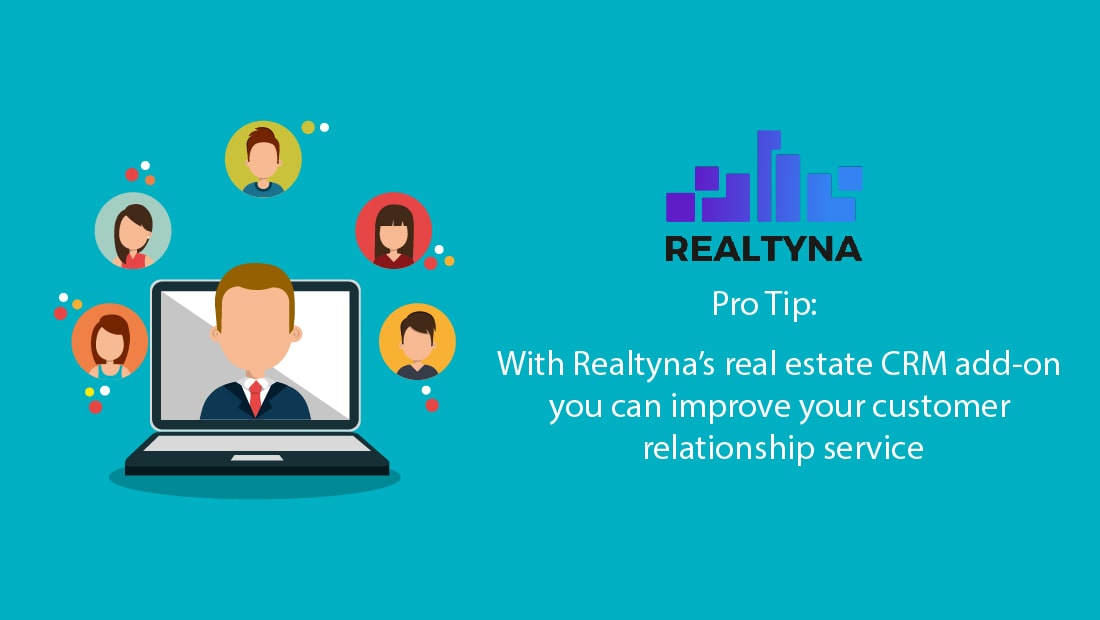 Helps You Gather All The Necessary Information
After you take care of generating leads, in order to perform a better service as a realtor, you need to know what your prospects and customers want. For this, you should collect more information: monitor their online activity, see login history, list of visited properties and list of saved searches.
After that, you will have a chance to improve your service due to the information. A smart realtor always takes leads seriously because every detail about them can be explored thoroughly and then used in the future.
Gathering information also helps you to divide your prospects and customers into different types with similar characteristics. Therefore, targeting the right audience becomes much easier.
After targeting and gathering the information, you can even analyze the data and create your marketing or website strategy.
Manages your leads in one place
While using CRM, you can manage all your leads in one place. In this way you will be able to perceive the information to its fullest. Even a phone number or an email address can be helpful for you. You will monitor prospects' CRM forms with their contact information and specific inquiry. Soon, you will become an expert at your customers' needs.
You can get further details about your customers by giving them a membership of their type (agents, guests, brokers, etc.)
Few Final Words
So, what we can offer for your real estate website to have better customer relationships is Realtyna's real estate CRM add-on. With the help of this add-on, you will be able to go through lead management, monitoring the data and then creating your own strategy easily. Therefore, your time and energy will be saved and it will take your business to the next level.
Do you want to know more about lead generation and CRM? Check the blog – How to Convert More Real Estate Leads With IDX and CRM