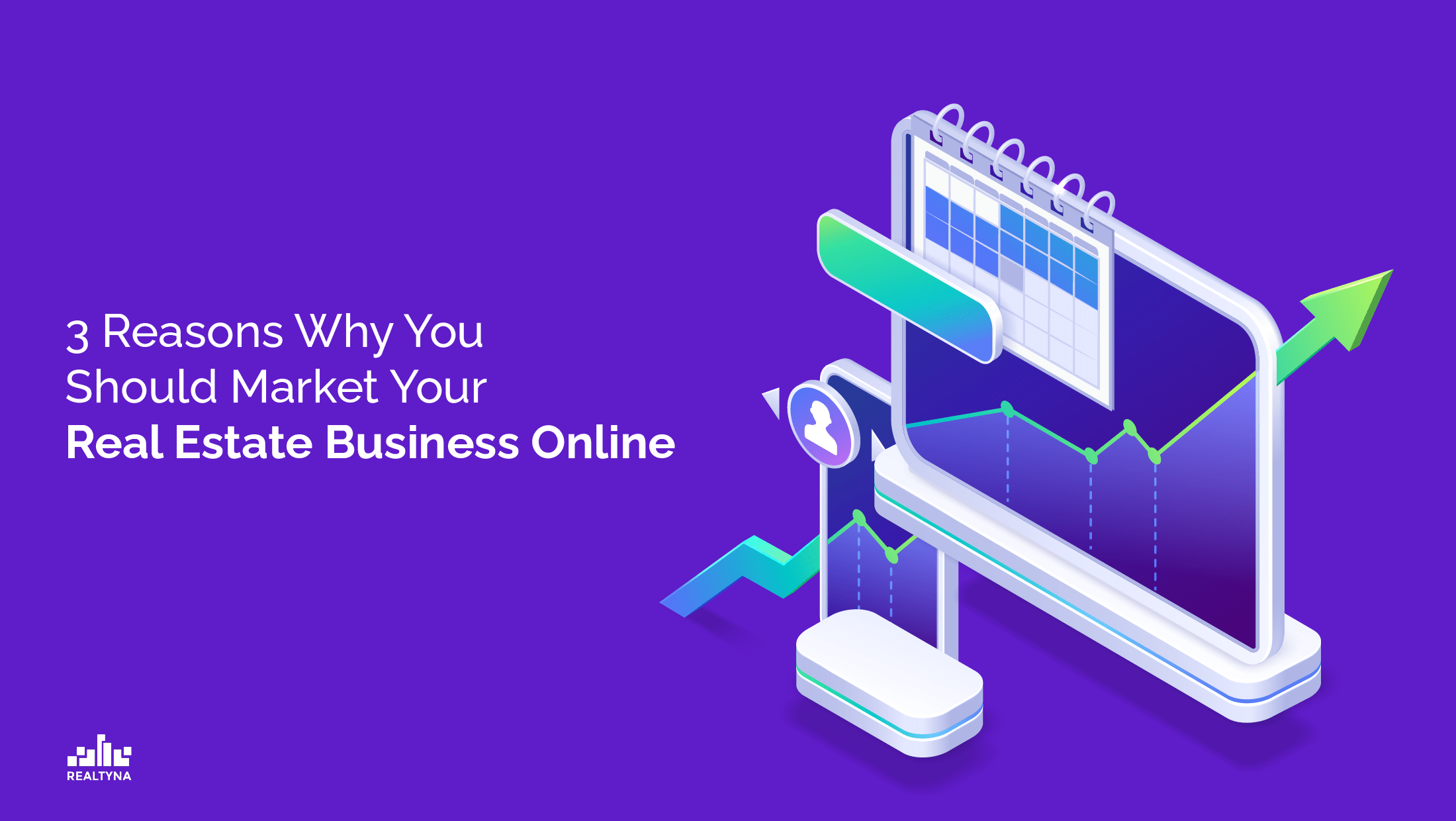 3 Reasons Why You Should Market Your Real Estate Business Online
01 Feb 2022

Posted at 11:00h
0 Comments
Building your brand through new marketing techniques is essential as a real estate agent. The most effective way to do this is online. One reason for this is because your potential clients look through many offers from several agents to choose the most suitable option for themselves. Thus, it is vital to market your brand online to land these leads properly. ​​Nowadays, if you own a successful business, you must be socially active on the internet. This blog will talk about the benefits of online marketing in real estate. Continue reading for more information.
Online Clients
According to this research of the population of people using the internet in January 2021, 4.66 billion people were active users, equivalent to 60 percent of the world's population. These people search online when they want to buy or sell real estate. So, your company needs to show up in these search results to gain new clients. Therefore, digitizing your real estate business would help you succeed better than working the old-fashioned way. Also, ensure that your communication skills are polished to increase conversion rates.
Convenient Cost
If you are serious about growing your business, then investing in digital marketing has a lot of benefits for you. There is a reasonable price for every budget, making it easier for businesses to market their products and services. Through advertising on different platforms and using suitable Add-ons on your website, the SEO ranking of your website will improve as more people notice your real estate business online. Participate on social media platforms like Facebook, Twitter, TikTok, and Instagram to stay ahead of your competition.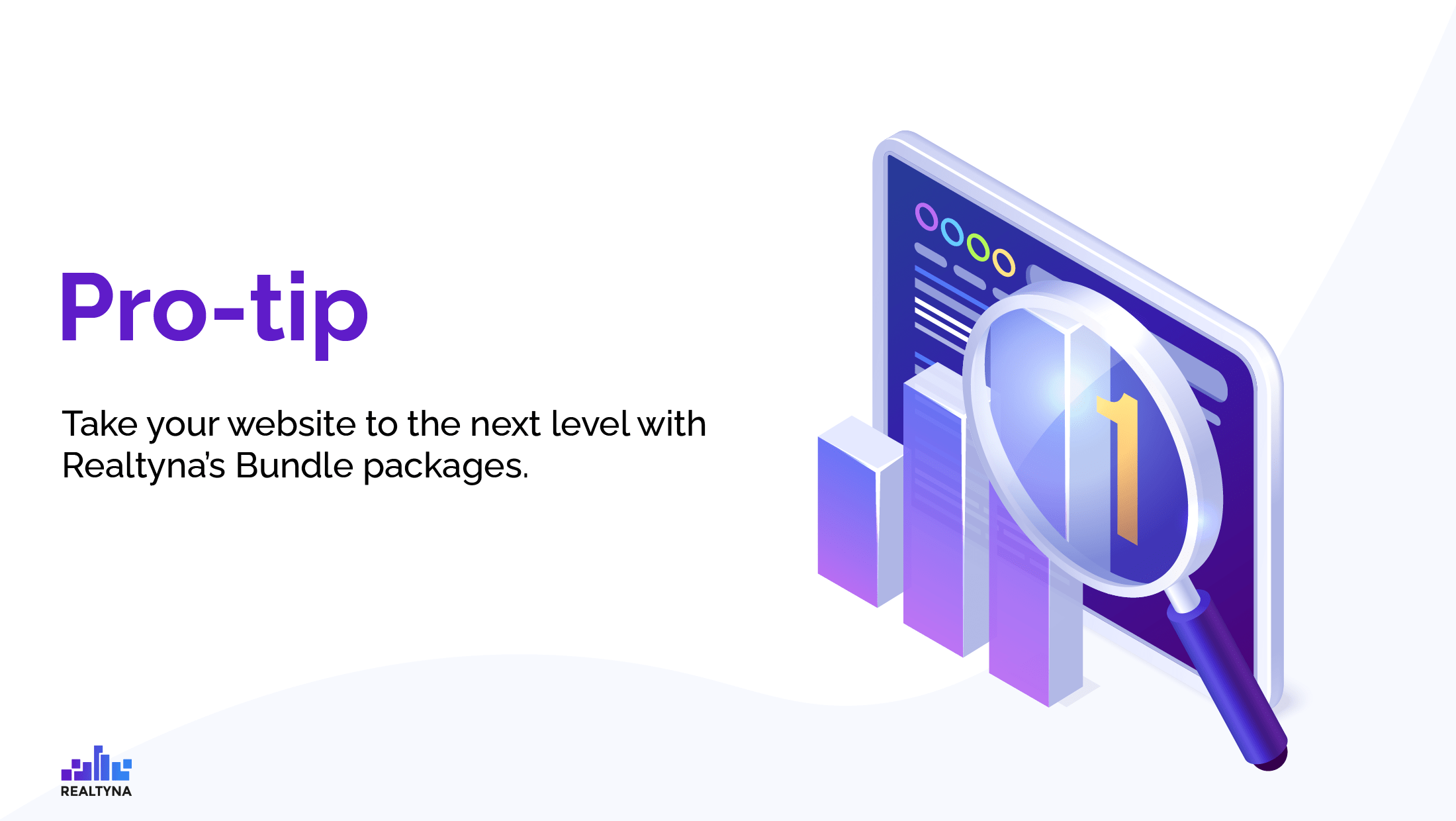 Easy Communication
Communication is vital in every business. And real estate is no exception. Clients and prospects can easily reach out to you through your website. So, when setting up your website, ensure that you provide the necessary information for clients to contact you easily. Design your website to be user-friendly so that every time customers visit your website, they will easily find what they are looking for. Now, your business can be accessible to clients 24/7, which would never have been the case if the roles were reversed and your business is offline. Online marketing and branding help your clients easily reach out to you for inquiries and get quick responses and assistance. Hence, building trust. If you are not yet a social person or don't know how to communicate with your clients, here are some tips and tricks to help you communicate with your clients and prospects.
Final words
Technology evolves every day, and for real estate agents and other businesses, this means new marketing practices. So, to develop your real estate business, real estate professionals should stay updated with new digital trends and keep their business flexible. Digital marketing has so many benefits. So, it is essential to take advantage of this to grow your business.
Here are some blogs that will help you achieve your goals as an excellent agent:
Real Estate Online Marketing Made Easy
Easy Real Estate Marketing Strategies for Agents/Brokers in 2022