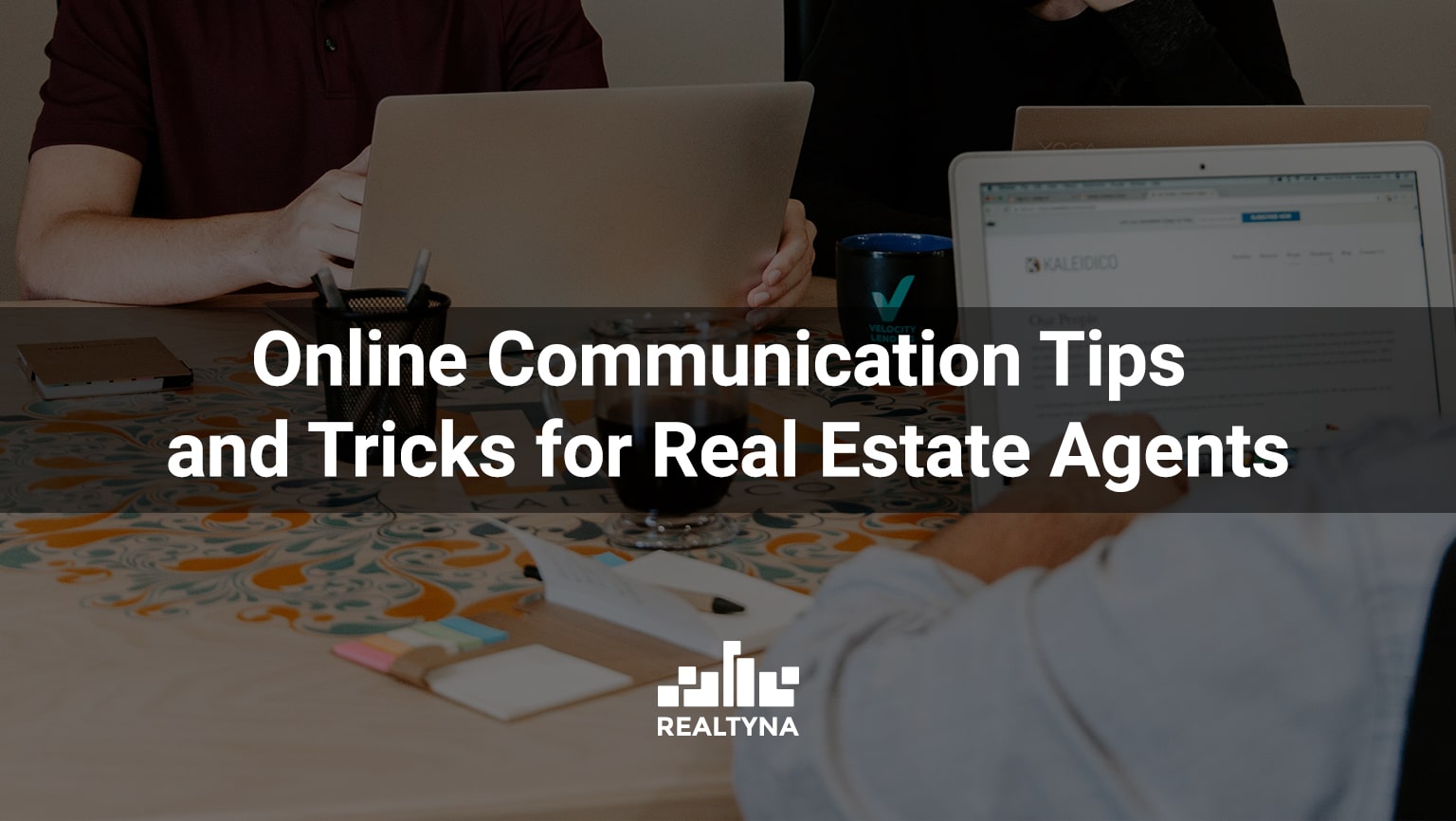 Online Communication Tips and Tricks for Real Estate Agents
31 Mar 2021

Posted at 11:00h
0 Comments
The first way to show someone your personality is through communication. This is the skill we always use with every person we meet, whether it is in-person or online. That's why communication is a very important and interesting subject for everyone, especially for people who work remotely like many real estate agents and brokers today.
While running a real estate website, you need to know communication tips and tricks for your future development. Of course, you need to have a general idea of how to communicate and develop close relations with your future customers. Want to know what the best way to communicate with your clients is?
Let's jump into it.
The Difference Between Online and Verbal Communication
There are many differences between online and verbal communication. The truth is that the internet makes everything easier, and the same applies to communication. In face-to-face communication, you don't have time to think before answering the question, but online, you can have as much time as possible to come up with the best idea of how to answer questions.
As already mentioned, time is simply in your hands, so you feel more comfortable in this situation. There is less stress to focus on, so you are free, and you can communicate in an easier manner. One important point here is that in face-to-face communication, you use gestures, which in some cases, are inappropriate, but online, your gestures are simply invisible.
It is important to be knowledgeable, but there are times when we don't know the exact answer. Is there anything you don't have information about? That's okay, because when communicating online you can search for any answer your customer is looking for. Of course, you don't have the same opportunity while communicating in person.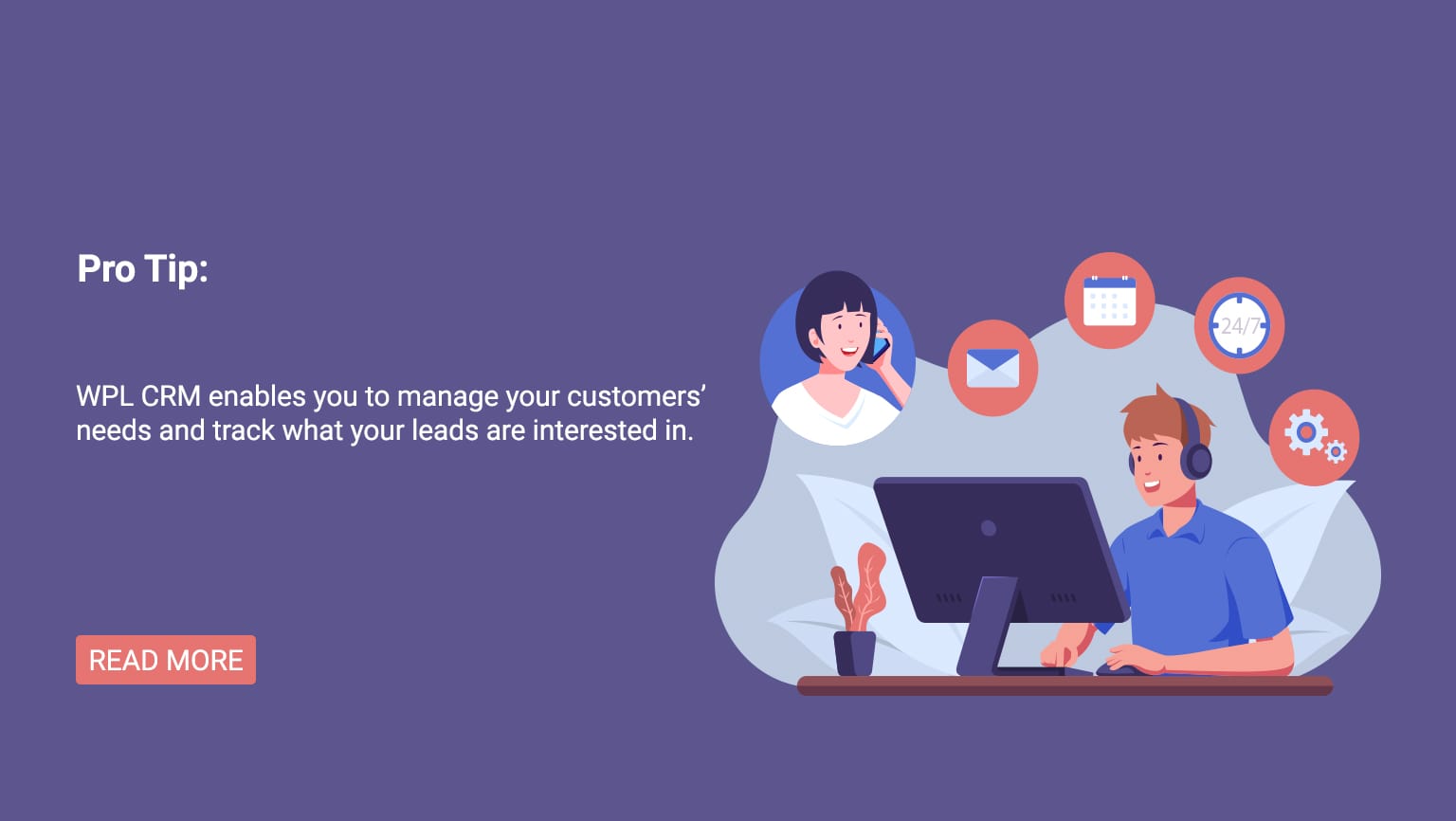 Tips To Improve Your Online Communication Skills
There are several tips that will help you to improve your communication skills. Today, we are going to stress five main communication tips you need to know while running a real estate website or while having direct communications with your clients online.
Be Polite – You should be as polite as possible while communicating with your customer. Want to have good relations with them? Then this is the best way to achieve it, and it will help the customer think that you are a good person.
Be Clear – When a customer is asking about something, there is no need to answer them with all of the information you already have on your real estate website. You can simply use summarizing or paraphrasing to be more effective and clear.
Use Usual Language – There is no need to use the most difficult\highly intelligent words from the Oxford Dictionary. Simplicity is the best option in this case. Just imagine that someone you're communicating with is your friend or someone you appreciate.
Think Twice-Send Once – You know what's best in online communication? It's that you don't need to answer the questions in under one second. You can simply take your time, think about the question the customer has asked and only reply back when you really have the answer.
Show Your Knowledge – Speaking about brokers, agents and Realtors, while communicating with customers, they should know your knowledge. In this case, they are interested in your experience, what knowledge you acquired while being in the industry and so forth. So, you must try to show your customers how professional you are just by providing knowledge.
A Few Final Words
Today, we discussed some tips and tricks for your online communications. Want to know more about the online presence while running your real estate website? Check our article about 6 essential tools to take your real estate business online.
What communication tips do you use while communicating with clients?
Please let us know about your experience in the comment section below.