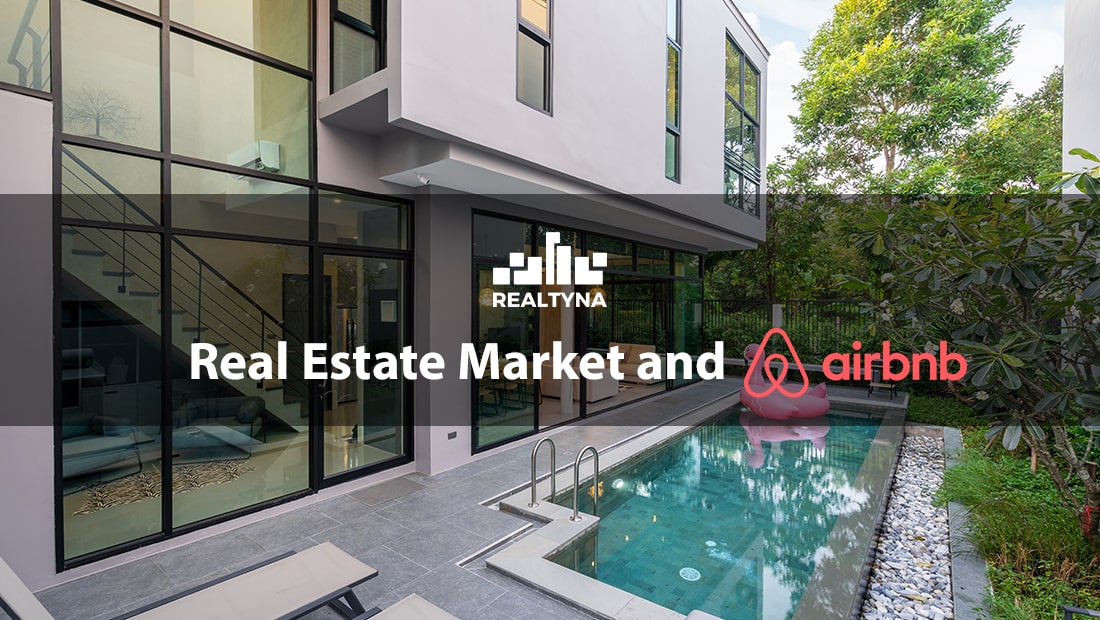 Real Estate Market and Airbnb
25 Mar 2020
Posted at 11:00h
0 Comments
In this article, I'm trying to shed light on one of the most recent topics related to the real estate market: Airbnb. Apparently, people are getting more interested in investing in Airbnbs since it's really easy to use and in a few seconds you would be able to rent your spare rooms or even your spare house to travelers. I highly believe Airbnb is really revolutionizing the real estate industry. If you are one of those people thinking about investing in the real estate market as an Airbnb host or expanding your website to include listings for Airbnb rentals, let me briefly explain the pros of this new world to you.
Overview:
First, a very short introduction about how Airbnb was created would be beneficial. Actually, it is a platform connecting those who are looking for a place to stay, with those who have a spare room or even a spare house. As Wikipedia says, "the company was conceived after its founders put an air mattress in their living room, effectively turning their apartment into a bed and breakfast, in order to offset the high cost of rent in San Francisco; Airbnb is a shortened version of its original name, AirBedandBreakfast.com." Since its launch in 2007, this platform has grown to a true marvel.
After learning about how Airbnb was created, let's consider its pros (for investors) to figure out the reason behind its popularity.
Free Listings:
You can list your property the way you prefer. There are no limitations; listings can include both written descriptions and photographs.
Low Pricing:
Airbnb real estate investing allows you, as the host of the property to decide how much you are going to charge the guests per night, week, month, etc. It all depends on you.
Unlimited Listings:
As an Airbnb host, you can list as many different types of properties on your website as you'd like. This includes apartments, single rooms, yachts, houseboats, houses or even castles. As mentioned earlier, you can easily take advantage of all the spare space you have in your residence and make some money.
Search Filters:
Guests can search the Airbnb database by date, location, price, type of property, amenities, the language of the host, and etc. Guests can also add keywords to further narrow their search.
Promising Revenue:
The most important factor for bringing in more revenue and securing a high return on your investment in this market is choosing the ideal location, having listed it properly, furnishing it well and providing excellent customer service.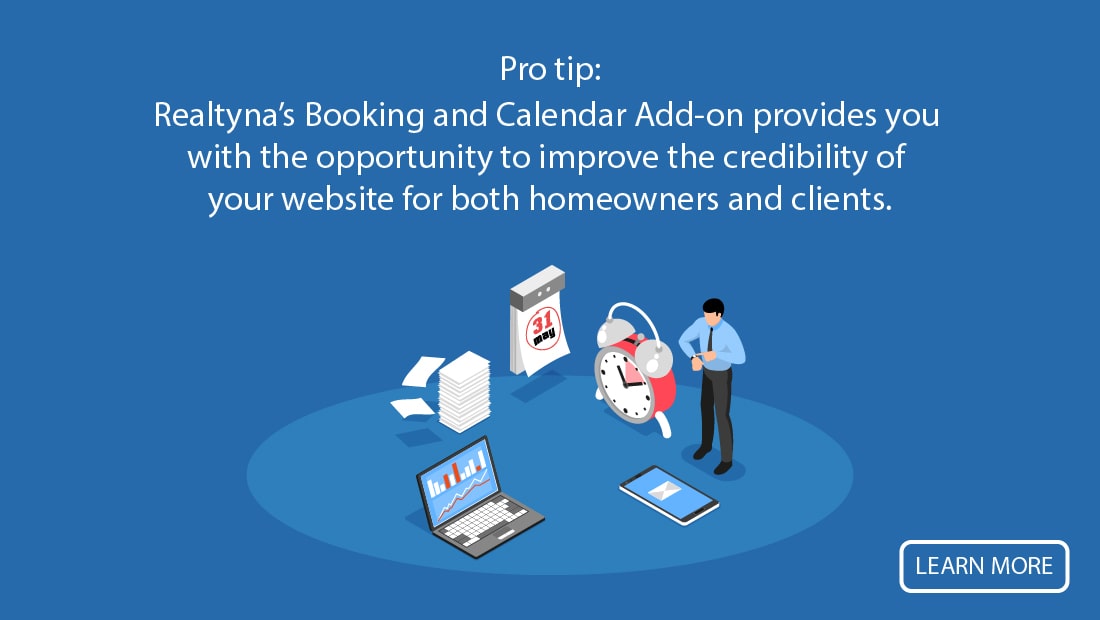 Cultural Familiarity:
Since Airbnb is used by many travelers from all around the world and also all walks of life, you will definitely face an amazing opportunity to meet people from various ethnicities and learn from them.
More Flexibility:
As the host, you can also benefit from this platform in a way that typical landlords often cannot. For Example, due to major repairs or not being in the town yourself, you can choose to block off specific dates when your property is not available. As a result, guests would not be able to search for those days.
Landlord's Control:
The landlord usually loses a great deal of control over their property once they sign a lease. Long-term renters may damage the home, causing it to lose value. With short term rentals, like Airbnb, you get to change renters regularly, clean your property and do maintenance more often.
Sharing Experience Option:
On the Airbnb website, besides a listing of property accommodations, you will also see shared experiences and restaurant reviews from Airbnb hosts. It's a huge help for travelers visiting a specific location for the very first time.
Protections for Hosts and Guests:
As stated by Airbnb, In eligible countries, there is a host guarantee program providing protection to pay for the guest damages up to $1,000,000. Also, for protecting guests, Airbnb holds guest's payments for 24 hours after their check-in before releasing the amount to the host. So, there is nothing to worry about.
Conclusion:
The above-mentioned reasons make Airbnb a unique platform. However, there are also negative points about investing in Airbnb which I didn't cover in this article, but I can not deny their existence. So you are the person who should choose in the end.
If you have your own listings and want to create your own vacation rental website, call us and ask for a free consultation:
You can also read the following article as well: Is Real Estate a Liquid Investment?