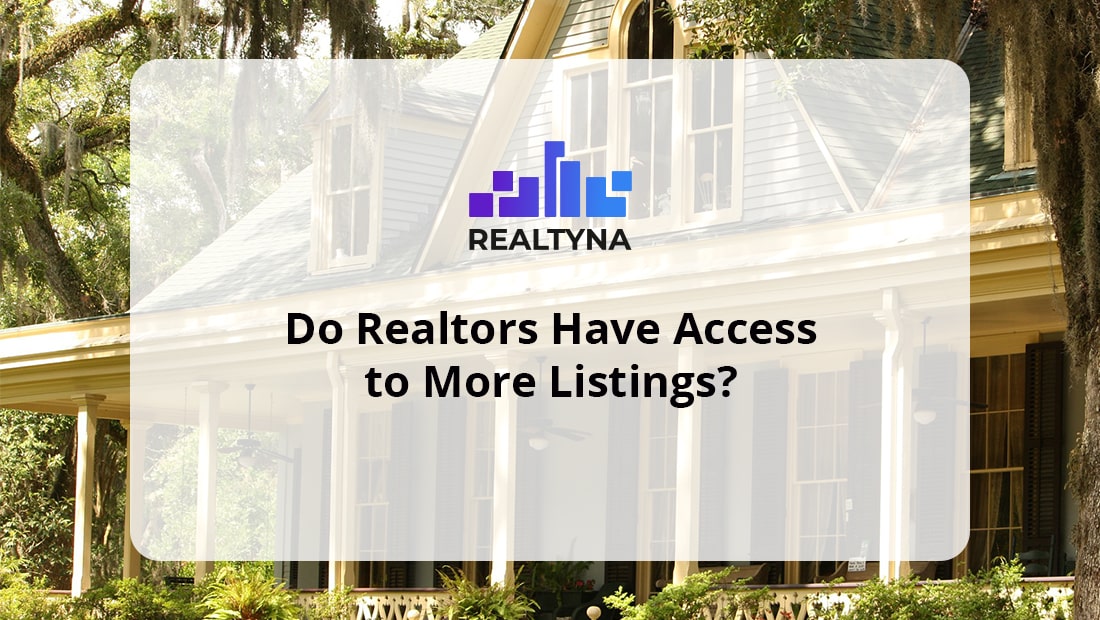 Do Realtors Have Access to More Listings?
26 Nov 2019

Posted at 10:00h
0 Comments
Yes, realtors generally have access to more listings than are publically available. As part of their MLS membership, realtors can see off-market data, such as sold listings, going back five years or more, and expired listings.
A realtor works to match homebuyers with available listings. To do this effectively, they need access to information. They get most of their real estate information from the MLS. While MLS market their listings via licensing or syndication, some listings are too sensitive to release. These generally include off-market data, such as older sold listings and expired listings. Realtors can access this information to help them do their jobs, but the general public cannot.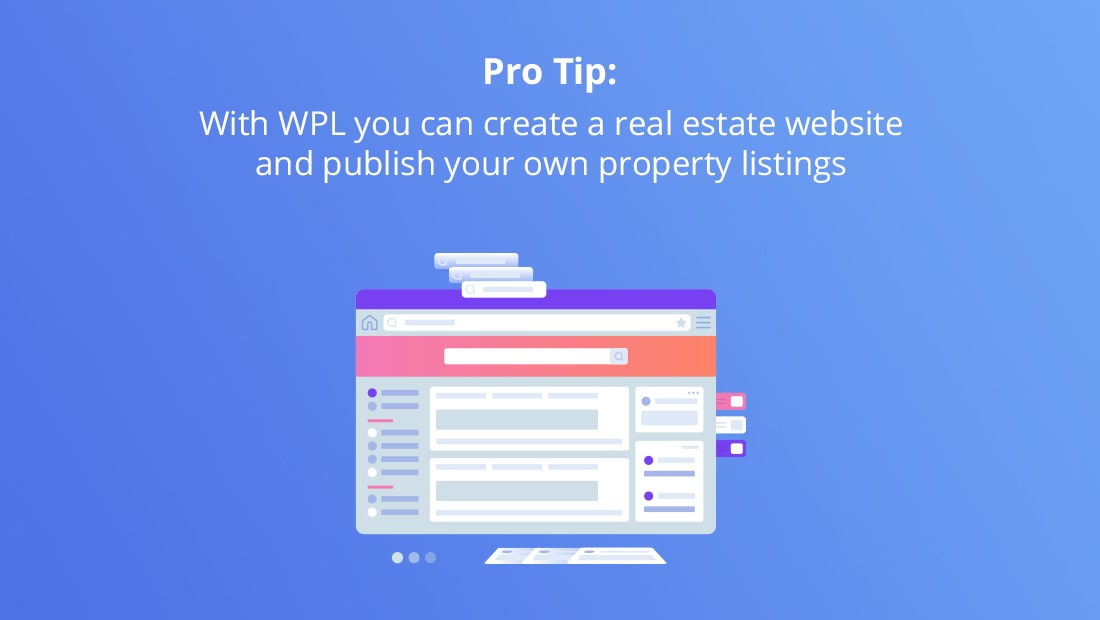 What Else Do Realtors Have Access to?
In addition to more listings overall, Realtors also generally have more information about listings. On the MLS, they can see original list price, price changes, days on market, and more. Display of these fields is prohibited by several MLS.
What Is the RPR?
A final proprietary date source for realtors is the Realtors Property Resource or RPR. RPR is an online library of property, school, demographic, neighborhood, and tax information that helps realtors understand communities and neighborhoods and provide more context to their listings. RPR is provided exclusively to realtors by the national association of realtors, and it is generally not publicly available.
How Do I Get Access to Some of This Information?
While realtors generally have access to more housing information than the general public, do not worry. There are a few things you can do to get the information you need.
Work With What's Public
First, much of the extra information realtors have about property listings is historical. If you monitor the publically available listings long enough, you may be able to gain your own understanding of changes in the real estate market.
Register With VOW
Some off-market data is also available through virtual office websites or VOWs. A VOW is a real estate data product designed to help agents drop the brick and mortar business model and go completely online. If you know a realtor offering a VOW, you can register on her site and access more listings.
Ask for RPR Report
Finally, if you are already working with a realtor you can ask them to generate a report from RPR. While the general public cannot logon to this system, nothing prohibits a realtor from providing you with a printed readout.
In conclusion, real estate agents have access to more listings, which allows them to do their job better. Questions or feedback? Leave them in the comments. Or for more on the real estate industry, see our blog How Does The MLS Work.