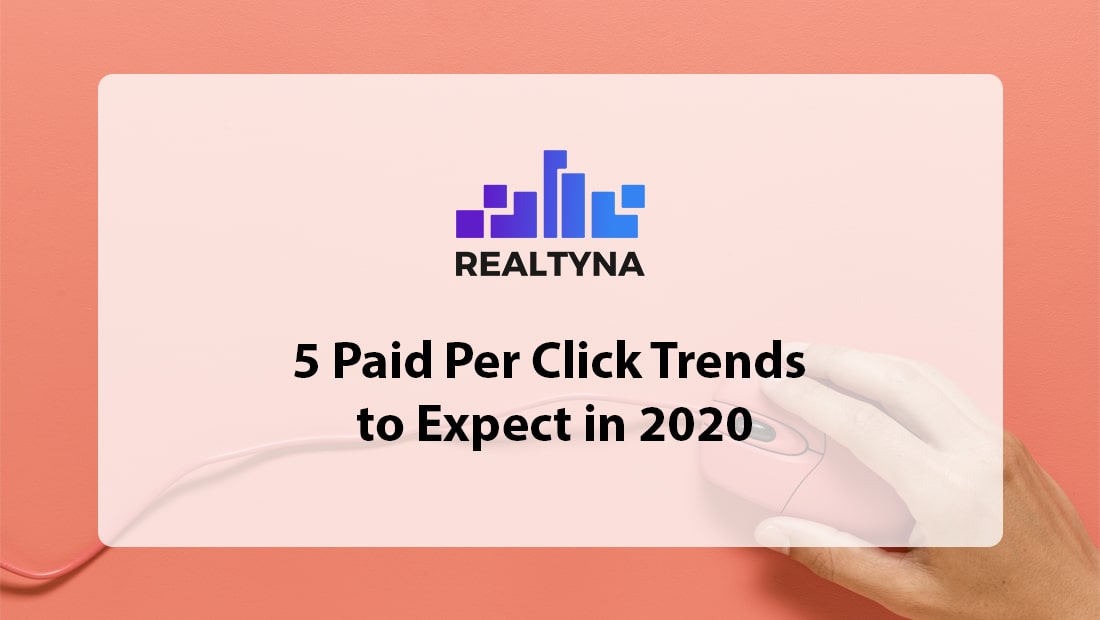 5 Paid Per Click Trends to Expect in 2020 for the Real Estate Industry
02 Jan 2020

Posted at 11:00h
2 Comments
PPC stands for Pay Per Click. Marketers often use PPC in their marketing strategies because of one simple reason- you pay for clicks- an actual value.
In traditional marketing, there is not a way to just pay for those leads that read your real estate ad, but in PPC that's exactly what you get. However, rules change fast in digital marketing and PPC is no different. It changed during the past few years and continues to evolve fast.
One thing we are expecting in 2020 for PPC is that it's going to be more popular and useful for marketers. With that comes new trends, So we selected 5 Paid Per Click trend that is most likely to happen in the near future:
Fewer Organic Search Results
It is predicted that users are going to get more ads on the first page of their search results. Google already reduced organic search results on over 18 percent of searches and It is believed the trend is going to continue.
Increased Video ads
As we said many times in 2019, video is getting bigger and bigger and soon it will be all there is. This statement is still going to be true in 2020.
So, should you incorporate video ads in your PPC marketing strategy? Definitely.
However when it comes to PPC, video marketing rules are a little bit different than in general. You don't want everyone to click on your ad just because it's creative or cute or interesting because everyone is not interested in buying a house. You want to spark interest only in those who are genuinely interested in buying/selling.
This is why you have to be straightforward and on point. While some might argue that wide interest and more clicks is increasing brand awareness, we shouldn't forget that you are paying for those clicks and you only want the ones that have higher chance of becoming a lead or a client.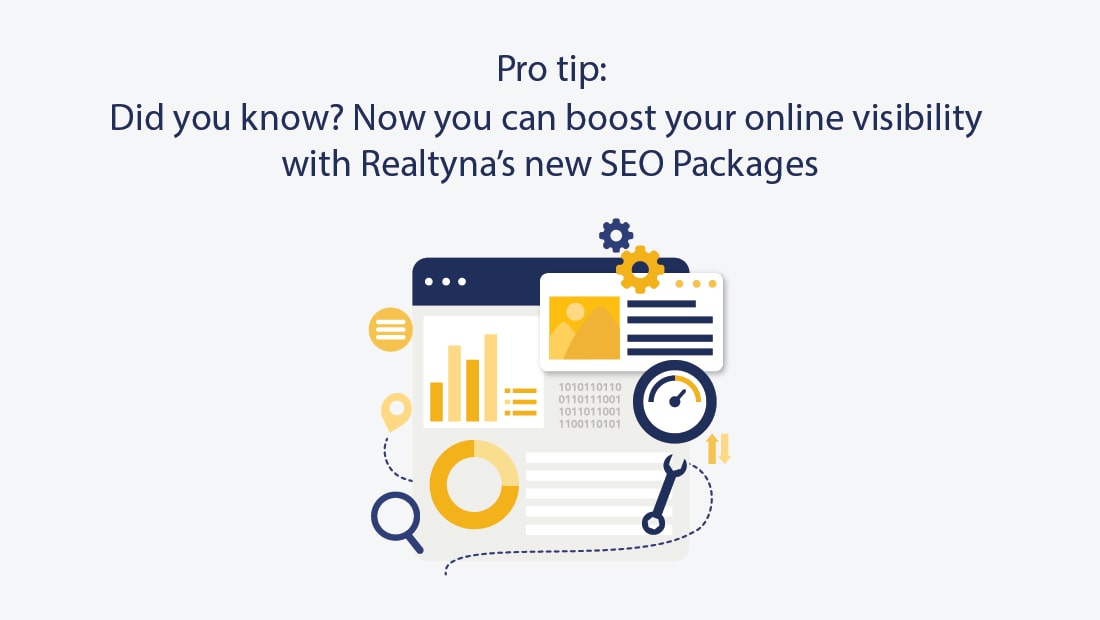 Advanced Segmentation
An important part of any type of advertising is the target audience, including in the real estate business.
Google and other platforms always made it possible to narrow down who exactly you want to see your ad. However, in 2020 advanced segmentation is going to be in the spotlight.
Segmentation options are going to grow and this will make possible the biggest ROI in ppc, since your ads will be highly targeted and personalized.
Virtual Reality
VR advertising is going to be a game changer in real estate marketing along with advertising. For some it's future marketing and that's where they are wrong. Virtual Reality Marketing is already here and to your advantage, still pretty unexplored.
As a real estate agent you can do so much with it, VR advertising has the potential to become the central part of real estate marketing strategy in 2020 and coming years. So, get into that while it's still fresh.
For starters, you can create 360° photo ads. You can check out the prices and omnivirt– an Admanager that specializes in VR advertising.
Voice search
Voice search is getting more and more popular. It is estimated that 50% of the searches will be done via voice search. What does that mean for PPC advertisers?
PPC advertisers need to adapt to rising voice search trend. Even though Paid Voice search advertisement hasn't hit mainstream yet, there is still a lot that could be done to make some adjustments for voice search users
The language of the ad in this case is the most important part. First rule in targeting this segment is using a conversational tone. People tend to be more casual when they speak than when they type something. So, copy of your ad should be very conversational, laconic and less copywritish.
Also, updating FAQ pages on your website with long tail keywords could be very helpful with the voice searcher targeting efforts.
Got a question or two? Leave it in the comments down below
If you're interested in Digital Marketing for Real Estate read our Blog How to Use Google Adwords in the Marketing Field for Your Real Estate Brand? Or Real Estate Online Marketing Made Easy