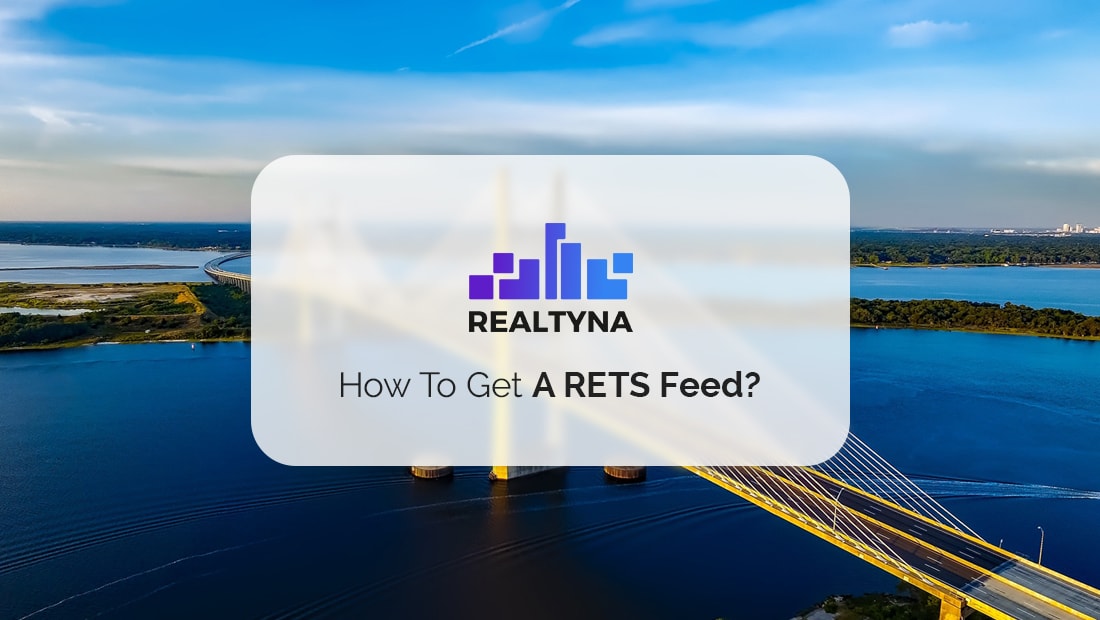 How to Get A RETS Feed?
16 Jun 2018

Posted at 11:58h
2 Comments
Getting a RETS feed is essential to many IDX projects. But the process can be confusing, as it involves a lot of moving parts.
There is paperwork to sign and fees to pay. Sometimes there are references to provide. Whether you are an agent or a developer, knowing in advance how this process works will save you time and money.
Before starting the RETS process there is some key vocabulary you should know.
Participant: This is the end user of the RETS feed, typically the agent or broker.
Vendor: The vendor is the technical lead on the project, responsible for accessing the RETS server and establishing the data connection. In many cases, the vendor is able to serve multiple participants under a single license.
Consultant: The MLS will sometimes use the term consultant for the technical lead on the project. This is usually the case when the company is providing a one-time service, and it does not plan to serve other participants under the license.
Display Rules: These are the rules that govern how MLS data may be displayed and how it must be attributed.
How to get a RETS feed
1. Call the MLS
2. Ask to speak with the data license administrator
3. Explain interest in a RETS feed for an IDX project
4. MLS will issue licensing paper and fee schedule
5. Read paperwork and understand the compliance rules
6. Agent & vendor complete the paperwork
7. Pay the fees
8. MLS will issue RETS login credentials
During the RETS process there are few things to keep in mind. First, who takes compliance responsibility? RETS feeds come with a number of rules and regulations. If any of these are broken, the MLS may disconnect the feed or take legal action. The license paperwork will clarify who is responsible in this situation. You should take note.
LUKE'S TIP: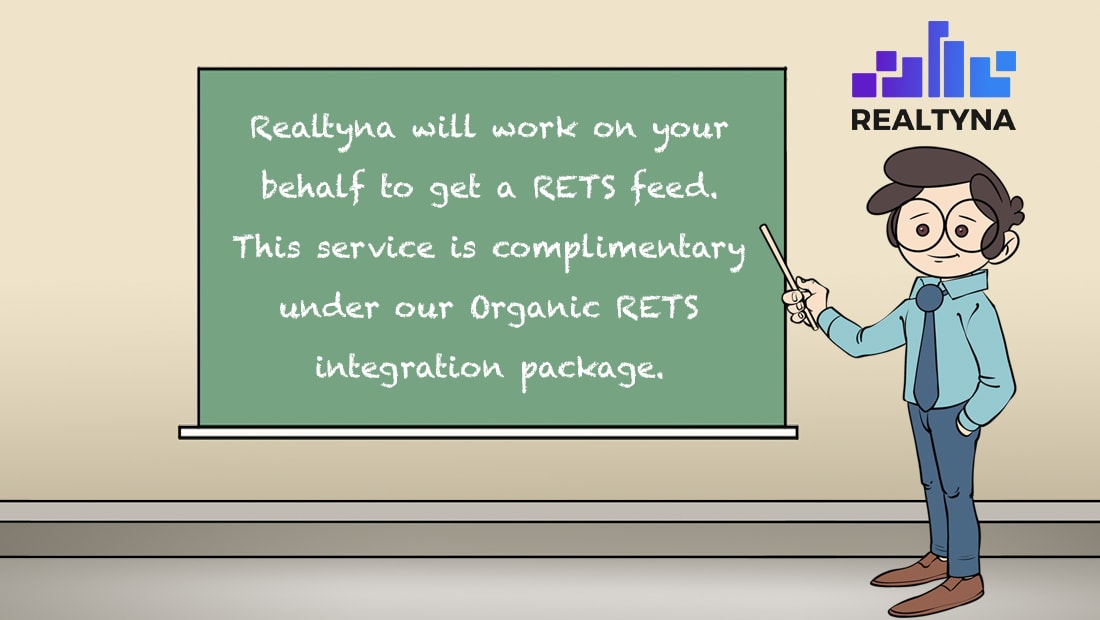 Second, who pays the fees? Some MLS assess fees to the vendor. Some charge the participant. And some include the fees in the monthly dues the member already pays. If it's not clear in the paperwork, you should ask the MLS.
In most cases, the MLS will only approve you for a RETS feed if you are a member or a vendor working with a member. If you don't fall into one of these categories, don't worry. We have a few suggestions on how to get MLS access without a real estate license.
Have any questions about the RETS process? Leave a comment or give us a call. Or if you are interested in off-market data, check out How to Get a VOW Feed.