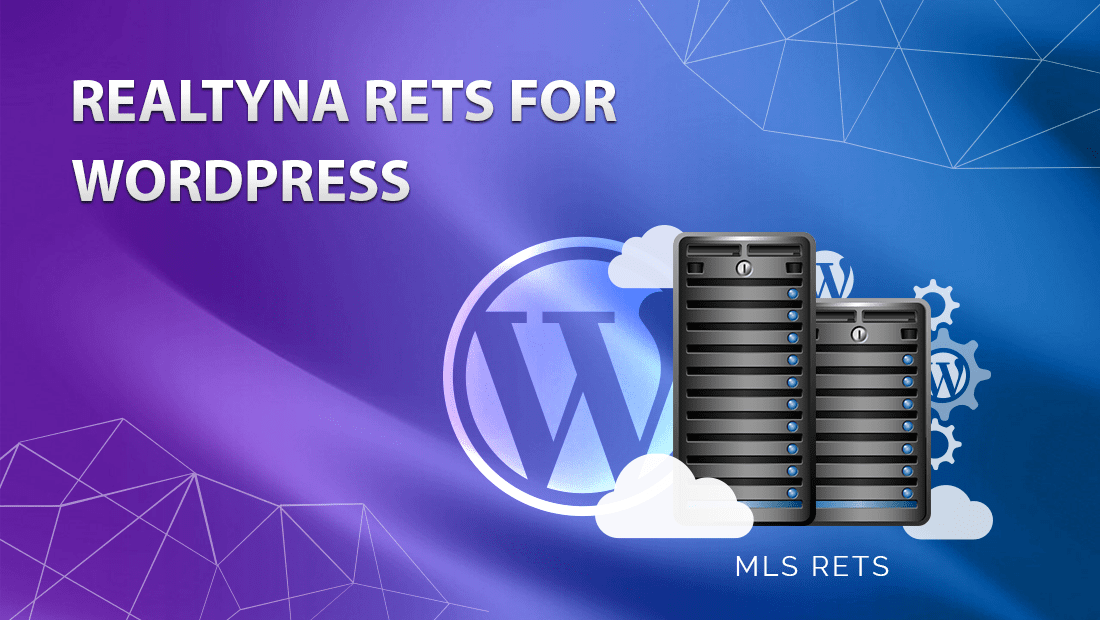 Realtyna RETS for WordPress
16 Apr 2017

Posted at 13:01h
0 Comments
What exactly is RETS and what does it offer me over other IDX systems? It's a question we hear often from our clients, so we decided to put it all out on a page from beginning to end.
THE INDUSTRY
The real estate industry is fragmented. There is no central body hosting all property listings in the country. Instead, individual real estate boards of various sizes each maintain their own database of property listings in their coverage area.
Without any coordination, boards could package their listings in different electronic formats. They could include different information or use different software for data transfers. Different laws in each state could result in different property data.
Imagine a real estate broker in this system who is a member of three distinct boards. It would be a nightmare to try to set up a data feed from each board and have the listings correctly displayed on the broker's site.
THE STANDARD
So the industry has moved to standardize electronic properties listings using the Real Estate Transaction Standard. This is what RETS is, a data standard for electronic property listings. There are still some differences in the data structure and compliance requirements board to board, but RETS allows Realtyna to serve customers from varying real estate boards around the country.
THE PRODUCT
Realtyna has built a package of products around this standard and the WordPress website management system. We call it WPL + Organic MLS Integration, but you can think of it as Realtyna RETS for WordPress.
WPL + Organic MLS Integration is a direct data feed from your MLS to your Website. We don't do any framing, and we don't host any of your data on our servers. It's just you and your own data feed to your MLS.
You are able to customize this data feed to your liking, and all of the data resides on your servers, allowing you to capture maximum SEO value. We think it's the best real estate web solution available. Read more here: https://realtyna.com/organic-mls-integration/