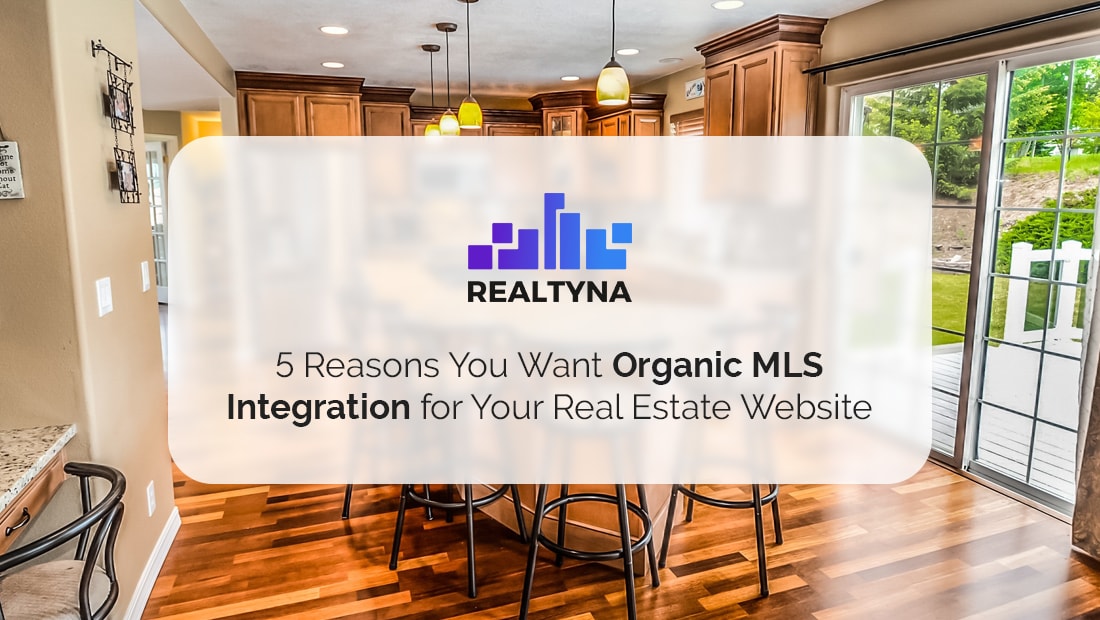 5 Reasons You Want Organic MLS Integration for Your Real Estate Website

Posted at 12:05h
0 Comments
When it comes to displaying listings on your website, you have plenty of options. There are pros and cons to all the IDX solutions out there, and what might be good for you, might not work for someone else depending on your business goals.
Without a doubt, the strongest IDX solution out there right now is Realtyna's Organic MLS Integration using RETS technology. Maybe you think another method fits your needs, but let me give you 5 reasons you will want Organic MLS Integration regardless of your size or time in the industry.
FULLY ORGANIC
You will find name semi-organic solutions on the market. These solutions use the same RETS technology, but the provider you use will always own the actual data. With Realtyna, you will enjoy a fully organic feed that connects your website directly to your MLS. And it is all owned by you! There are no middle-men. There are no legal hoops if something happens. Once you purchase, it is yours and resides on your own servers. This is a great option for those of you that are serious about contracts and owning your property as well as those of you who like to think years ahead.
STRONGEST SEO
Because this solution is fully organic, it has the strongest SEO of all your options. SEO stands for Search Engine Optimization and is the value used to rank search results on sites like Google. There is a lot that goes into SEO, which you can read about in our exclusive SEO Article, but the most important is that you have as many indexable pages as possible. The more unique pages you have out there, the more likely Google will pick it up and rank you higher. With Organic MLS Integration, every single listing that is integrated is indexable on your own servers. This means with Realtyna, your website gets thousands of more chances to turn up in a search result.
FASTER THAN EVER
You will want your listings to update as fast as possible so your leads get the most accurate representation of the current market. Via RETS, you get the fastest update speeds of all the IDX methods. Your listings will update automatically as fast as every 15 minutes with Organic MLS Integration.
LUKE'S TIP: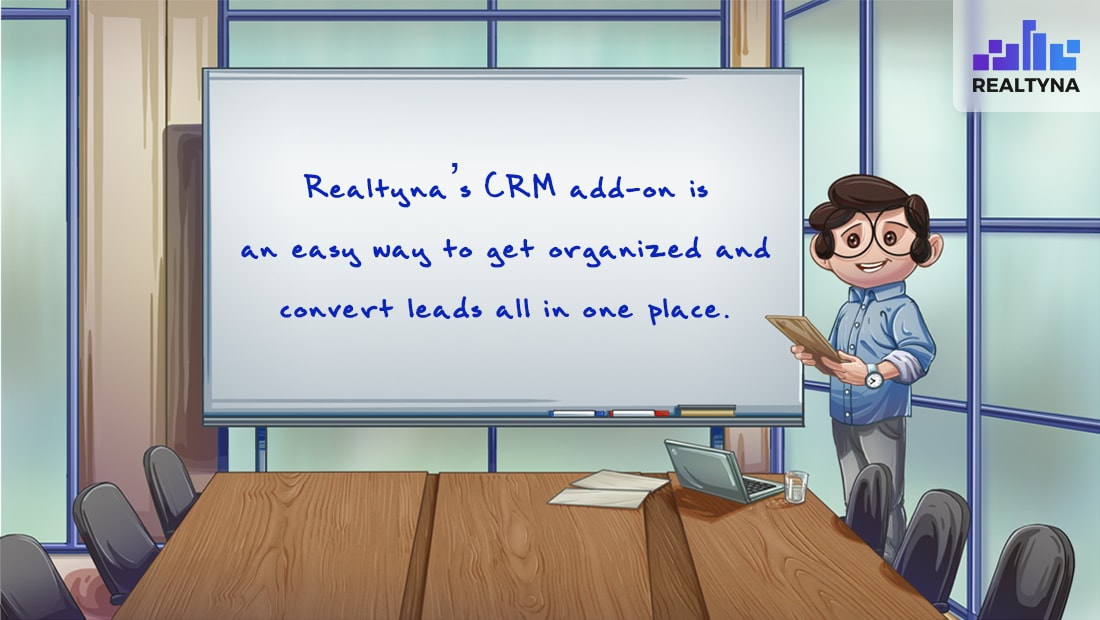 NEVER MISS A LEAD OPPORTUNITY
Organic MLS Integration will generate you leads and convert more than ever. Not only will leads be more likely to find your site (#2 here) and stay on it longer (#3), but you will also have many lead capturing tools that come with it. This solution is run on Realtyna's WPL Pro platform which gives you all the tools necessary to generate leads and capture them out of the box. This includes request-a-viewing, contact agent, social media share, and favorites. Realtyna also offers advance upgrades such as forced registration, saved search, and CRM.
A Speed Optimized Website
When a real estate website is slow to load, visitors bounce. That is why it is vital to have a website that loads quickly and provides an enjoyable user experience. The clean code base, optimized images, and the mobile-friendly interface of Realtyna's Organic MLS Integration provide your real estate website with faster load times, mobile usability, and responsiveness. This allows your real estate listings to load within milliseconds and gives your website a competitive advantage while allowing new leads to sign up quickly and easily on their smartphones. In addition, a speed-optimized website means higher user engagement and overall better conversion rates.