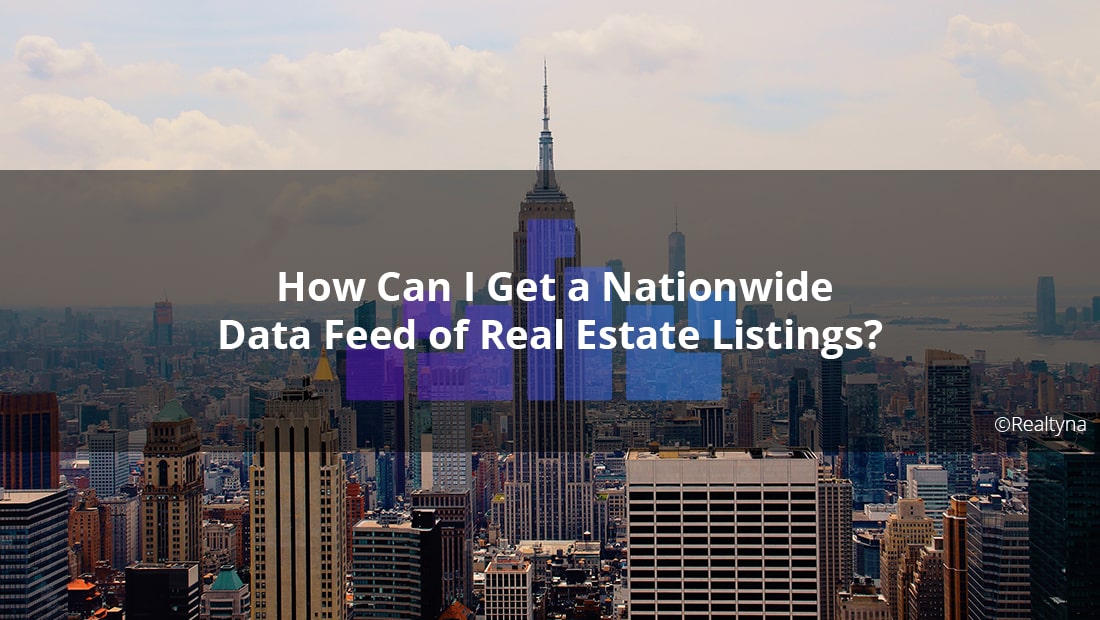 How Can I Get a Nationwide Data Feed of Real Estate Listings?
28 Feb 2019

Posted at 10:00h
0 Comments
The best option to get a nationwide data feed of real estate listings may be ListHub, a syndication service that has agreements with more than 500 MLS. There are a few other options too, such as Point2, MLS Grid, and My State MLS, or becoming a member of a few large MLS and taking advantage of data share agreements.
The real estate industry in the United States is decentralized. There is no national MLS or central body warehousing property listings across the country. Instead, there are more than 500 MLS of various sizes that each maintain their own database of listings. This presents challenges because to get a comprehensive nationwide feed, you'd have to become a member of nearly all of these MLS.
There are a few other options, however, that approach a nationwide feed that don't require you to invest so much into MLS membership. One of the most popular is ListHub.
What is ListHub?
ListHub is a real estate syndication service in North America that provides listings to third-party publishers and collects data on consumer traffic.
As of 2018, the company's real estate partners consist of more than 60,000 local brokerages and more than 600 MLS. This includes some of the nation's largest: CRMLS, CLAW, Bright MLS, NTREIS, and MRED.
ListHub works by syndicating real estate listings from these sources to more than 150 publishers, including homes.com, rent.com, Comcast, and CoreLogic, as well as, dozens of regional outlets and newspapers. The publishers provide greater promotional and advertising opportunities than those possible with IDX.
If you have the resources to become a ListHub publisher, you can receive data from participating MLS and build a nationwide data feed of real estate listings.
LUKE'S TIP: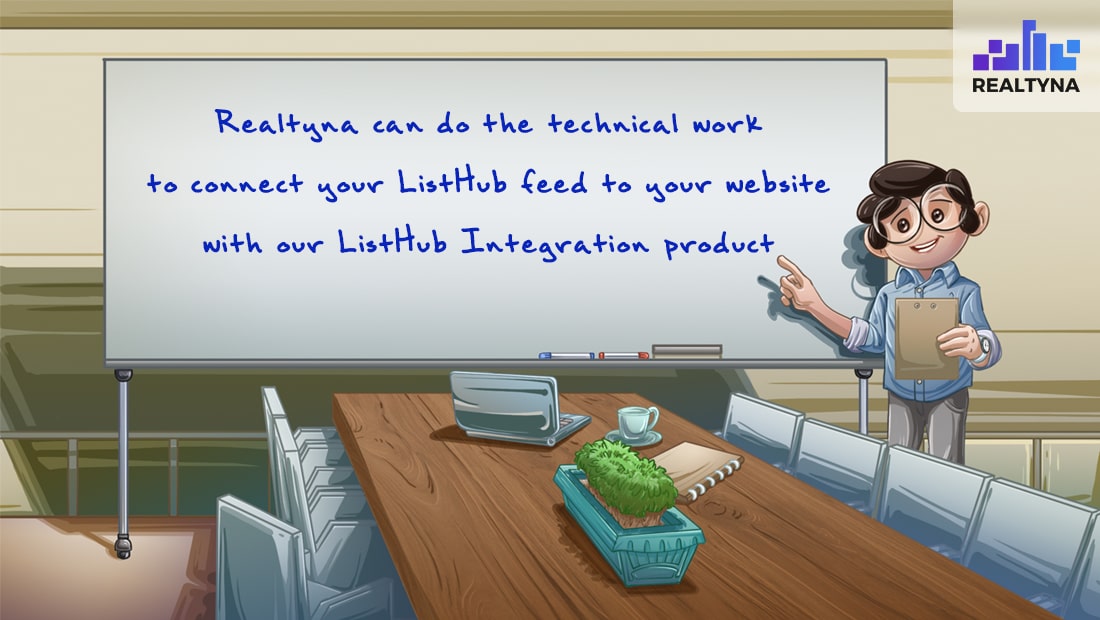 If ListHub does not work for your business, there are a few other services to check out.
The first is Point2. Like ListHub, Point2 offers syndication of MLS data to third-party organizations. With 240 participating MLS, Point2's syndication network is robust, yet smaller than ListHub's.
Another option is MLS Grid. MLS Grid is a network of MLS that seeks to streamline approval and data connection by providing a single data feed and a single license agreement. Founded in 2016, MLS Grid now includes ten large MLS across the United States:
Austin MLS

Carolina MLS

Heartland MLS

MARIS

MIBOR

MREF

MyFloridaRegional MLS

Northstar MLS

NWMLS

Realtracs
To maximize your data feed, you'd still need to become a member of each of these MLS, but MLS Grid greatly reduces the time and effort to do so.
There is also My State MLS, a pool of agents and brokers from around the country. My State MLS offers syndication to Zillow, Trulia, and more than 40 other websites. My State MLS also offers an IDX option.
As a final option, there is the strategy of becoming a member of some of the largest MLS in the country and building out. MLS such as CRMLS, Bright MLS, HAR, MLSPIN, and ARMLS are not members of MLS Grid (as of Jan 2019) but host tens of thousands of listings. To get a nationwide data feed of real estate listings, you could sign up for one of these MLS and add new ones as you grow.
Now you know your options for getting a nationwide data feed of real estate listings. Questions or feedback? Leave them in the comments. Or for more info, check out How Does the Multiple Listing Service (MLS) Work? and What Is IDX?