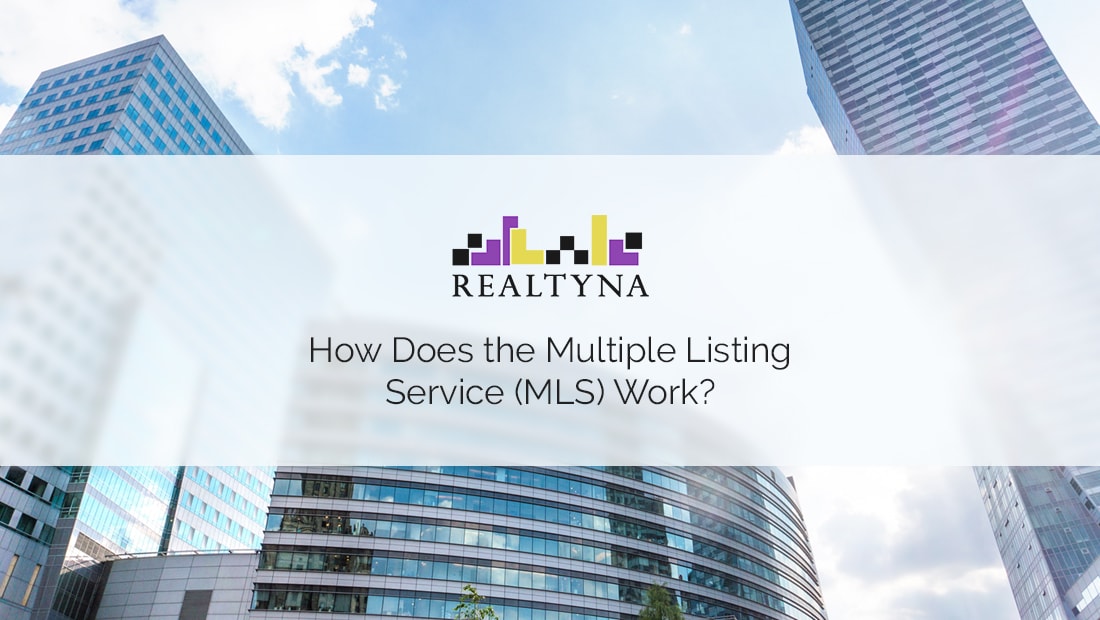 How Does the Multiple Listing Service (MLS) Work?

Posted at 10:19h
0 Comments
How Does the Multiple Listing Service (MLS) Work?
The multiple listing service (MLS) works by providing the venue and technology for local brokers to combine their individual listing databases into a single, larger database that can attract more homebuyers.
Before the MLS, brokers were responsible for their own business. They created their own listings and marketed them to their own clients. Everything was kept in-house. This system favored large brokerages because they had the most listings.
History of MLS
According to the National Association of Realtors, the MLS was born in the 1800's when brokers started to meet informally to share listings. They developed a quid pro quo system that allowed other brokers to be compensated for their help selling a property. For the first time, agents could co-broke a listing, by working together to complete the transition.
The first MLSs benefited sellers by attracting a larger pool of homebuyers. It benefitted buyers by providing more homes to choose from. And it benefitted agents by increasing inventory turnover.
Since this period, MLSs have greatly expanded their role. They are still broker run, so the concept of cooperation is still central to their mission. But the suite of services they offer is larger and more diverse.
MLS Today
Today's, MLSs are independent organizations that warehouse electronic property listings in a given area. Many provide IDX and market data to help members sell online. Some offer classes and trainings to help agents improve their businesses. Still others offer syndication to Zillow, Realtor.com, ListHub and other sites.
The MLS works by serving as the central database at the center of the real estate eco system. There are now more than 700 MLSs nationwide. When agents sign an exclusive listing, they enter all the property details into an online form. Then this information is transmitted to the MLS and a listing is created.
Once it's on the MLS, this listing is available to all MLS members and their clients, as well as anyone browsing properties on the member's website or on a syndicated site. Buying agents and their clients will engage with the selling agent until the sale is finalized. At this point the listing is closed and removed from the MLS database of active listings. The listing is saved as off-market data, however, adding to the MLS's database of historical sales.
How To List a Home On the MLS?
To list a home on the MLS requires a licensed real estate agent, in most cases. However there are some other options, such as using a flat fee service or site that allows for sale by owner, such as Zillow.
The MLS was created by brokers for use by brokers. As a result, most MLSs require you use a member agent to list your home. To list on the MLS in this way, simply research agents in your area, or take a recommendation from a friend.
Look at the agent's current listings, and gauge her knowledge of the area and market conditions. If you are happy with what she has to offer, you may enter into a selling contract and she will list your home on the MLS.
This is the most popular way to list a home on the MLS. Some sellers, however, wish not to use an agent. Here listing on the MLS can be more complicated, but it's not impossible.
One option is to use a flat-fee service. Here you will need to provide all the property details, photos, and information about your home. For a one-time fee the company will list the home on the MLS for you. You will show the home and negotiate with interested buyers. If the buyers have an agent, you will pay the buyer commission upon closing the sale.
LUKE'S TIP: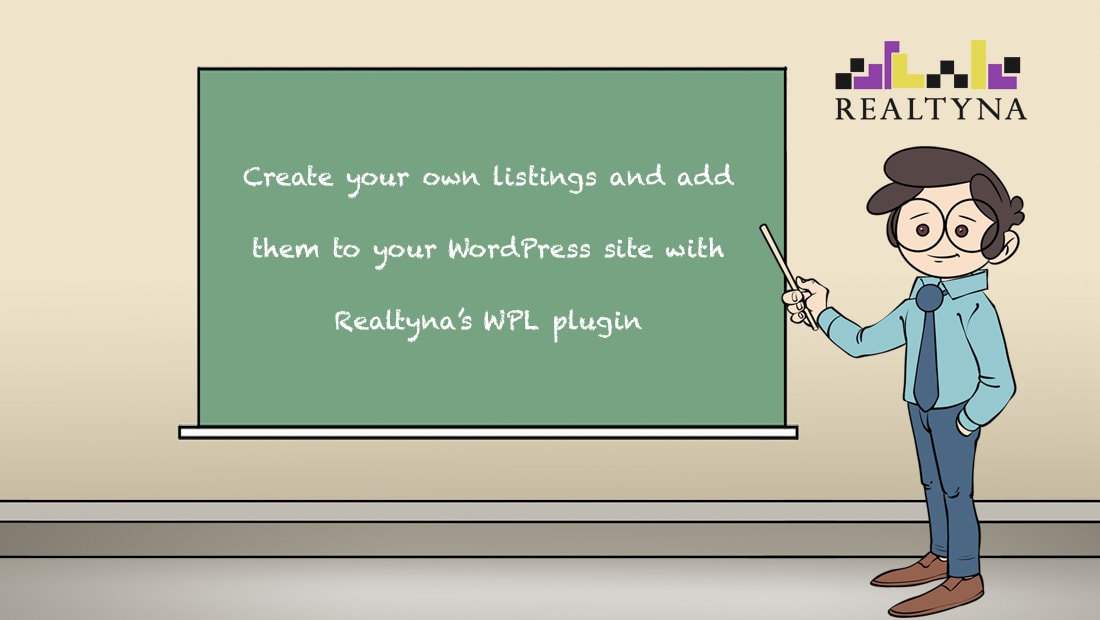 A similar option is to use a for sale by owner plus service. Here an agent lists the home on the MLS and provides legal consultation while the homeowner takes responsibility for showing the home. While not a true flat-fee model, for sale by owner plus provides a significantly reduced commission compared to a traditional selling contract.
A final option is to list with a syndicated site that allows for sale by owner. The most popular of which is Zillow. While not an MLS, Zillow will display your home for sale with other properties it receives from the MLS. This can offer similar levels of exposure to your home as listing with an agent. Under this model, the owner takes responsibility for the sale from A to Z.
Know of any other ways to list on the MLS? Leave a comment below. Want to advertise your home nationally? Check out our post on the national MLS.