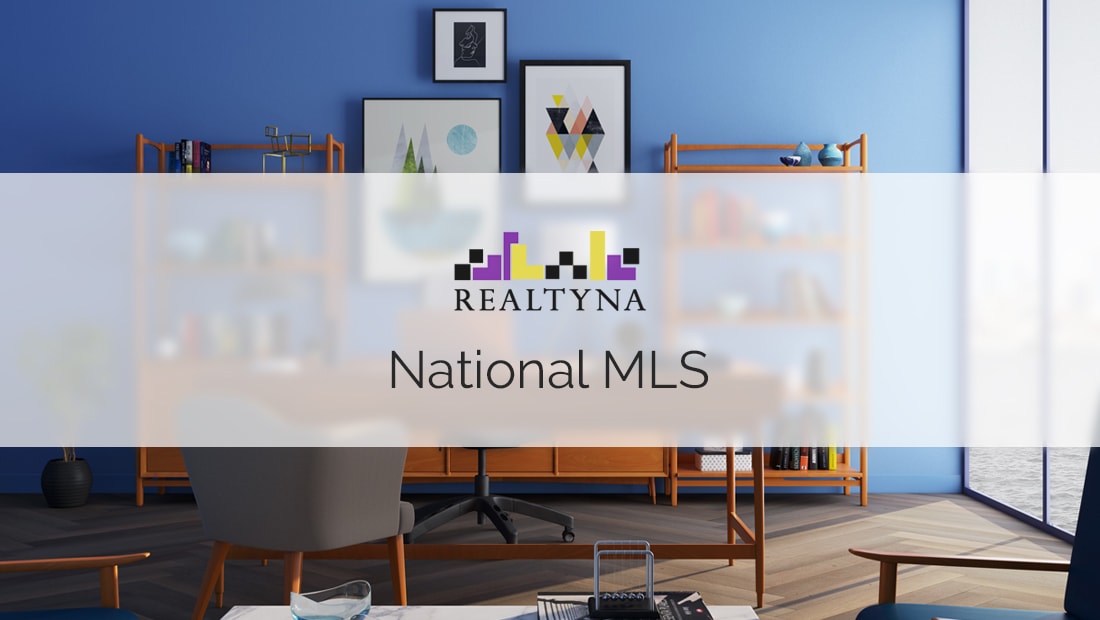 Is There a National MLS in the U.S.?
25 May 2018

Posted at 10:18h
0 Comments
No, there is no national MLS in the U.S. The real estate industry is decentralized in the United States so instead of a national MLS, there are 500+ small and medium MLS each with its own coverage area and listings database.
Here's a list of MLS in the U.S. we've compiled.
What Is a National MLS?
If a national MLS were to exist, it would consist of a nation-wide pool of property listings under a common set of rules and technology standards and available from a single source.
Why Is There No National MLS?
There are many explanations for why there is no national MLS, but it has a lot to do with the fact that there are 700+ small and regional MLS in the United States and it's hard to get that many people to agree to something.
We will go over some of the common arguments against a national MLS below.
1. Real Estate Is Still A Local Business
Many agents make the point that real estate is a local business. They say that only a local expert will understand the nuances of any given community. Plus, they say that buyers are typically only looking in a small area. How many people in North Carolina are looking for property in Nebraska?
2. The Case For Brokers Is Weak
The MLS is founded on broker cooperation. They share listings and services that benefit everyone. This cooperation certainly is easier in smaller groups where everyone knows one another and lives nearby.
3. There Is Too Much Bureaucracy
For a national MLS to take form, everyone would need to agree to the rules. It would be very difficult to craft those rules and get approval if all 700+ MLSs are involved.
4. There Is Already Data Standardization
The National Association of Realtors and the Real Estate Standards Organization (RESO) a have been working to streamline real estate data and technologies for nearly two decades. RETS, the Data Dictionary, and RESO Web API have already made significant strides in this area.
5. Consumers Already Have Nation-Wide Access
There's not really demand from consumers because they already have access to nationwide listings through portals such as Zillow and Trulia.
6. Potential To Erode Exclusivity
Brokers have worked for years to create the current framework of listings and rights. They would be hesitant to increase the availability of these listings without proper compensation.
7. Too Many State Laws to Consider
Each state has its own real estate laws and regulations. All of them would need to be considered in forming a single national MLS.
8. Not All Major Markets Have MLS
For example, many properties in New York City are listed on REBNY a non-MLS trade association. Any national MLS that does not include REBNY would leave a large coverage hole.
What Are the Advantages of a National MLS?
There are many potential advantages of a national MLS, including streamlined rules for agents, a single accurate source of listings for buyers, and common technology standards for developers in the real estate industry.
Let's go into some more detail on that.
1. Less Paperwork For Agents In Multiple MLS
A single set of rules could benefit agents and brokers, especially those near state borders or in multiple MLS. For now, those agents need to comply with separate regulations and pay separate fees for each MLS.
LUKE'S TIP: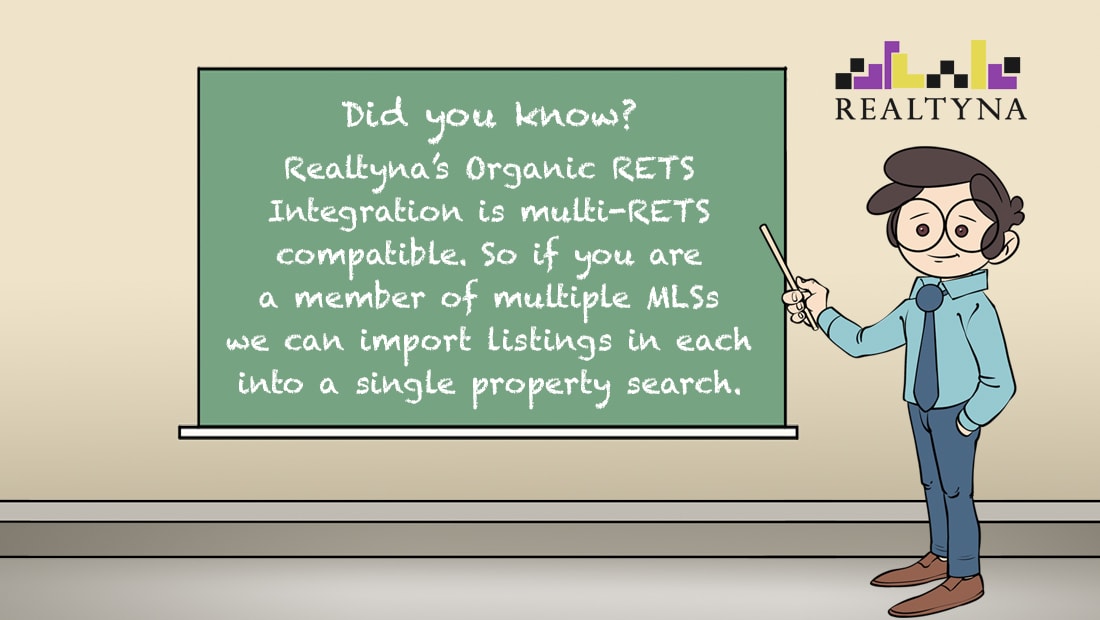 2. More Accurate Listings for Customers
One of the common criticisms of portal sites such as Zillow and Trulia is the accuracy of their listings. A national MLS would provide a direct source of listings to clients with potentially faster updates and more accurate information.
3. Greater Exposure for Listings
Those with listings on a national MLS would have a larger audience than ever before, which could drive up prices and lower days on market.
4. Speed Product Development
A single data standard would simplify the development cycle for real estate technology developers, which could speed products to market.
How Does Zillow Get Listings?
Zillow gets listings from a variety of sources, such as national real estate companies, directly from brokers and agents, third-party syndicators, and sometimes from the MLSs themselves. They provide these listings for free online and sell ads and services to support the business.
How Can I Get National MLS Data?
While there is no national MLS, there are few alternatives for agents and developers looking to get national MLS data, such as ListHub or other portals that provide XML/CSV files or APIs.
Also, a number of larger MLSs have data share agreements, which make a good starting point for an MLS by MLS approach to getting national data.
For more check out our blog How Can I Get a National MLS Feed?
What is the DDF in Canada?
The Data Distribution Facility (DDF) in Canada works like a national MLS. It provides a national pool of listings and syndication services for agents and brokers across Canada.
For more on DDF, check out our comparison of DDF and RETS.
That covers pretty much everything about a national MLS. Did we miss something? Leave it in the comments. Or for more, check out our glossary of real estate terms.