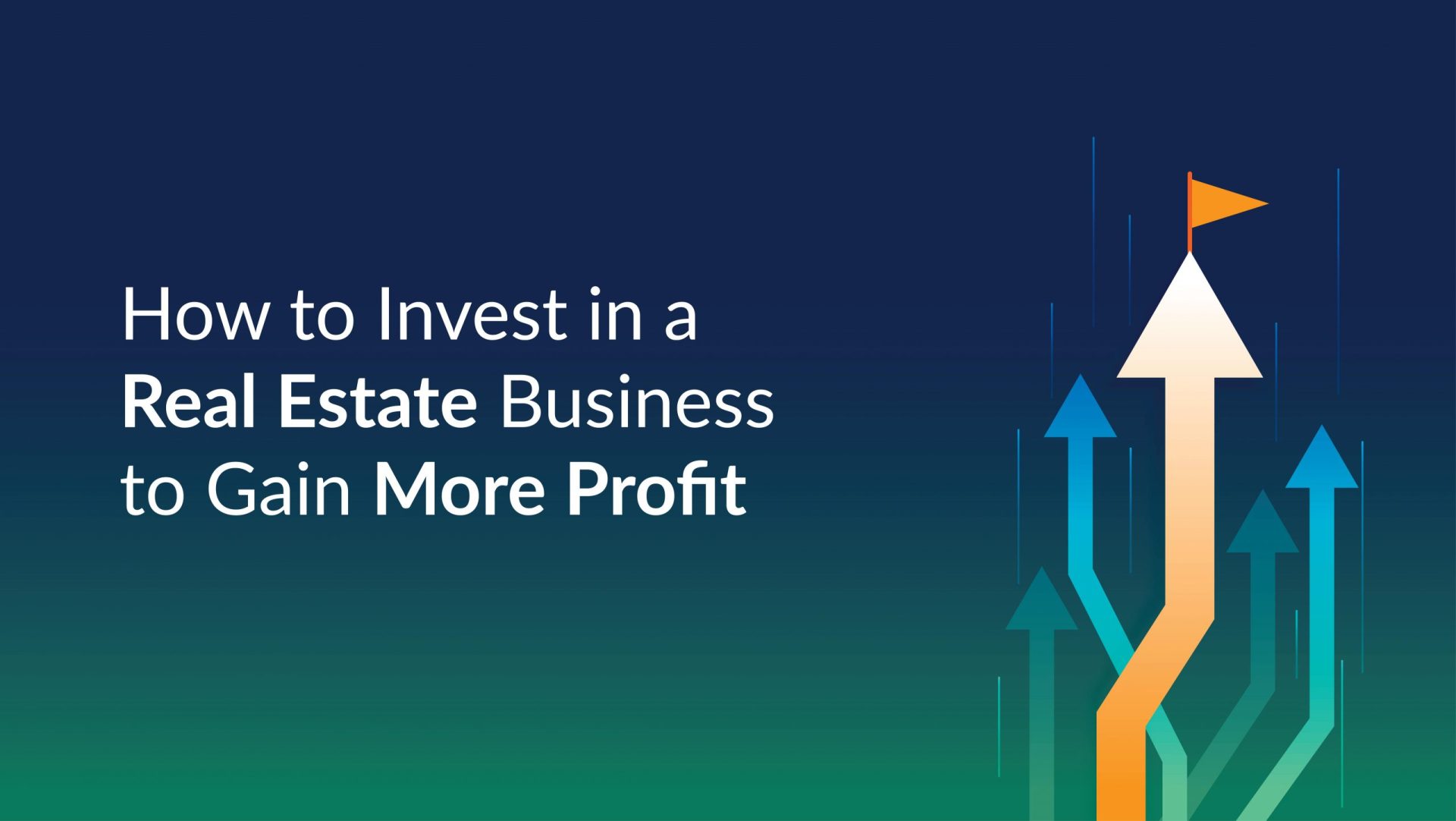 How to Invest in a Real Estate Business to Gain More Profit
09 Feb 2021

Posted at 11:00h
0 Comments
The real estate industry is full of different challenges. Yet this is a very profitable area for investment. Therefore, it is not surprising that so many people are interested in the real estate market. Why is the real estate business so in demand and how do you invest in it to make more profit?
In this article, I will explain several important factors that will help you to invest in real estate wisely.
Choose a Sector
The real estate industry has a lot of diversification. If you decide to invest in this business, you need to determine the sector. Where do you want to invest? It can be a home building project, the education of real estate professionals, technological development, startups, etc. The choices are many. The most important thing is to determine and estimate profitability and demand for each sector. It should be noted that with technological development, most investments are typically made for digital apps and startups that facilitate technological progress in the real estate business. Why? As a whole, this sector is growing.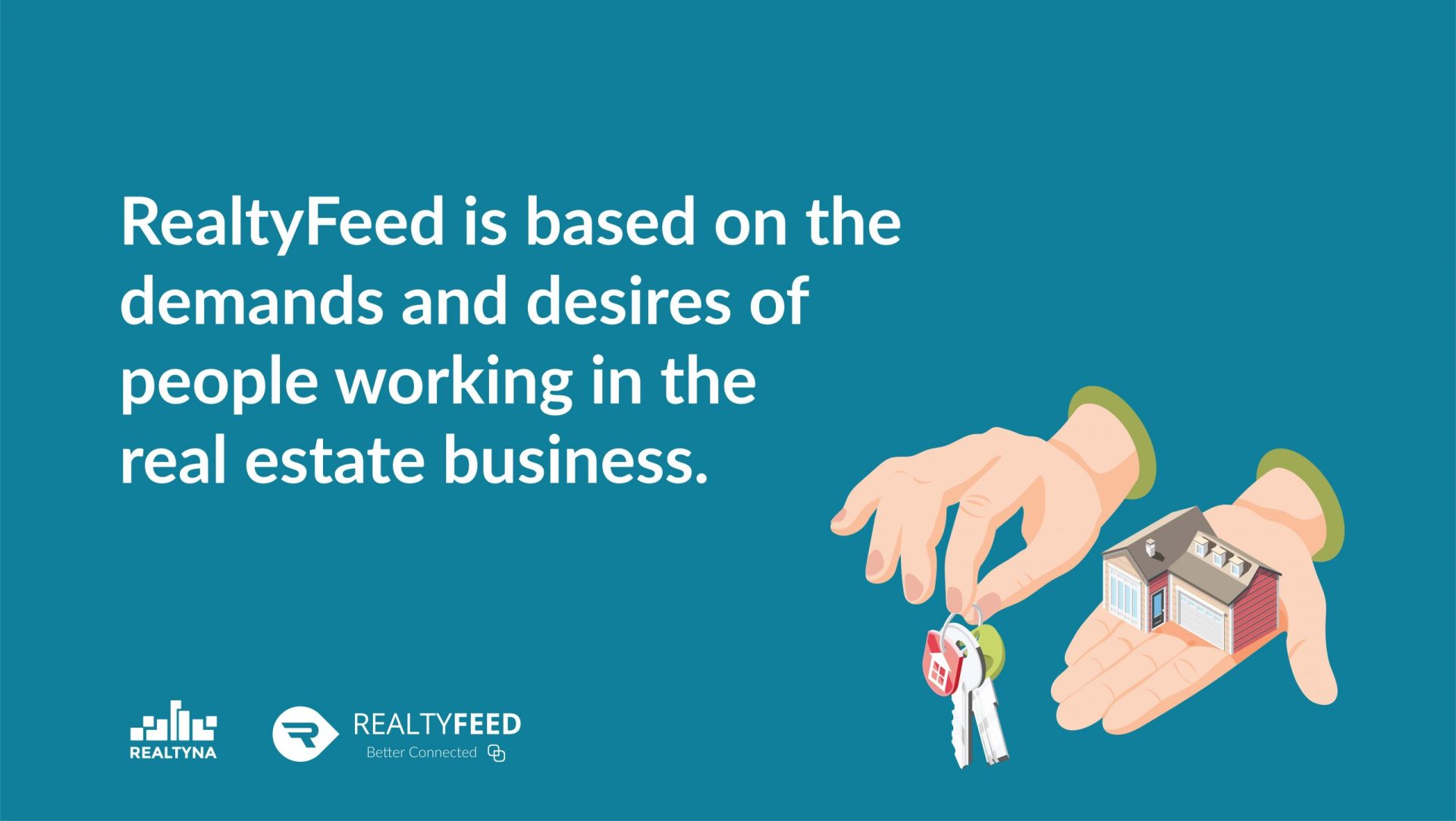 Conduct Research
There is a lot of competition in the field of real estate and in terms of technological development as well. Therefore, in order to make the right investment, research is needed. You need to research the sector in which you are going to invest. For example, if you plan to invest in the latest platforms and startups, you need to research this area and seek to become an expert in it. Also, ask yourself, what is your priority? What do you expect from the investment? Do you seek only financial success or do you wish to support progress within the industry? If you want to be part of something important and great, such as an innovative and a revolutionary startup, RealtyFeed is one of the best options. It's just the beginning of a new era for the real estate industry. This Generation Z platform may be a new step towards success for you.
So, research as much as you can and try your best to choose the right company to invest in.
Read the Terms in Detail
Real estate can be quite a risky business, and therefore when it comes to investing, special care is needed. Once you have chosen the company whose benefits will be most acceptable to you as a result of your research, you can start the main part—a thorough study of the terms. Contact the selected company representatives and go through everything in detail. Prepare questions and make sure the investment you make is really worth it and that it will bring you results. Of course, there is no 100% guarantee in business. However, try your best to protect yourself with the leverage you have to make the investment successful.
Choose More Than Money
For some of us, an investment is only successful when it gives us more than money, and it must be related to innovation and development. People who expect only financial advancement from a particular investment may get this result. However, investors who also invest money in development and advancement, and those who want to gain experience and grow as part of the industry, often receive more than the financial benefits, such as new contacts, personal/professional growth, experience and self-confidence. If you want to make the most fruitful investment and promote technological progress, RealtyFeed is the best option to you.
Each investment is significant. So, find out what you want. Discover your priorities. Explore the angles of the real estate industry and get more out of your investment. Don't forget that the right investment made today will lead to a peaceful and successful future tomorrow.
If you want to know more about RealtyFeed and the post-COVID tech tsunami check out our blogs.