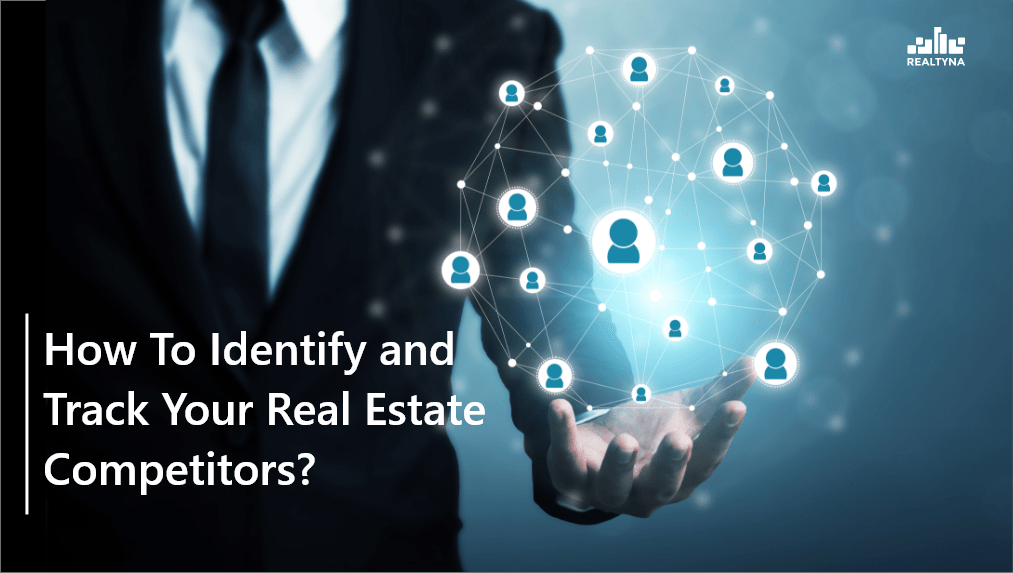 How To Identify and Track Your Real Estate Competitors?
17 Jun 2021

Posted at 11:00h
0 Comments
We all face competition in life. As a real estate agent, you're no stranger to the tough process of the competition. Regardless of the difficulties that competition might bring us, it's important to realize that competition is a healthy way to drive the progress of the real estate industry in general and your real estate brand specifically.
But what makes you stand out and succeed in regards to your competitors is realizing your strengths and weaknesses as well as those of your competitors. This is why it's important to conduct a comprehensive competitive analysis and research your potential real estate competitors.
Let's talk about the principles of competition. There are two types of competition — direct and indirect. So, who are direct and indirect competitors of real estate agents?
Direct-

Direct competition consists of businesses that offer the same service as your brand. So in the case of real estate agents, they are in direct competition with other real estate agents.
Indirect

– Indirect competitors, unlike the direct ones, don't offer the same service, but they still meet the same needs with an alternative way. For example, real estate agents' indirect competitors can be services like for-sale-by-owner.
Knowing your indirect competitors is as important as knowing the direct ones. It helps you to further the knowledge on why people choose or opt out of choosing your services.
How Can You Identify Your Real Estate Competitors?
After identifying your main competitors an important task falls on you — to track them. So, what criteria you should pay attention to:
Real Estate Keywords
Check what keywords they are targeting for organic and paid search. Knowing what keywords your competitors are targeting, in addition to knowing the general trends, will help you to identify what your competitors are lacking in terms of keywords. Tools like SpyFu can help you understand what your competitors' main keywords are.
It's really hard to surprise and engage visitors because of the huge abundance of digital content. That's why content that is shared means your competitors found some niche that wasn't explored yet. Research it, and take your time to analyze why this content is shared. Try to understand it, but don't copy.
Google Alerts
Google is one of the most popular search engine platforms out there. People strive to make their content rank on the first page of Google at least, if not appear in the first place. This is the ultimate goal of every successful businessman. This can be achieved with a certain amount of luck, but most importantly by being constantly aware of the current trends in your industry and being mindful of competition. Google Alerts helps you to achieve both. It can help you to know what other magazines are writing about your competitors, what content pops up for certain important keywords, or even what others write about you.
Knowing your backlinks is one way to understand where your SEO efforts are lacking. With knowing your own backlinks and understanding your competitors backlinks, you can determine where you need to strengthen your marketing efforts. Tools like Ubersuggest, specifically SEO Explorer, can help you with that.
Manual Checking
In addition to checking your competitors with certain tools, you should also do manual research. The simplest thing to do is check Google with the keywords you want to rank with. Check who's taking the first place. That might be an indicator of whether they're your direct or indirect competitors. Pay attention to local searches. You want to rank locally, so use keywords like" real estate agents near me," to help determine who your real estate competitor is, and optimize your own Google My Business profile. You can also check out our comprehensive guide on Google my Business profile for real estate agents.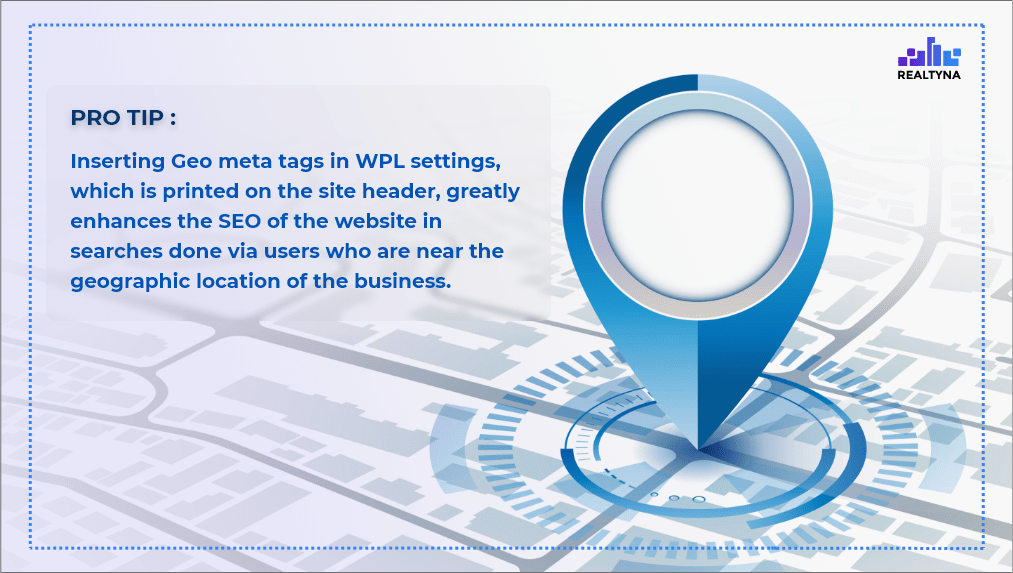 How To Track Your Real Estate Competitors and What To Pay Attention To?
Social Media
Social media is one of the most important channels to connect with your potential and existing clients. Knowing the general trends in the real estate market and how your competitors are using social media will make your social media plan more comprehensive.
Real Estate Blogs
Even though visual content is what people are gravitating towards these days, blogging is still as popular as ever. Blogging brings necessary traffic to your website, while providing useful information to your visitors. Knowing what your competitors are writing about can spark creativity and give you new, fresh ideas to write about. But remember. Even though copying is sometimes considered as a form of flattery, this is not the case when it comes to digital content. Blogs can inspire you to create content of your own but don't copy them word by word.
Real Estate Newsletters
Email marketing is a time tested method to engage and connect with your audience. It's an efficient way to deliver important messages and updates. If your competitors have a newsletter subscription form, subscribe to see what kind of emails they're sending. This will also give you an idea of a new newsletter campaign.
Client Reviews
Understanding how your competitors communicate with their clients will help you to identify your strengths and weaknesses and improve your own customer service. Knowing what your competitors' clients lack means you can fill that niche and offer a better service.
Tools That Help You To Track and Identify Your Competitors
Ubersuggest

– Website traffic, SEO Explorer, Keyword Analyzer and much more

Alexa

– Has a free option for site info and showcases the website rank and compares websites that are determined to be competitors

Ahrefs

– Has a free option to check domain ratings and showcases website authority (the higher DR you have the better)

SpyFu-

Comprehensive Keyword Analyzer

Google Alerts-

To know what others say about your competitors, set up a Google Alert for specific keywords.

Social Mention-

Helps you to identify what people on social media say about your brand or your competitors

Google Keyword Planner-

Also can be used to identify keywords of your competitors, and since the data comes straight from Google it means the data is more accurate

Semrush

– Another great tool for checking keywords
P.S. Want to know more about targeting? Check out our guide for international agents How to Target Specific Countries – A Guide for International Real Estate Agents.