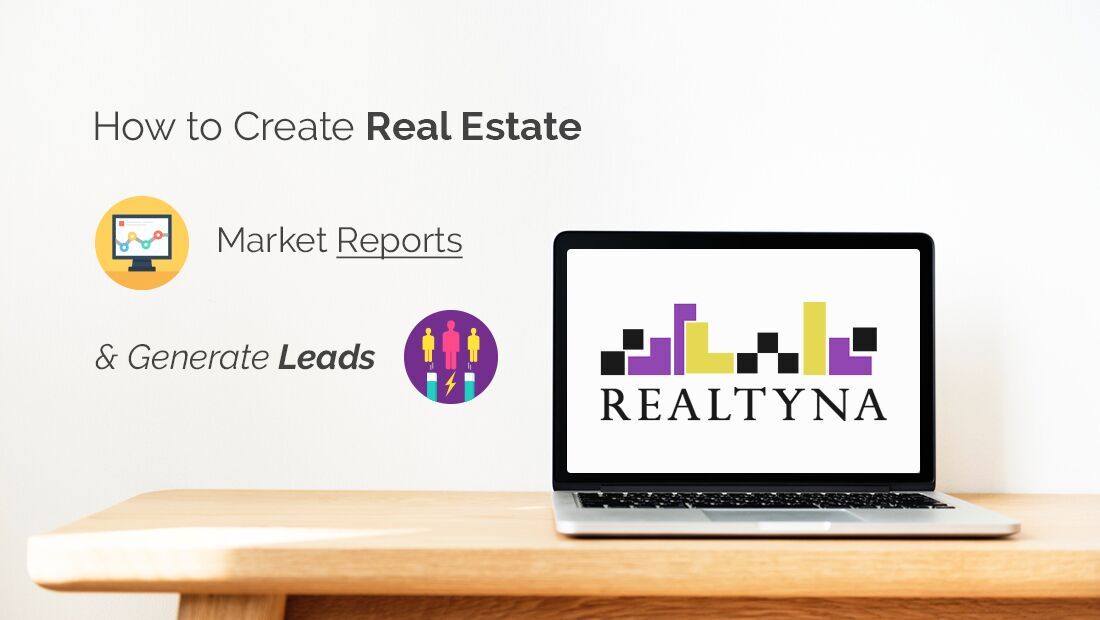 How to Create Real Estate Market Reports and Generate Leads

Posted at 18:14h
0 Comments
Home buyers are getting savvy. More and more they want stats and figures, to guide their buying decisions.
If you can provide this data for them in an attractive and easy format, you'll have an edge over your competitors.
Here's how to create real estate market reports and generate leads.
WHY CREATE REAL ESTATE MARKET REPORTS
Real estate market reports have several advantages.
•Build Expertise
They can help you learn about your community and the housing stock in it. This will boost your credentials as an agent/broker and establish you as an authority in the market.
•Create SEO Content
People want to know how real estate is doing in their town. Are prices up? Are they down? How does it affect their own home value? Provide this information with key search terms and you will start scooping up more leads from search engines.
•Create Shareable Media
Real estate market reports lend themselves to charts and graphs. This is the kind of content that draws the most retweets, reposts, and shares on social media.
•Lead Capture
Anytime you provide value, you have the opportunity to capture leads. A simple way to do this is to provide free market reports on your website, but require registration to download.
LUKE'S TIP#1: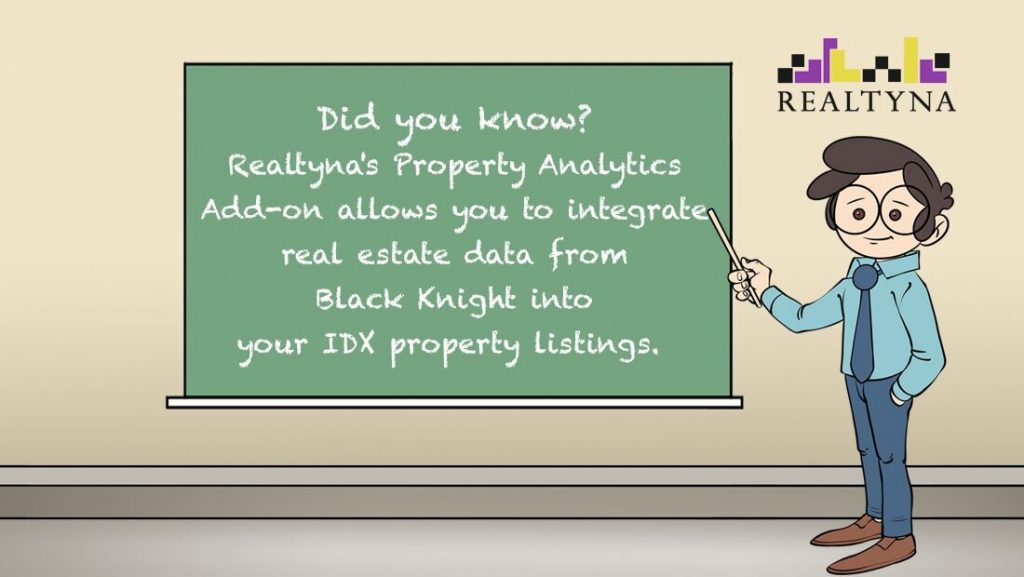 WHAT TO INCLUDE IN REAL ESTATE MARKET REPORTS
The number one thing most people want are sales figures. What are the trends in home values over the last month and how do these compare to last year?
But there are several other statistics that may be useful for them. Cherry pick some of those listed below to create your real estate market reports and generate leads.
•Sales
•Inventory
•Foreclosures
•Average Year Built
•Turnover
•Average Square footage
•Property Type
At the same time, you don't want to limit yourself to statistics. You should use your market reports to build on the marketing niches, you've created for yourself.
•Neighborhood breakdowns
If you specialize in a few communities it might be good to parse out information about them separate from the overall trends. Or you could create separate real estate market reports for each neighborhood you cover.
•News and Events
News and event can affect real estate prices, especially in the rental market. A weekend concert series may create a temporary spike in demand while an active hurricane season will likely reduce it. Information on events like these will help your leads better understand the factors at play in your community.
•Highlight Properties
People like browsing home photos even if they are not currently in the market. So choose one or two of your beautiful listings over the last period, and include them in your report. If nothing else about your real estate market report grabs the attention of your leads, this will.
•Highlight Local Businesses
Agents are uniquely positioned in their communities. They know the comings and goings. They know the key players. Help your leads understand your community by including this in your market reports. It will provide context and narrative to your data and statistics.
•Survey Results
Surveys are a great way to engage your leads. Create a few poll questions, survey your leads either online or in person, and publish the results in your real estate market reports.
•Company Updates
Real estate market reports travel far. They sit on the kitchen tables for family and friends to see. They are retweeted, liked and shared. They get attached to email lists. If your company is doing well note in in your real estate market report. It will demonstrate your strong position in the market and give your leads reason to choose you over a competitor.
HOW TO CREATE REAL ESTATE MARKET REPORTS
Once you've chosen the material you want to include in your real estate market report, you need to figure out how to package it in a visually appealing way.
If you have some graphic design or media layout experience, this should be a snap for you.
If not, here are some tips to make sure you end up with a strong product.
•Hire Someone
The freelance market is large and diversified. If you have the funds, consider hiring someone from your community or on Upwork. The fact that it's only once a month and you provide all the content should keep the cost down.
•Emulate Someone
If there are others you know with strong market reports, copy what they have done, but make yours five times better.
•Use a Template
Don't forget that your real estate market report is going to be pretty much the same each time, just with new figures. So don't be afraid to look online for a template or to ask someone in your professional real estate network. Once you find one, you can use it over and over again.
WHAT TO DO WITH REAL ESTATE MARKET REPORTS
Now that you've completed it, it's time to use your real estate market report to generate leads. The potential uses are limitless, but here are some idea.
•Blog
Real estate market reports make great blog content. Slap it online as is, or break it into individual posts for a week or more .
•Social Media
There probably is no more efficient way to delivery real estate market information than with a tweet and a photo. Do this with each data point in your real estate market report and you'll start to create some buzz.
•Client Meetings
Leave your clients with a copy of the most recent real estate market report. It will allow you to demonstrate your market insight.
•Open Houses
Real estate market reports can help demonstrate a home is well priced. It also will give leads something to remember you by.
•Community Bulletin Boards
Community bulletin boards are like the old school Pinterest. Most cafes, bars, and gyms have them. Leave a copy of your real estate market report to generate leads from the regulars and staff.
•Press
News about the real estate industry is news after all. So don't hesitate to send your real estate market reports to reporters and bloggers.
We hope you enjoyed this guide to how to create real estate market reports and generate leads. Did we forget something? Leave it in the comments. Or check out Weird Ways to Generate Real Estate Leads that Actually Work. For more details on Lead Generation and Content Marketing ideas, check out this article from Venngage.