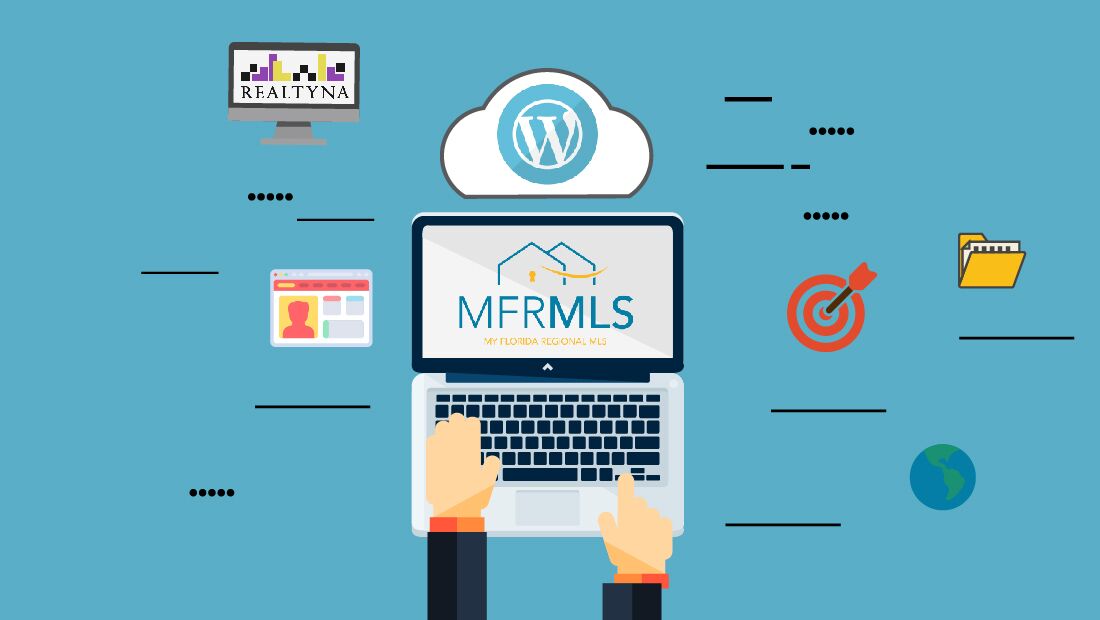 How to Connect a WordPress Website to MFRMLS With Organic IDX/MLS Integration

Posted at 21:25h
3 Comments
Display central Florida property listings on your website with MFRMLS IDX
My Florida Regional Multiple Listing Service (MFRMLS) is one of the largest in the United States.
It hosts more than 60,000 active listings in Orlando, Tampa, Lakeland and other communities in central/southwest Florida.
Now you can display these listings on your WordPress website with Realtyna.
INTEGRATED LISTINGS
With Realtyna, your MFRMLS listings will be integrated into your website, not framed. This means they will be indexable by search engines, providing you with an SEO boost.
We detail the SEO features of our platform here: https://realtyna.com/blog/best-wordpress-idx-for-seo/
The bottom line?
If you want to rank higher on search engines and stand out from the pack, Realtyna can help.
CUSTOM IDX DISPLAY
We don't do cookie cutter software at Realtyna. Our IDX software is customizable from head to toe.
For example, if you only want to display rental properties on your site, we can do that.
If you want to limit your IDX search to Orlando only, we can filter everything else out.
Do you want flexibility to add custom options to your search bar?
You can do it in our search widget options.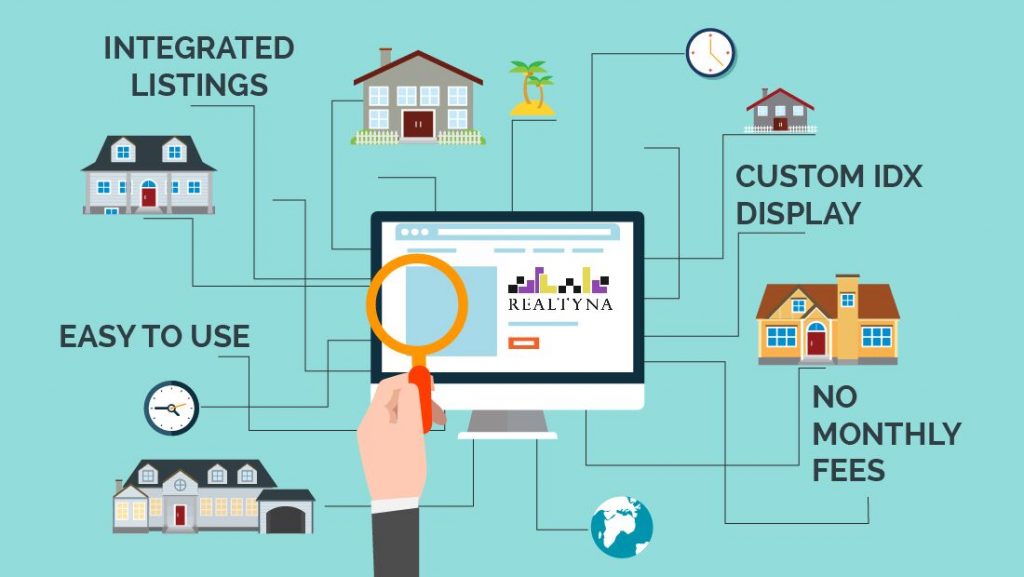 EASY TO USE
All of our custom tools are easy and intuitive. With our page builders you can drag and drop features to move them live on your WordPress website.
Your IDX should empower you, not limit you.
NO MONTHLY FEES
By the way, Organic MLS Integration with MFRMLS has no monthly fees.
You read that correctly.
At Realtyna we sell our products; we don't rent them.
With a one-time payment you will have everything you need for an IDX display on your site.
And you can keep it live as long you as you'd like.
HOW DO I GET STARTED?
Here you can find more information about MFRMLS: https://realtyna.com/mls-coverage/mls/mid-florida-regional-mls-mfrmls/
Watch our video
Read more about WPL Here.