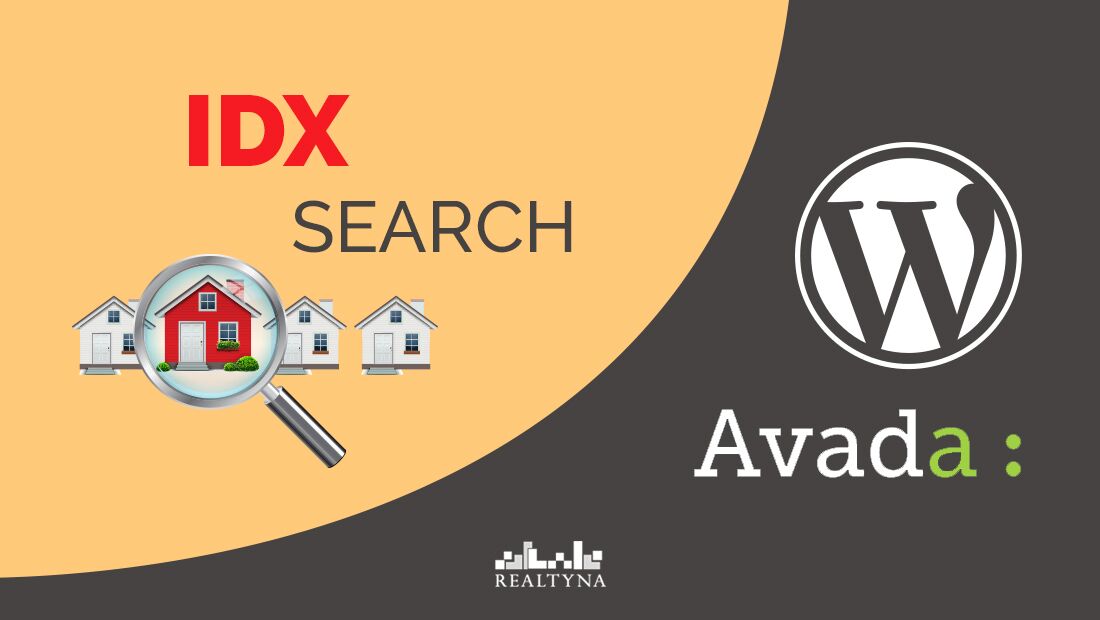 How to Add IDX Search to WordPress Avada Theme
Are you a fan of Avada Theme looking to add IDX functionality?
Check out Realtyna's Organic MLS Integration.
Organic MLS Integration is an IDX alternative Realtyna has been refining for more than eight years.
Instead of providing a frame for the MLS property listings on your site, Organic MLS Integration integrates each listing into a unique WordPress page on your site.
This allows them to be indexed by search engines, providing the strongest possible SEO foundation for your site.
And now integration is available for Avada Theme!
Check out a demo here.
Organic MLS Integration with Avada, provides you the power of a RETS feed with the popular styles and features of Avada.
With Organic MLS Integration and Avada you will get:
•indexable listing pages
•custom url patterns
•property map
•customizable search bar
•property tags (i.e. featured, open house, price reduced)
•contact agent
•social media share
•favorites
and more…
All of these features will reside on your main website domain, not on a subdomain.
In addition, you can host your site and MLS data on the website server of your choosing (provided it meets a minimum set of requirement)
Organic MLS Integration is available with any MLS using RETS, and it has been used to connect to over 100 MLS in the United States and Canada. You can see a list of some compatible MLS providers.
HOW DOES IT WORK?
Organic MLS Integration connects to your MLS database via RETS. Then it imports raw property data to your website servers, where the data is stored in tables. Finally the software reads from these tables to generate a listing page for each property on your site.
We have the full details here.
WHAT DO I NEED TO GET STARTED?
If you have a RETS feed already, we can sell you Organic MLS Integration under a one-time payment.
If you are new to RETS, we have a primer on getting a RETS feed.
Or contact us today and we can assist you.
Whether you are an agent or a developer, Organic MLS Integration with Avada can help you build a more powerful, more beautiful website, and deploy it faster.