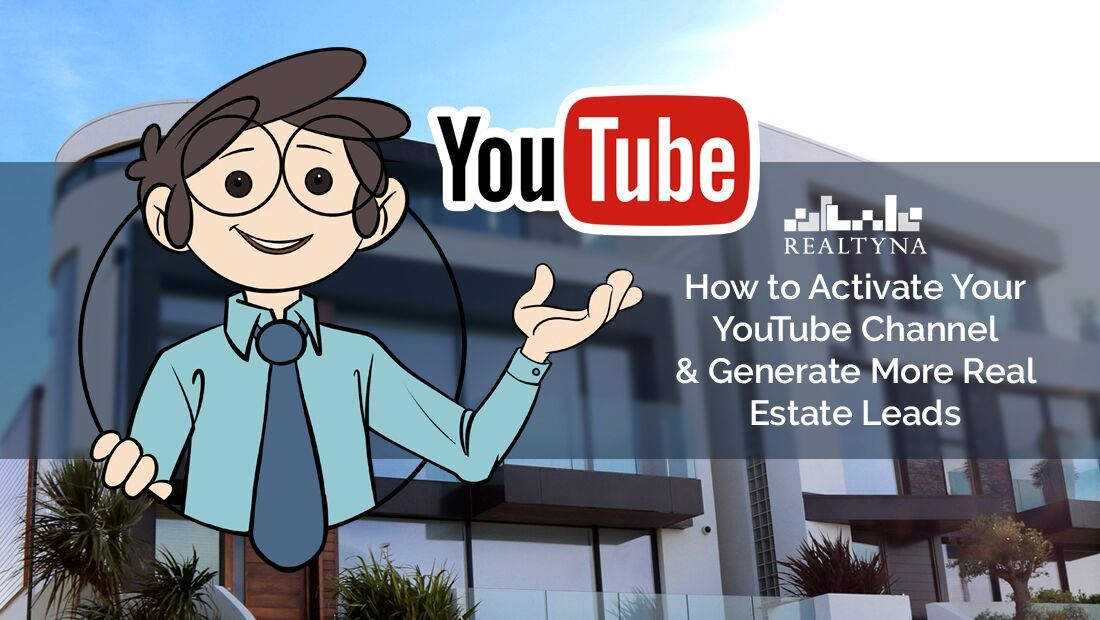 How to Activate Your YouTube Channel and Generate More Real Estate Leads
12 Apr 2018

Posted at 21:02h
2 Comments
Video content is hugely important in real estate.
And demand is out pacing supply.
According to a recent NAR report, 36% of home-buyers turn to online video sites like YouTube during their home search.
But only 4% of agents market their homes on these types sites.
This represents a massive opportunity for agents and brokers.
Here are 7 ideas to activate your YouTube channel and generate more leads.
INTRODUCE YOURSELF
As more of the home buying process takes place online, the agent bio becomes more and more important.
It's how most of your clients will be introduced to you.
You can boost your bio with video.
Introduce yourself. Tell your story. Explain why you love real estate. And describe how you are 100% dedicated to your clients.
This will put a face behind the words on your website, and help you build connections with clients before you even meet.
FURTHER YOUR BRAND
To set yourself apart in the market it's important to start small.
You should develop a real estate marketing niche.
But once you have this niche you should push on it as hard as you can.
This is where YouTube can be big for you.
If you are marketing yourself as the Loft Expert or the Ranch & Farm Specialist, you can create a video series as this brand.
This will help potential clients remember you and associate you with your branding niche.
DEMONSTRATE YOUR EXPERTISE
Homebuyers want to work with knowledgeable agents.
This helps reassure them they are getting the best price.
YouTube video is a great way to demonstrate your expertise in the market.
Present a monthly market report, or provide homes you think are priced too high and explain why.
ANSWER CLIENT QUESTIONS
Are there questions you get over and over again from clients?
It's a sign that the answers they seek are not readily available.
Provide these answers on your YouTube and you'll start attracting new viewers.
Even if they aren't currently in the market for a home, those that watch are more likely to remember you when it's time.
You can also respond directly to client questions left in the comments of other videos. This will keep you engaged and demonstrate your commitment to your clients.
NEIGHBORHOOD HIGHLIGHTS
We've all heard it: real estate marketing is about selling a lifestyle.
This means neighborhoods and communities play an outsized role during the buying process.,
LUKE'S TIP#1: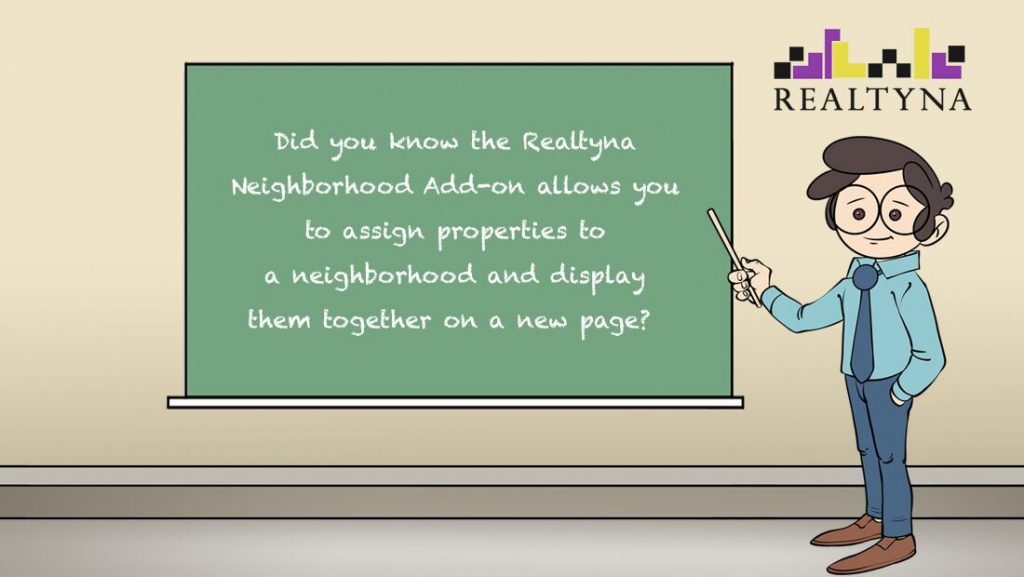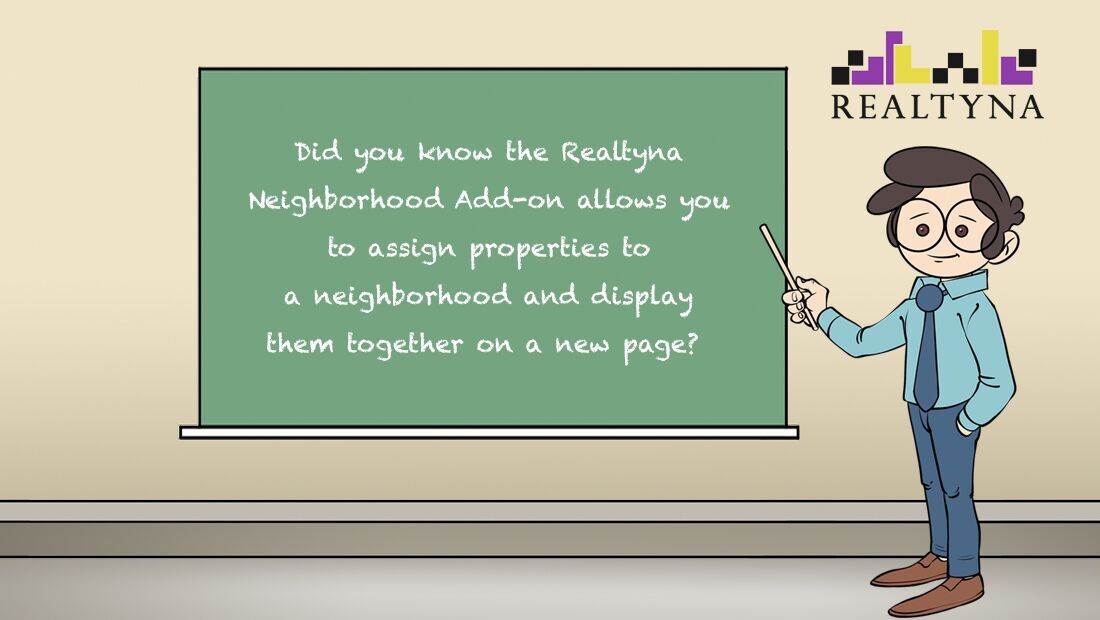 Do you think your clients might like the coffee shop near your listing?
Film it.
Film local events, restaurants, and amenities. Interview local business owners.
This will give your clients a complete view of what it would be like to live in the neighborhood.
CLIENT TESTIMONIALS
Reviews matter. And no review is more powerful than a video review.
If you have a successful sale, take a leap of faith.
Ask your clients if they would be willing to film a two minute review for you website.
Do this with a few clients, and then splice them together into a full video.
Post it on your agent page or review page and you'll start seeing the results.
PROPERTY VIDEOS
Of course there are property-listing videos. And there is so much opportunity here to give more than a tour.
So be creative.
Some of the best use drones for aerial views, actors to recreate a small scene, and even the agent herself explaining the property features.
Take your marketing to the max.
Activate your YouTube channel and generate more leads today.