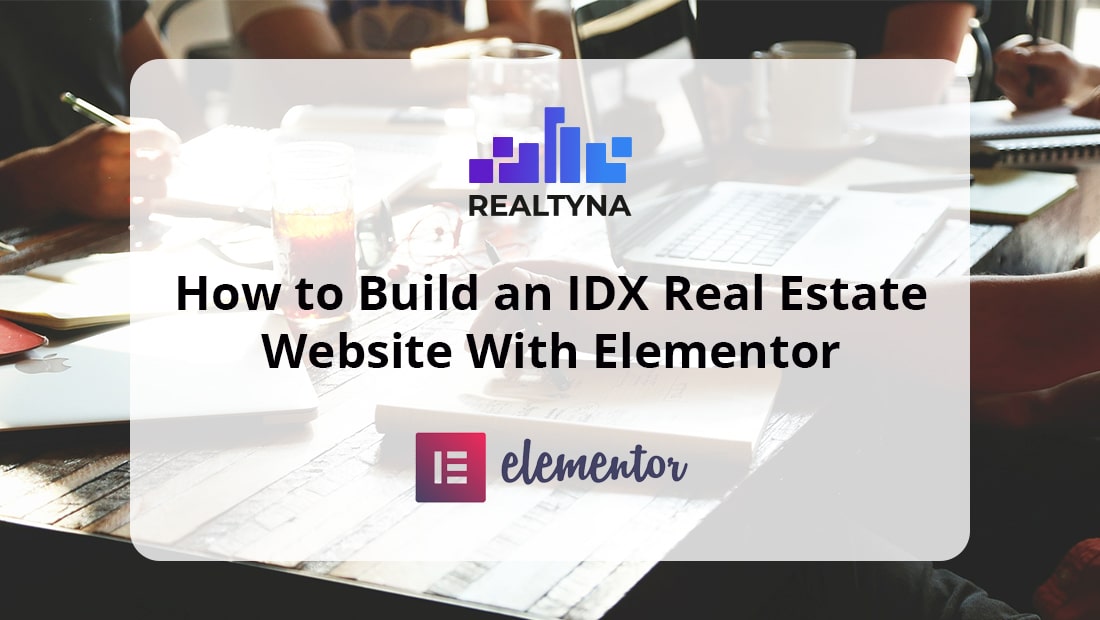 How to Build an IDX Real Estate Website With Elementor
30 Sep 2019

Posted at 10:00h
0 Comments
If you are a frequent WordPress user, you are probably familiar with Elementor. Elementor is widely considered the leading page builder on the WordPress platform. Since 2016, the software has amassed a following of more than 3 million developers, designers and professionals that use Elementor to build beautiful, functional websites in a variety of business applications.
Now Elementor has come to real estate. Realtyna is happy to offer two Elementor themes for real estate that allow users to connect to their MLS and build an IDX website. So, here is how you can bring an IDX real estate website with Elementor to life.
Step 1
Choose Theme
Realtyna offers two Elementor compatible themes.
RealtyPack is a powerhouse in design and elegance. Its engaging features respond to user mouse movements for a dynamic browsing experience and its sliders and headers showcase your listings in all their beauty.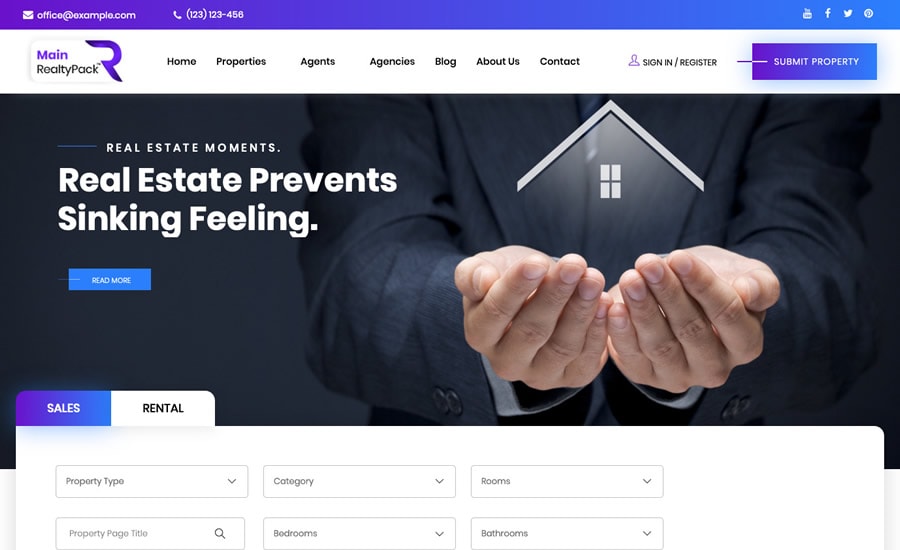 Sesame is defined by its flexibility and simplicity. Homepage options allow you to feature the elements you wish to promote hassle-free.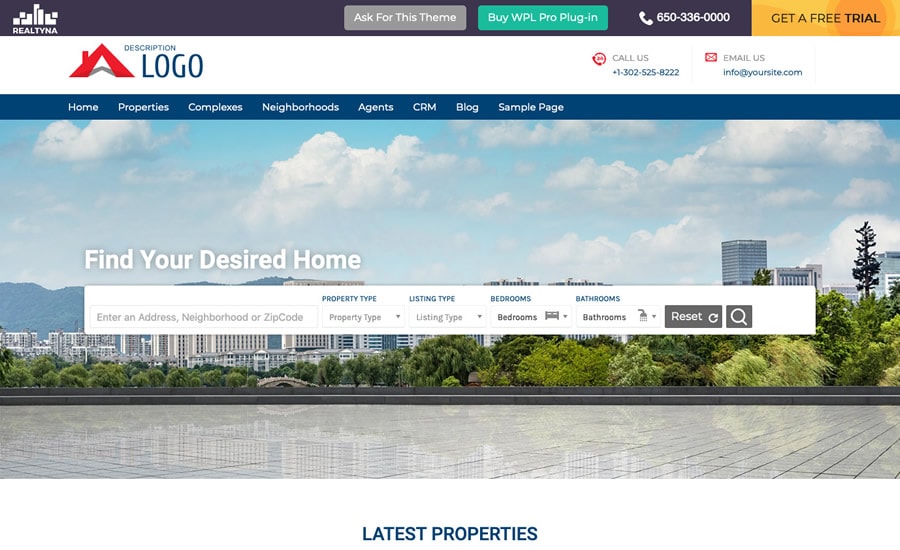 Step 2
Choose IDX Software
Realtyna specializes in web visibility and page ranking for real estate agents. So, Our expertise in this area is reflected in our IDX options as each offers the strongest SEO options possible.
Organic RETS Integration offers the power of integrated listings to boost the SEO content on your site and help you rank higher on search engines. The option includes the most data control as all relevant listings are replicated on your site.
It offers virtually the same SEO benefits of RETS while simplifying the data connection and providing a lower upfront cost.
The API takes advantage of the newest technology guidance from RESO. Organic API provides the flexibility to replicate data locally or call it on the fly and streamlines the process to connect to an MLS for faster setup.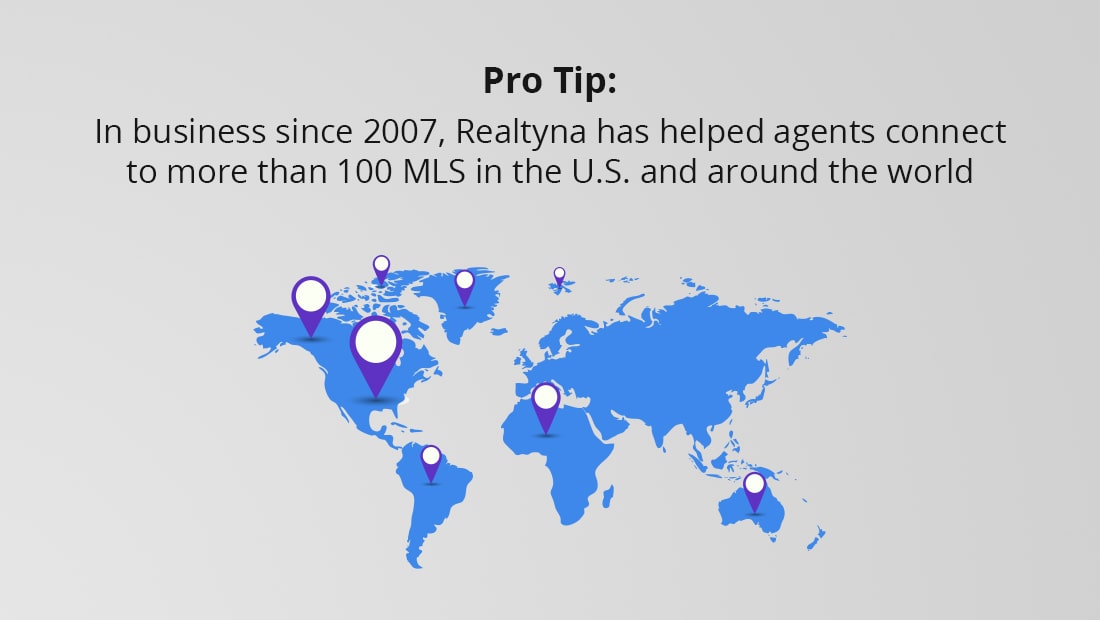 Step 3
Install Software
Log into your WordPress site and use the Plugin and Theme menus to install your Realtyna Software and Elementor Theme.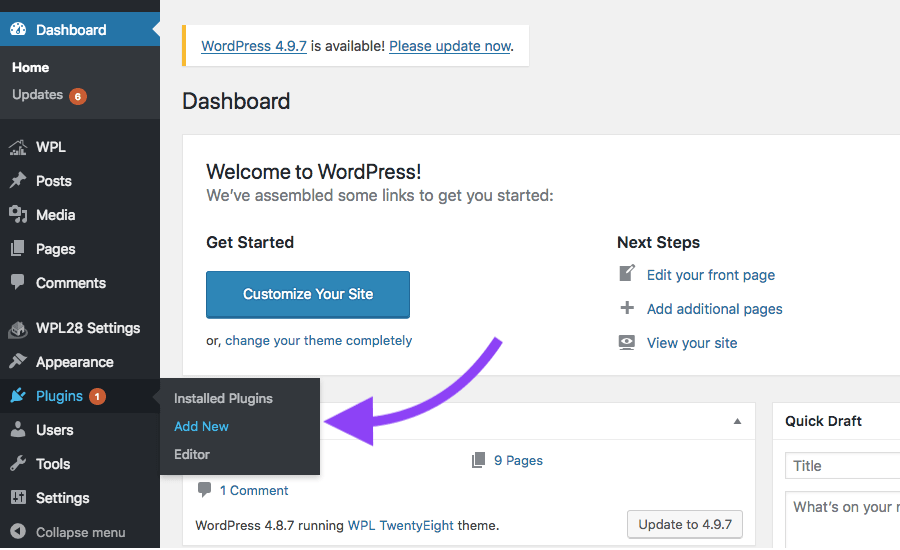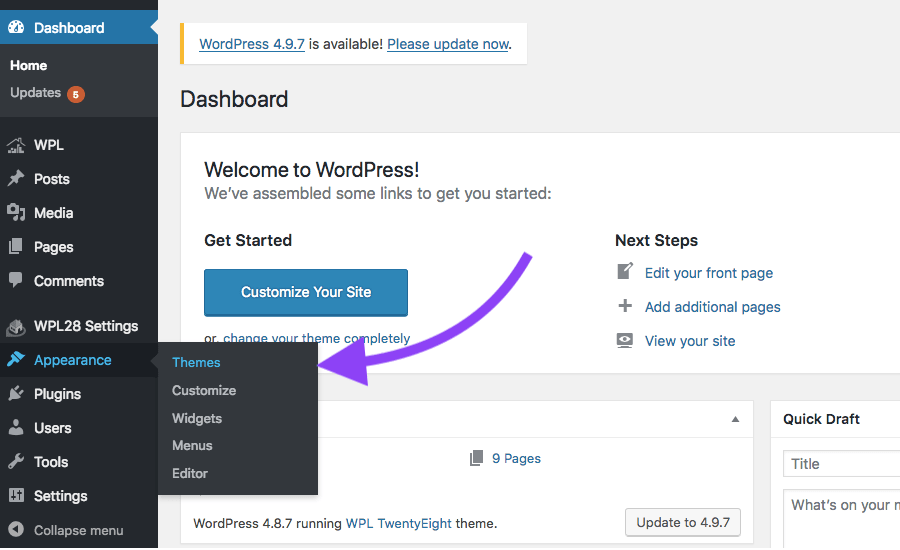 Step 4
Acquire MLS Login
Realtyna staff will work with you to gain credentials from your MLS to access the relevant database for your IDX connection.
Step 5
Connect to MLS
This process will vary by IDX option. Every Realtyna purchase comes with complimentary installation and configuration, so by Realtyna technicians will complete this step.
Step 6
Configure
Once your data connection goes live, you can begin configuring your site with your favorite lead capture tools.
Thus, Now you know how to build an IDX real estate website with Elementor. Questions or feedback? Leave them in the comments. See our product page for all of our optional upgrades, including Facebook and Yelp add-ons.