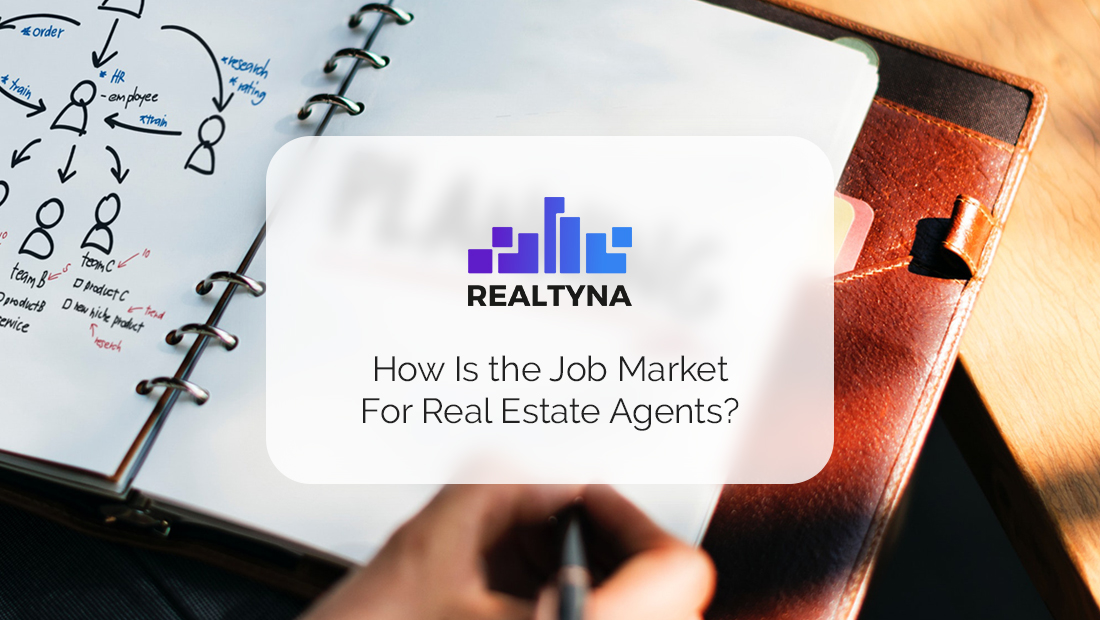 How Is the Job Market For Real Estate Agents?

Posted at 08:25h
0 Comments
As of July 2018, the real estate industry is maintaining healthy job growth about on par with the national average. According to the Bureau of Labor Statistics, employment for real estate agents and brokers is expected to increase 6 percent between 2016 and 2026, just short of the 7 percent growth expected for all occupations.
BLS projects continued demand for real estate professionals as the economy strengthens and people look to upgrade their home, buy for the first time, or relocate for a new job. This should translate into about 25,000 new jobs over the decade.
Many millennials have delayed home ownership because of financial considerations, but they should begin entering the housing market as they enter their prime working age. This too will add to demand.
Still BLS says that tighter credit and higher real estate prices may encourage some people to continue renting and that the real estate market is highly sensitive to fluctuations in the general economy.
How Many Real Estate Agents Are There in the U.S.?
As of 2016, there are 444,100 real estate agents and brokers in the U.S. According to BLS, the states with the highest levels of employment in the real estate industry are Florida, Texas, Georgia, California, and Washington.
The largest markets in terms of number of agents are Atlanta, Ga., Houston, Texas, Seattle, Wa., New York, NY, and the Washington, DC, area.
LUKE'S TIP: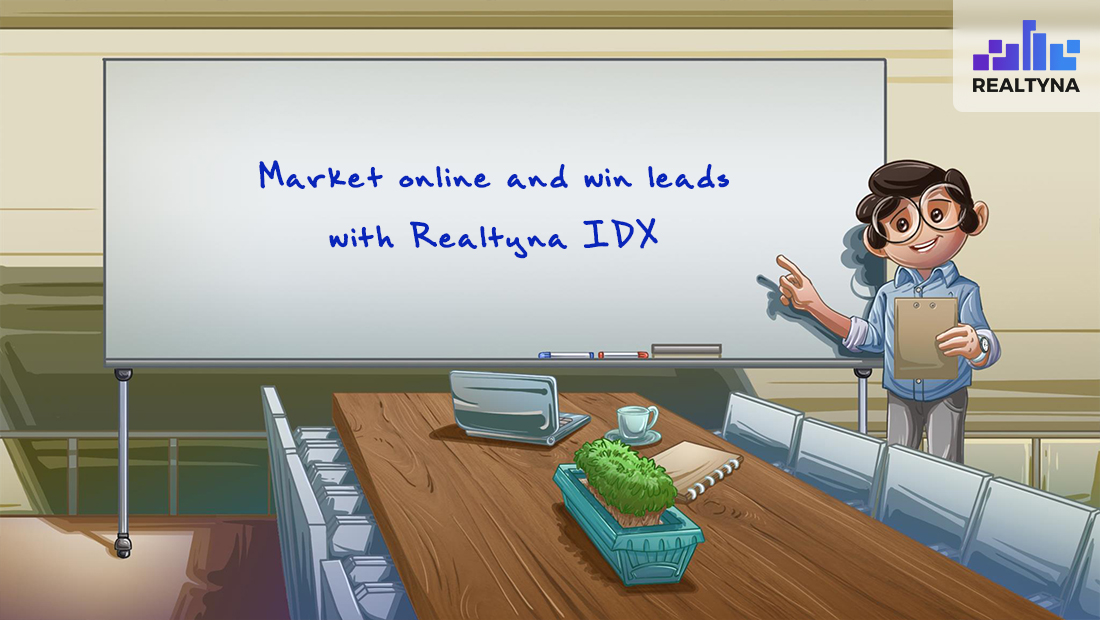 How Much Do Real Estate Agents Make?
On average, estate agents make $59,630 per year, according to 2017 wage data reported by BLS. But this figure varies widely with average annual wages topping $70,000 in some states.
According to BLS, the top paying state for real estate agents are:
#1 New York – $102,310
#2 Texas – $72,480
#3 Hawaii – $72,470
#4 Alaska – $71,030
#5 Rhode Island – $70,450
While the average salary nationwide is $59,630, the median salary is $45,990. This suggests the industry is relatively bottom-heavy with larger numbers of earners at the lower end of the wage scale and fewer at the very high end.
The average broker salary is $75,910.
Are Real Estate Agents Self-Employed?
Most real estate agents are self-employed. According to BLS, about 56 percent of agents work for themselves. About 35 percent work for real estate companies such as those in rentals and leasing. The rest work for construction firms or in a company with another specialization.
Some agents work in real estate part-time to supplement earnings from other careers. This is possible because there is no set work schedule in real estate.
For more on the subject, check out How the Real Estate Industry Works and I'm Not a Licensed Real Estate Agent, Can I Get an MLS Feed?