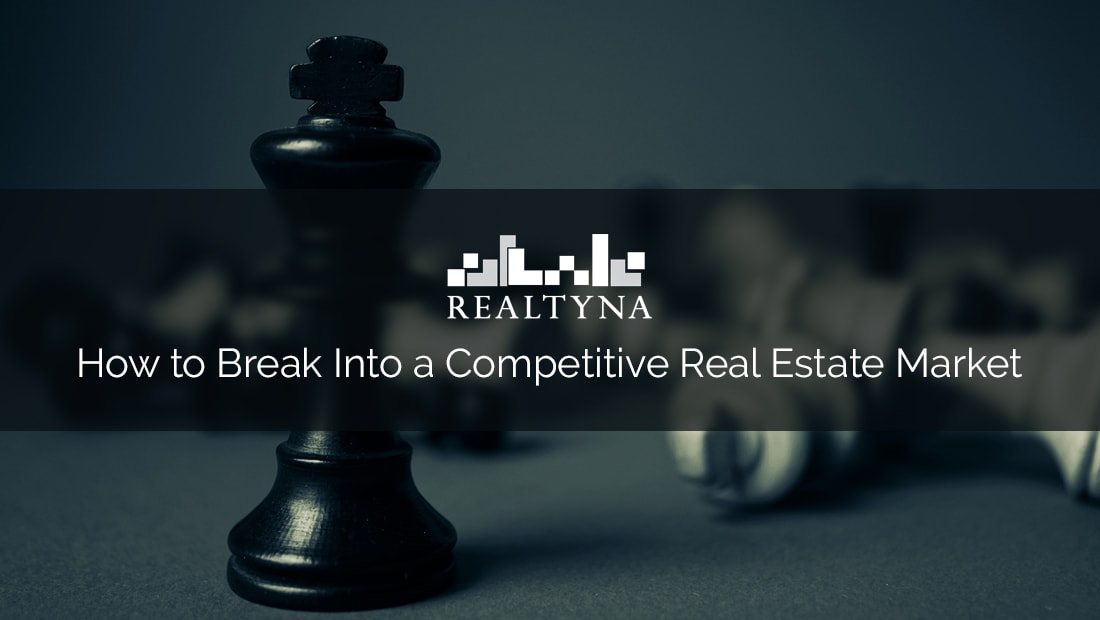 How to Break Into a Competitive Real Estate Market
21 May 2018

Posted at 10:18h
0 Comments
Breaking into a new real estate market is tough.
It's takes time and money to out-pace the competition already there.
But with a solid plan and some persistence you can make a name for yourself and build your business.
Here are 6 tips to break in into a competitive real estate market.
EDUCATE YOURSELF
To get leads in a new market you need to become an expert in that market.
You should understand the key statistics such as, new listings, days on market, and median sale price.
But you also should look at data on schools and crime.
Read local blogs to get a feel for what is important in the community.
And make sure to visit key neighborhoods, sites, and restaurants to get a first hand account of what makes the place tic.
START SMALL
Don't try to advertise to everyone in your market.
This will lead to wasted time and money, and you won't be able to set yourself apart.
Instead, focus on a niche. This could be a specific neighborhood, a specific property type, or a specific segment of clientele.
Build a base of clients from this niche then expand.
Check out this blog post for more on narrowing your business focus and niche marketing.
DEVELOP A STRATEGY
Once you have your niche, you should start developing a SEO and lead capture plan.
Your goal is to get your website on the first page of search engine results for that niche.
So you should think about keyword, and linking strategies for real estate.
You also want to make sure your IDX listings are organic. Organic listings will provide a strong SEO foundation from which you can build your site.
LUKE'S TIP#1: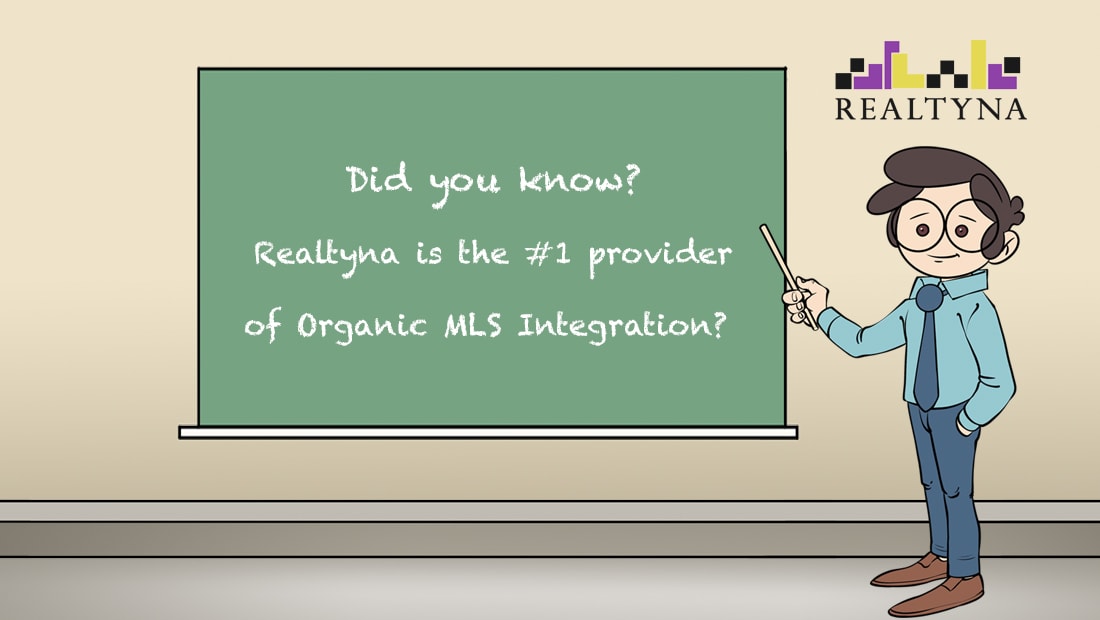 But SEO alone is not enough. You also need to think about how to convert visitors to your site into leads.
Your site should have contact forms, saved search, social media share and other features to encourage these visitors to engage.
Check out this blog post for more on lead capture strategies.
MAKE SURE YOUR AGENT BIO IS STRONG
Don't forget about your agent bio.
Your agent bio will be the first introduction to your business for many of your clients.
It should be strong, and professional. And it should reflect the expertise you have developed in your niche.
Check out this blog post for more information on how to create a strong agent bio.
NETWORK
With your website strategies and agent bio in place, you are well placed to succeed online.
But despite all the technological progress, real estate is still an old school relationships industry.
This means you are going to have to get out and meet people.
You should get to know others in real estate, but also lenders, financial planners, and others who might be able to make referrals.
Use LinkedIn to advance your real estate networking.
Or check out our general list of tips for real estate networking.
BE AVAILABLE
Lastly, you should make sure you are available.
Breaking into a competitive real estate market takes persistence and creativity. You need to make sure you have the time to dedicate to this.
Work in a cafe. Go to happy hours. Spend time in places you may run into potential clients. If you over hear a conversation about real estate, introduce yourself.
Good luck. Work hard. Follow these tips and, I'm sure you'll break into your real estate market.