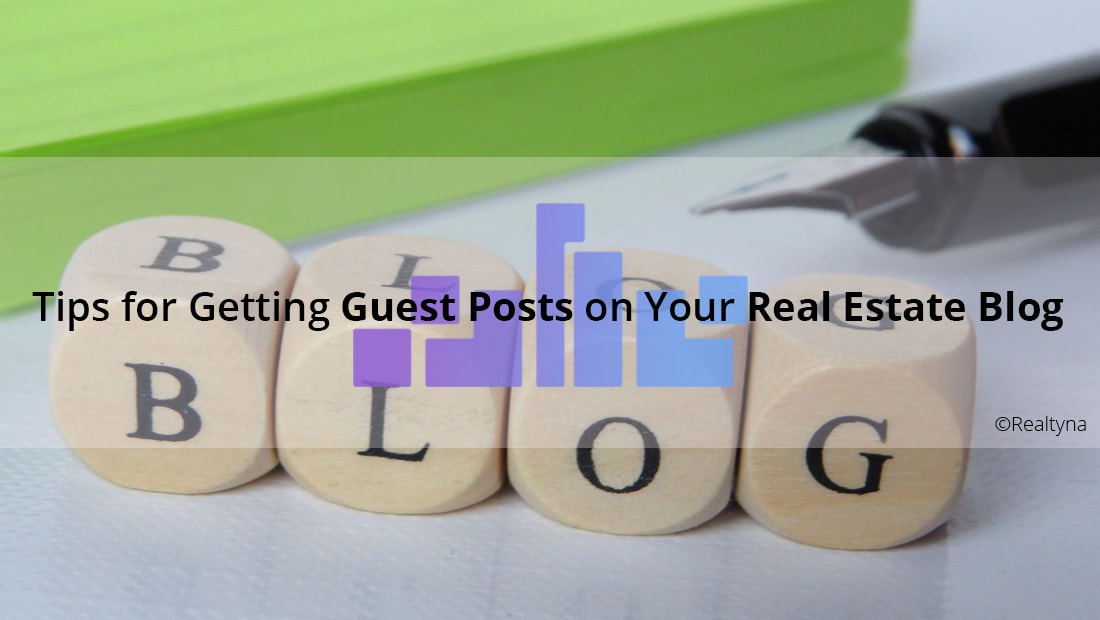 Tips for Getting Guest Posts on Your Real Estate Blog

Posted at 10:00h
6 Comments
Real estate blogging is a great way to boost your presence online and increase leads. But it can also be a bit of a black hole. Once you get started down the blogging path, it can eat into your other professional activities.
This article will focus on guest posting. Guest posting is when you allow someone else to write for your blog. It's a good way to build new content on your blog, and it can free you up to do other things. But there are a few things to watch out for.
Benefits of Accepting Guest Posts
Guest posts hold a lot of promise for real estate agents. Here are a few of the benefits.
Build Community
Guest posts allow you to build a sense of community on your blog. They demonstrate that you have connections in the industry, and they help you build relationships.
New Perspective
A guest post also provides a new voice on your blog. This can be refreshing for your readers, and it can inspire you to write in a new way or take the blog in a new direction.
One Less Post
A guest post also means you have one less post to write. This can free you up for other activities.
New Traffic
Your guest blogger is going to share the content he or she produces. This can help attract new visitors to your site.
LUKE'S TIP: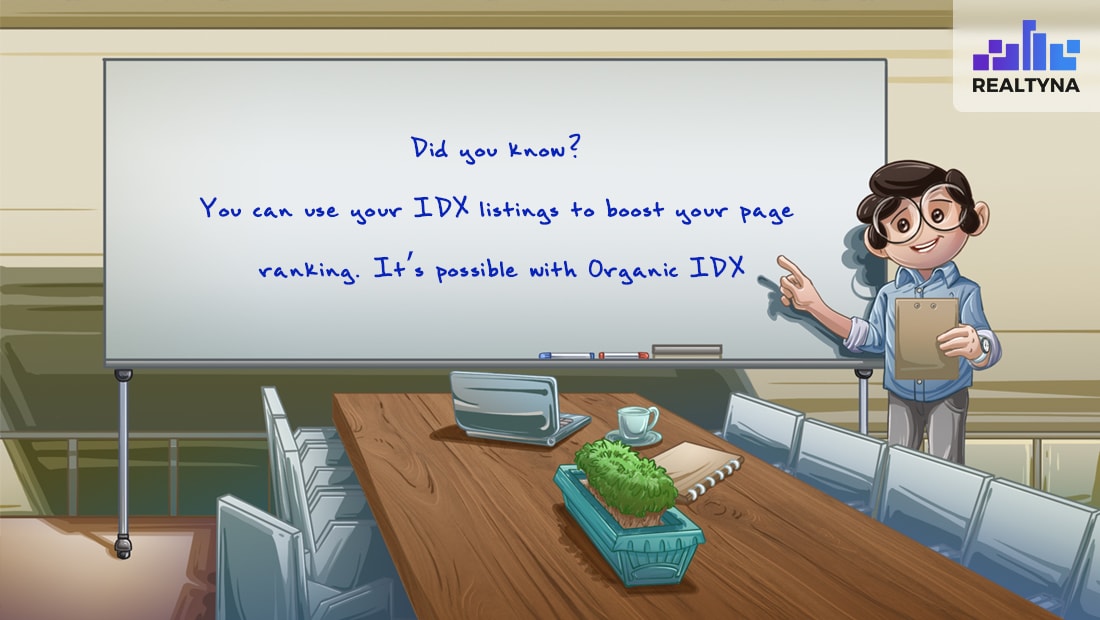 What to Avoid When Accepting Guest Posts
That being said there are a few things to avoid in guest posting.
Set Rules for Backlinks
Guest posters are looking to promote their content. Usually, this involves backlinking to some other page on the web. Make sure you know what that page is, by asking your guest posters to declare their backlinks up front.
Ask for a Summary First
While your guest post is not written by you it still represents your brand because it appears on your site. Make sure you know the "angle" of the guest post, and make sure it fits with your professional image.
Ask for Bio
You should publish a small bio with the guest post. This will provide a benefit to the guest poster, but also to you by demonstrating that the guest poster is qualified to post on your blog.
How To Get Guest Posts for Your Real Estate Blog
Now that you have some guidelines for guest posting, you can try to get guest posts. Here are some tips:
Write for Us Link
No one will think to write for your blog if you don't make it clear you accept contributions. You can do this by placing a "Write for Us" link on your main blog page. This should link to an email address or a form where bloggers can submit ideas.
Guest Post on Another Site
Another good way to get guest posts is to guest post on another site. This sort of "I scratch your back if you scratch mine" arrangement benefits both parties and is quite common in the blogging world.
Reach Out to Clients
Clients make great guest posters. They know and use your services. They can testify to who you are as a professional. And they speak directly to other clients in a way that you cannot.
Provide Traffic Bonus
It does not hurt to provide a financial incentive. A small bonus based on the traffic the post gets, should do the trick.
Now you know how to get guest posts for your real estate blog. For more real estate blogging tips, check out 10 Sources of Royalty Free Images For Your Real Estate Website and What Should I Write About On My Real Estate Blog?