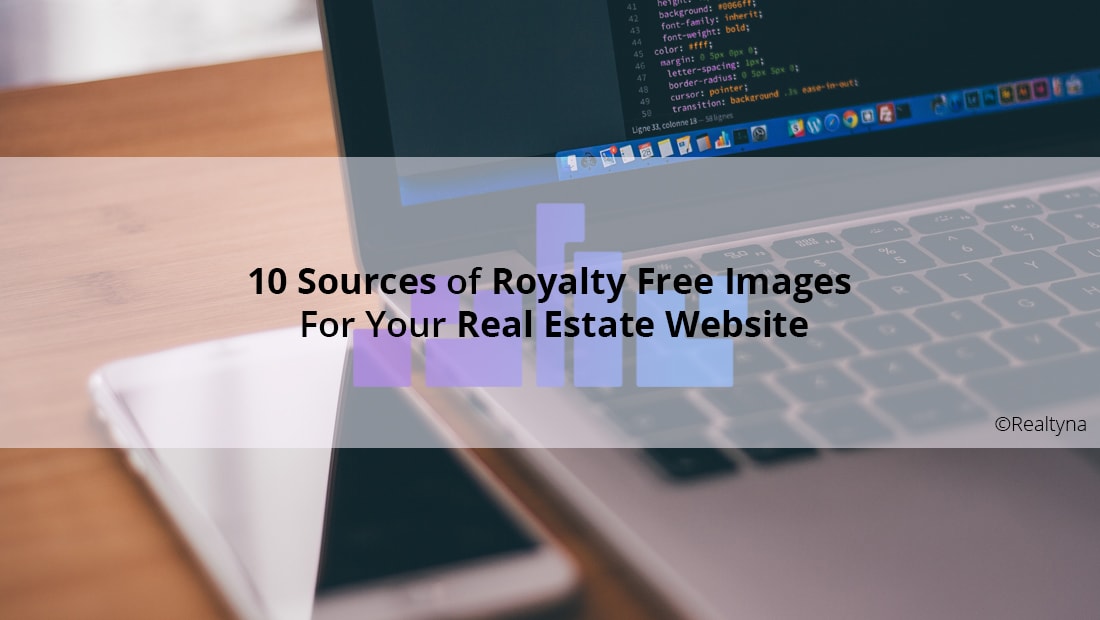 10 Sources of Royalty Free Images For Your Real Estate Website
02 Nov 2018

Posted at 10:21h
0 Comments
An image-rich real estate site can rank higher and generate more leads
Real estate is a visual industry. Its very foundations involve property photos, home tours, and, increasingly, drone flights. Most of this visual content is produced for property listings and IDX. But what about the rest of your site? What about your blog and your FAQ page?
Integrating images in the content you produce yourself makes it more likely that that content will be shared. It also makes it more likely that your website visitors will read to the end.
More visitors and longer sessions increase the value of your site and can help boost conversion rates.
To help you integrate more images, we surveyed Realtyna staff on the best sources of free images for a real estate website. Here's what they recommend.
LUKE'S TIP:
10 Sources of Royalty Free Images For Your Real Estate Website
Pixabay

Unsplash

Compfight

Pexel

Morguefile

Wikicommons

Flickr Commons

Burst

Canva

Old Book Illustrations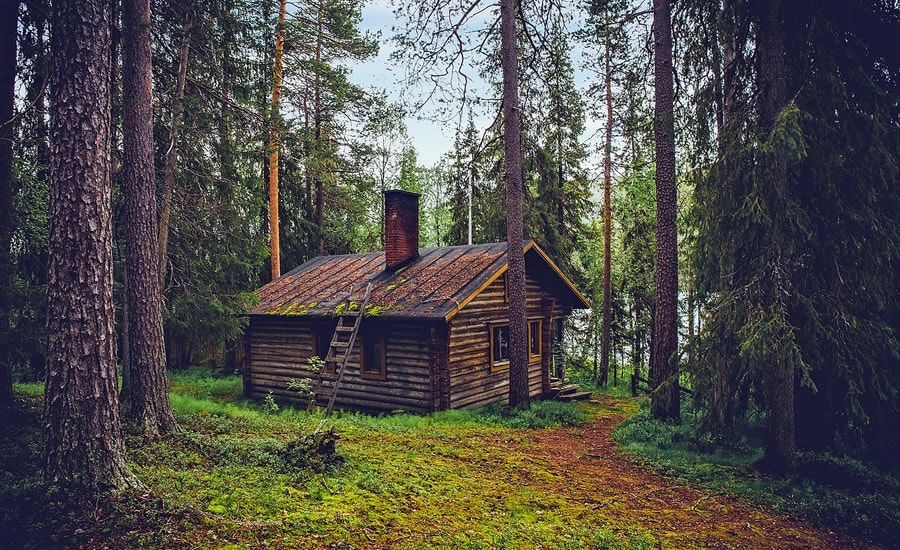 Pixabay is one of the most-used stock photo databases on the web. It offers 1.5 million all-purpose images, including illustrations and graphics. All of which are available for free with no attribution required. The site also categorizes its images by size, orientation, color, and date.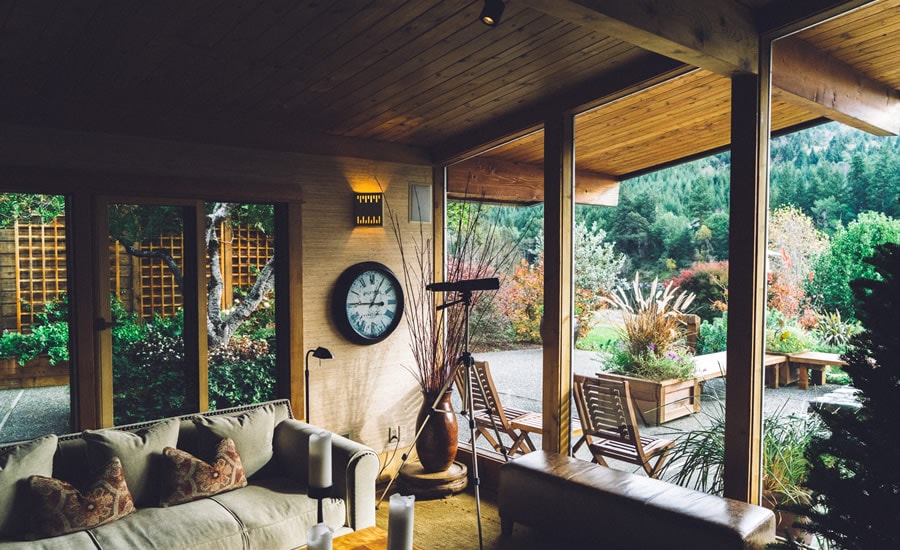 Unsplash offers 550,000 free photographs with attribution suggested but not explicitly required. The site includes collections based on topic and emotion. While it does not include illustrations, its photos are among the highest quality on the web.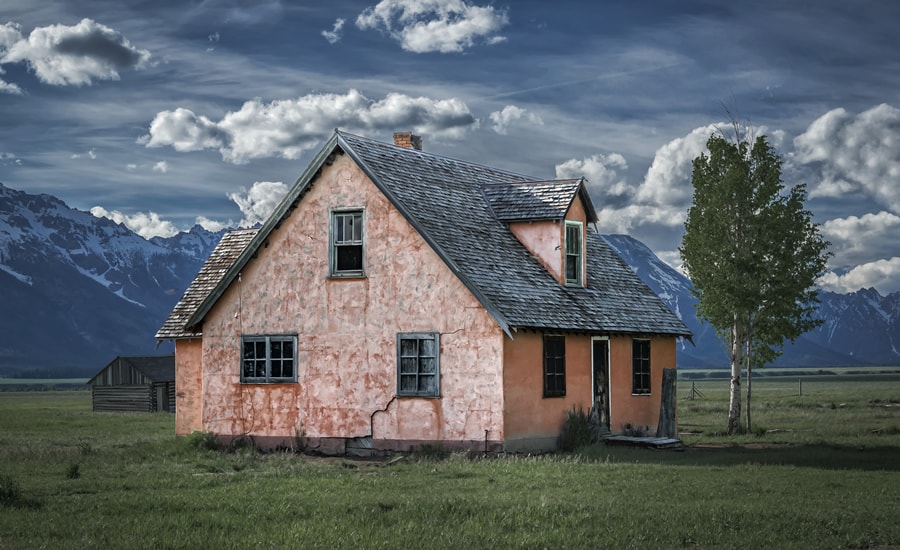 Photo Credit: @CarShowShooter, Flikr via Compfight., cc
Compfight searches Flickr for free images via the Flickr API. Its selection is huge but not all images are available without attribution. You should check the license published with the photo before downloading. If it is required, Compfight provides html code to provide attribution quickly and easily.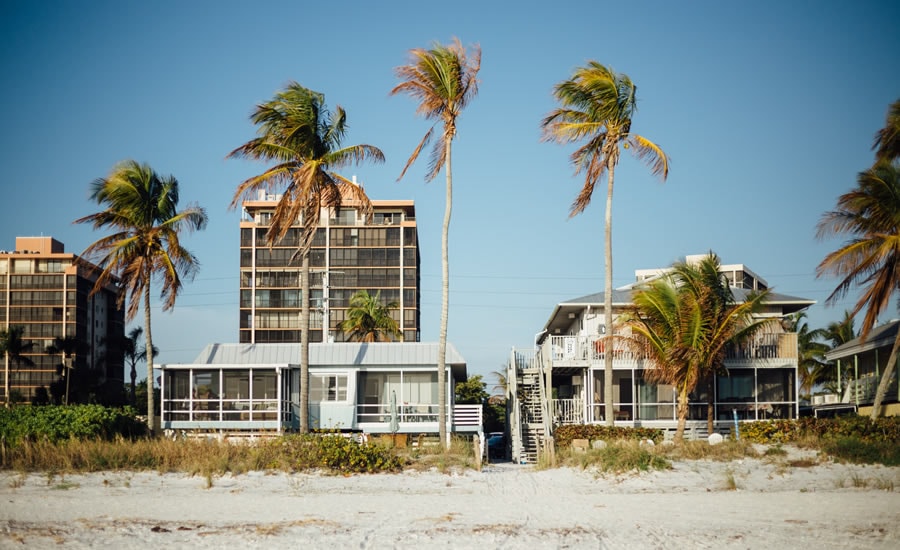 Pexel is a search engine for free photos and video. Pexel results include some images from other databases, such as Pixabay, as well as contributions from individual photographers.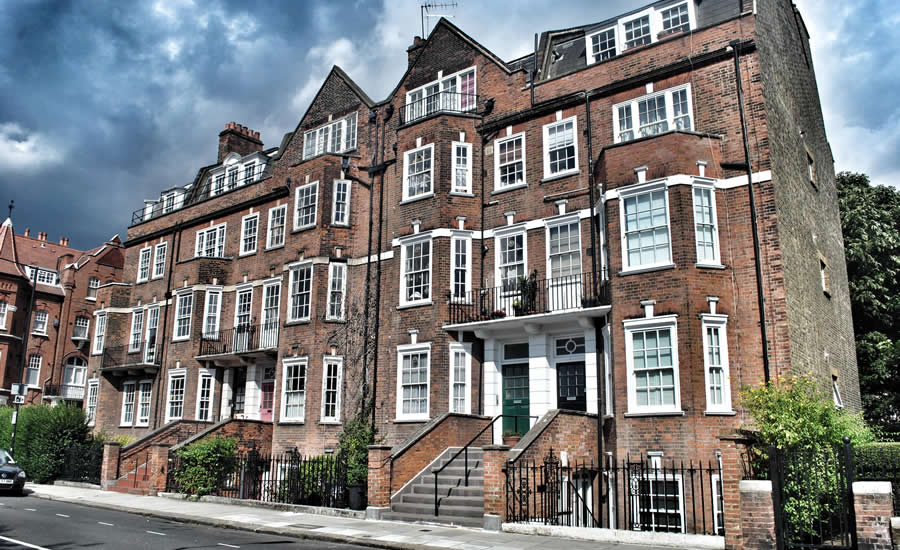 Photo Credit: joshuamiranda at Morguefile
Morguefile is one of the oldest free image databases on the web. Founded in 1996, it now hosts more than 350,000 images free for download. Per the Morguefile license, any unaltered images must be attributed.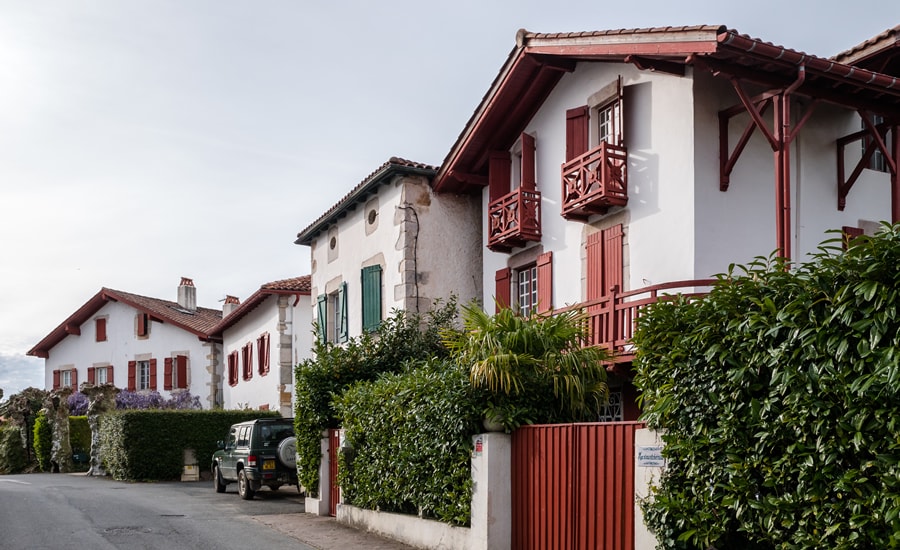 Photo Credit: Basotxerri via Wikicommons, cc
Wikicommons is a treasure trove of free content with more than 50 million images, audio, and video files. It also includes a surprisingly robust set of home and architecture photos. Be sure to check the license first, as not all photos are attribution free.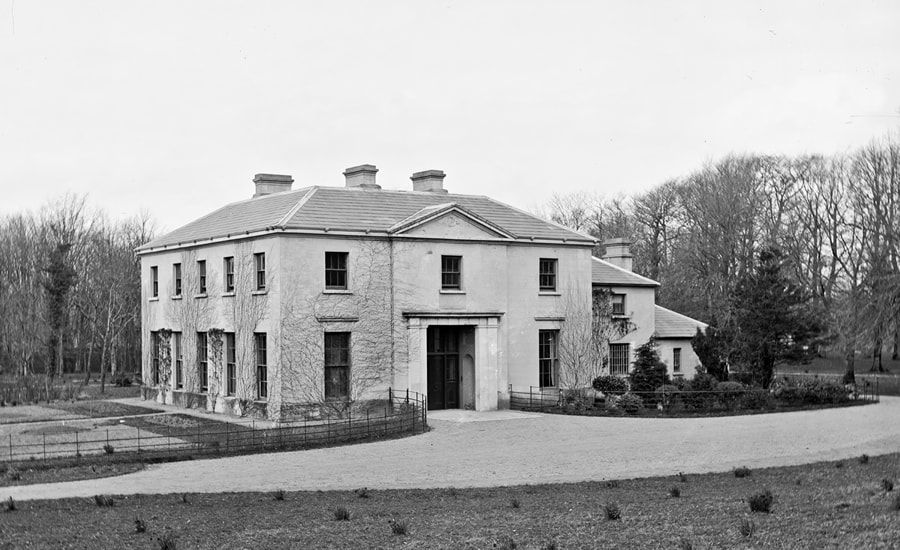 Flickr Commons is a partnership between Flickr and a number of universities and museums to distribute photos that are historically relevant or otherwise available to the public. The images free with no copyright restrictions.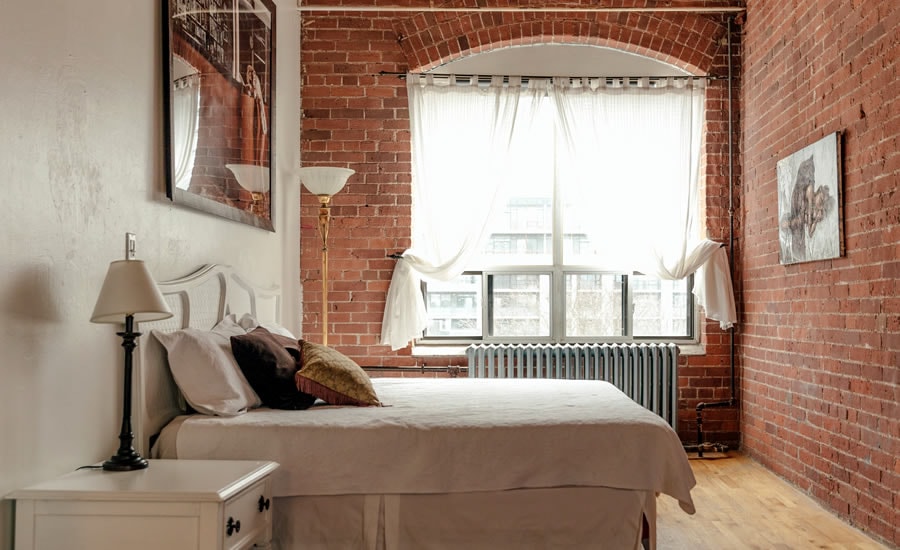 Burst is a free, high-quality photo database operated by the ecommerce company Shopify. According to the Burst license, users are free to download and adapt photos. Attribution is recommended but not required.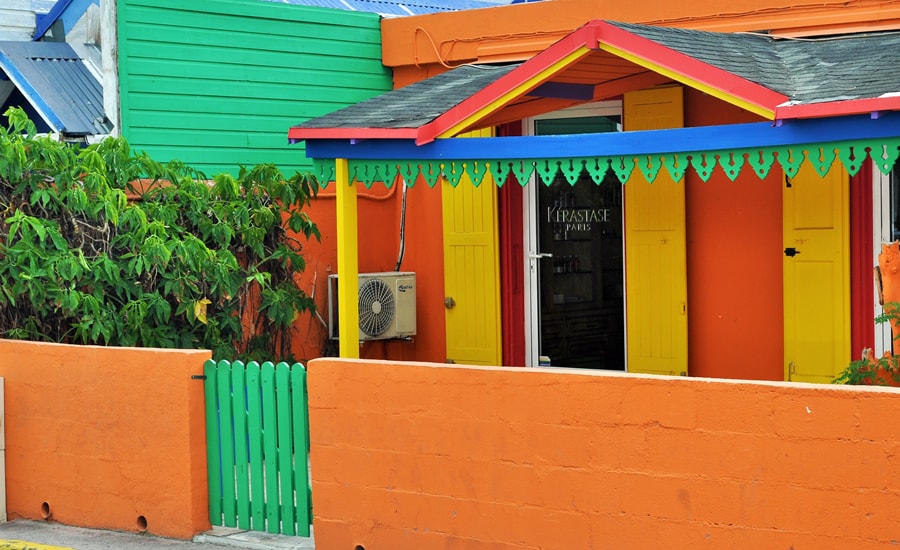 Canva is a great tool for quick and beautiful graphic design. We recommended it in our blog on generating leads from Pinterest. Another benefit of Canva is its royalty free image search engine. Like Pexel, Canva provides images from other databases as well as its own photographers.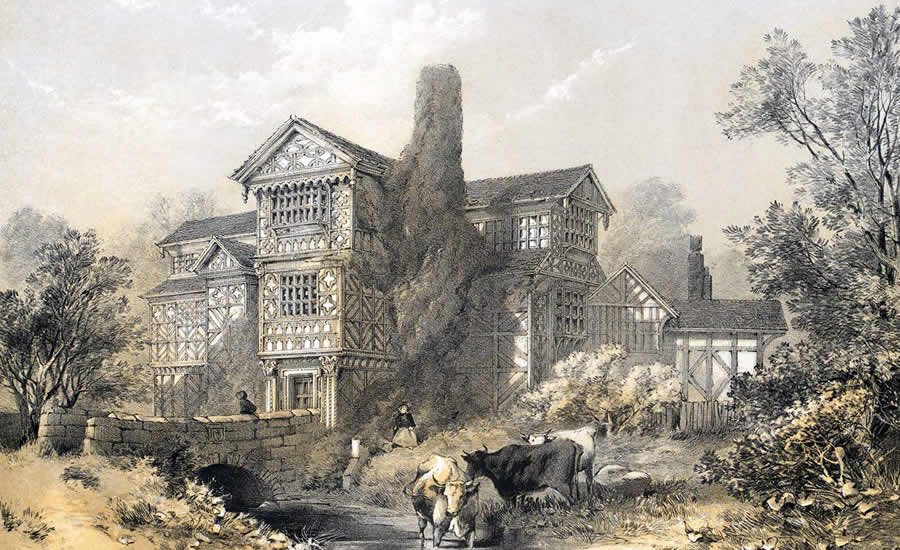 Old Book Illustrations is a very niche database. It provides 3,000+ illustrations and prints from historic books between the 18th and 20th centuries. While it may only fill a specific need, when that need arrives, you'll be happy Old Book Illustrations is there.
For more real estate website tips and tricks, check out How to Overcome Writers Block When Working On Your Real Estate Blog and 7 Steps To Use LinkedIn Correctly and Generate More Real Estate Leads.