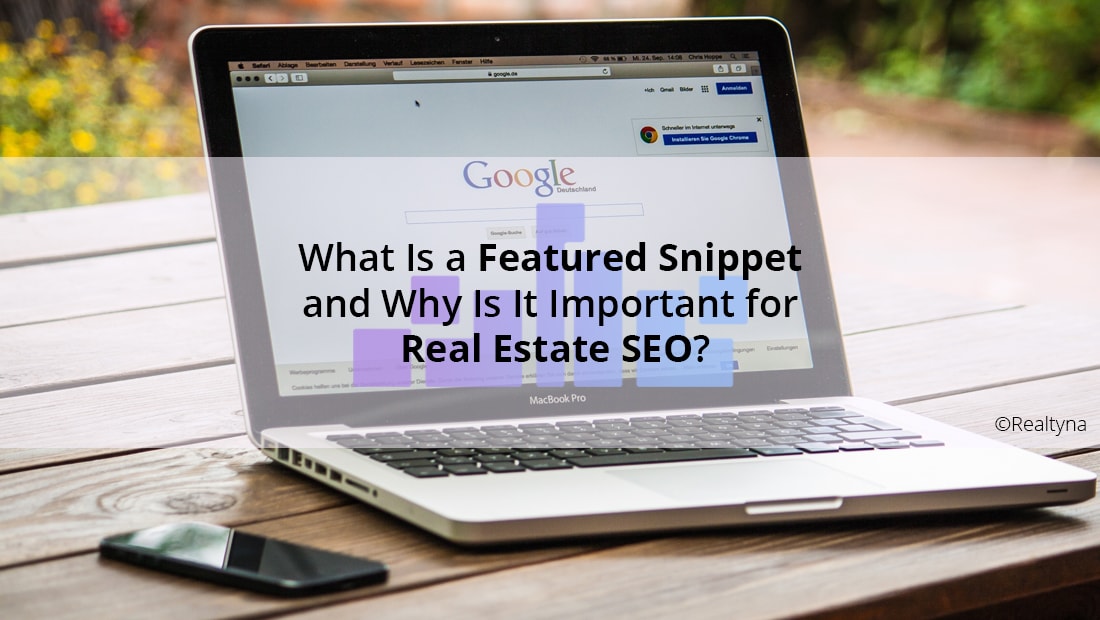 What Is a Featured Snippet and Why Is It Important for Real Estate SEO?
A featured snippet is a search result displayed prominently at the top of the page that includes a block of text and a photo that attempt to answer a question entered into Google. Featured snippets drive more traffic than other search results so real estate agents should optimize their content for them.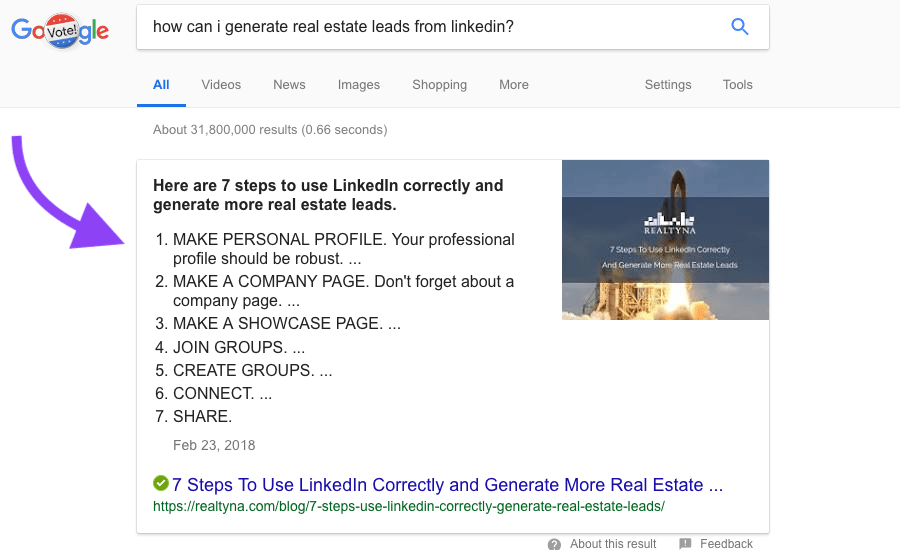 SEO is essential for real estate agents. The stronger the SEO they achieve on their site, the more traffic they draw to it, and the more leads they convert. There are many ways to optimize content for SEO, and we've discussed several of them on this blog.
Real estate agents can engage in internal linking to link new blogs with older content on their site. This "refreshes" the old content by filtering new traffic to it.
Real estate agents also should use strong keywords. By evaluating popular search terms and targeting these terms in new content, agents can rank higher and generate more web traffic.
Agents also can improve their real estate SEO by producing local content and using their blog to answer common questions.
LUKE'S TIP: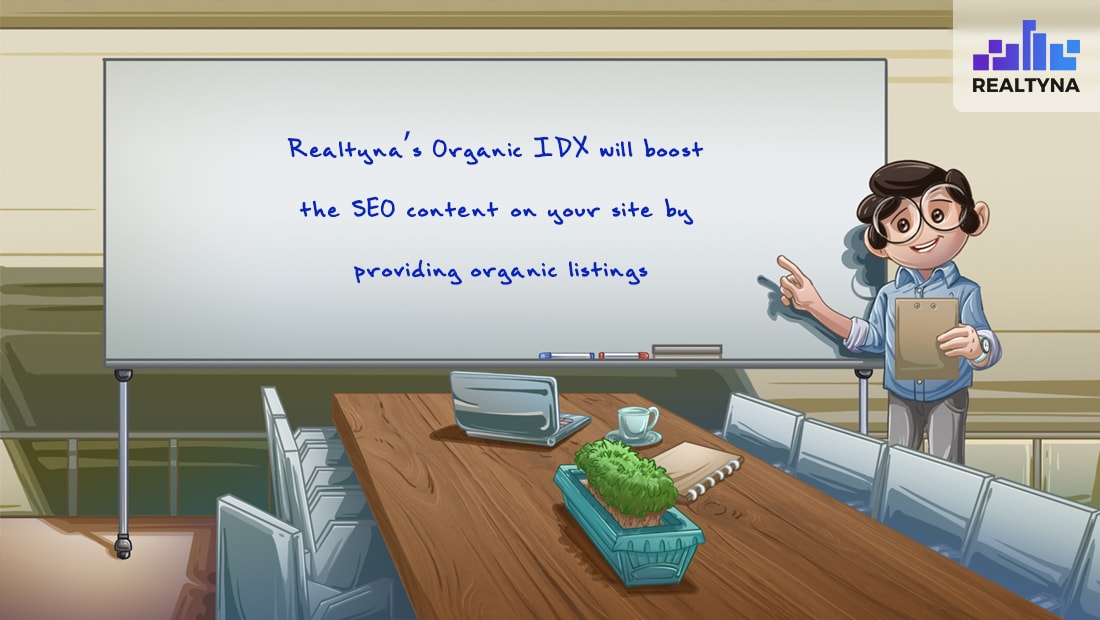 But did you know that your paragraph structure also affects SEO?
It does because content that fits Google's preferred format is more likely to be included in a featured snippet.
How to Structure Real Estate Content for Featured Snippets?
To structure your content for featured snippets you should provide a short paragraph, ideally between 35 and 55 words, that answers a commonly searched question. This paragraph should appear at the top of your blog post or below a header identifying the questions you are answering.
Featured snippets emphasize concise answers. But this does not mean you should write shorter blog posts. In fact, Google still prefers dense, content rich posts.
Instead you should consider featured snippets a re-ordering of your content. You provide the most important details at the top. Then, you use the rest of your post to provide detailed context at length.
In a lot of ways, it is like the inverted pyramid taught in journalism school.
You can include several related answers in a single article. Just make sure that each answer appears under its own heading. This will help Google identify it for a featured snippet. Including several answers in the same article also benefits readers who will have all the information they need in one place.
While it is not strictly required, it is helpful to include images with your content. Featured snippets that include images are eye grabbing, so they are more likely to attract viewers. Google seems to prefer images related to the question being answered. So try to include the question in the image title and in text within the image itself. Also be sure to include your logo.
Sometimes Google will use a mix and match content and images from different sources. Having your logo in the image will further your brand in the event your image is used but your content is not.
Here's an example where this has happened with Realtyna.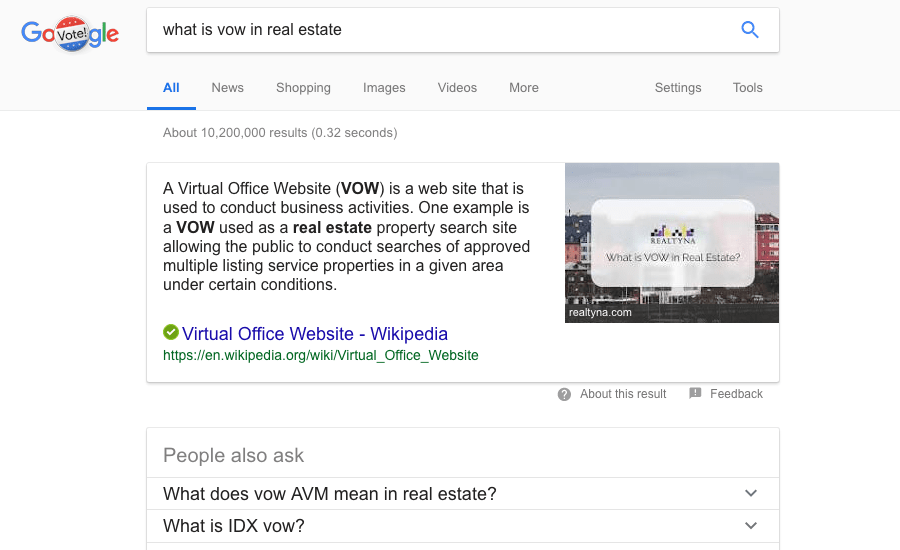 Now you know what you need to reorient your content toward featured snippets.
For more ways to improve your real estate website, check out 10 Sources of Royalty Free Images For Your Real Estate Website and 12 Routine Maintenance Tasks For Your WordPress IDX Website.