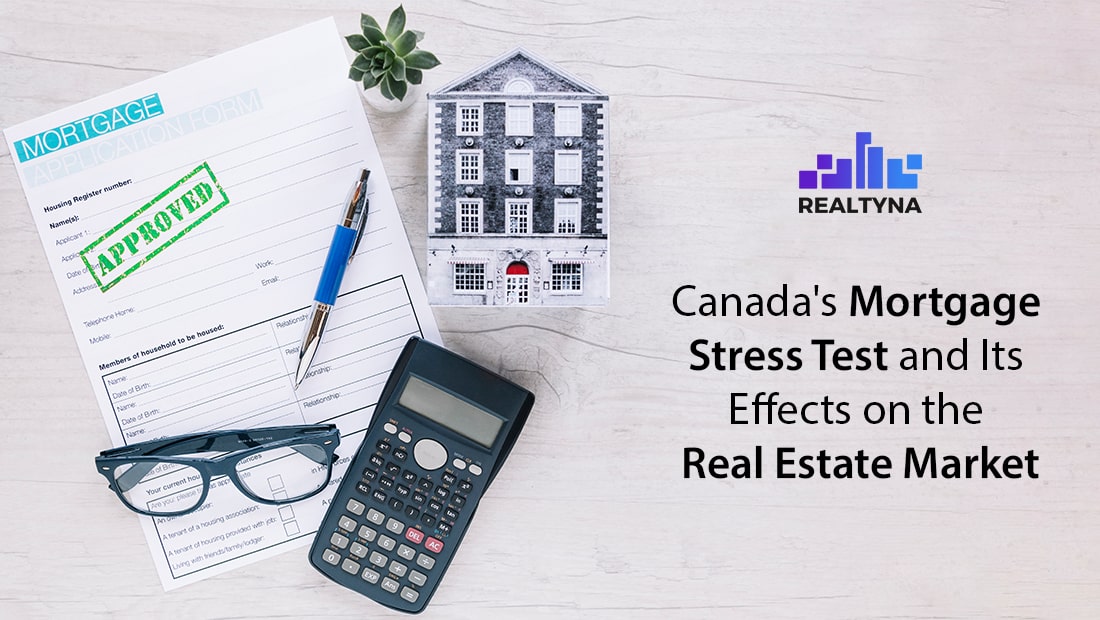 Canada's Mortgage Stress Test and Its Effects on the Real Estate Market
20 Mar 2020
Posted at 11:00h
0 Comments
When it comes to buying a house you may notice that it's not cheap. It can even be scary at some points. Each individual sooner or later in his life, feels the urge to make a family or live on his own apart from parents, so there will always be the desire for buying houses. In some countries, like Canada, housing is quite expensive. As a new millennial without enough funds, you may need some help to buy your desired house. You can ask for a mortgage from private or non-private lenders like banks to help you. The process may involve a mortgage stress test. In this article, I will try to specifically shed some light on this mortgage stress test. Let's dive in:
New rules took effect on January 1, 2018. The mortgage stress test is exactly as it sounds. It is the way of checking how you and your finances might be affected by a stressful situation that happens in your life or environment, like facing unemployment. Would you still be able to meet your ends or not?
Because of this stress test, many new homebuyers have become disappointed and left the market due to lost purchasing power and tighter mortgage rules. The new stress test rules have also made it more difficult for current homeowners to refinance or renew their mortgage since it requires the use of the 5-year benchmark rate published by the Bank of Canada or the customers mortgage interest rate plus 2.0%—whichever is higher.
However, this stress test in some ways has been beneficial for Canadians because the government has tried to prevent homebuyers from getting stuck in bigger debts that they would not be able to pay back. As a result, from the 1st January 2018 on, all candidates have to take this test. This new adjustment applies to the present borrowers planning on switching lenders as well.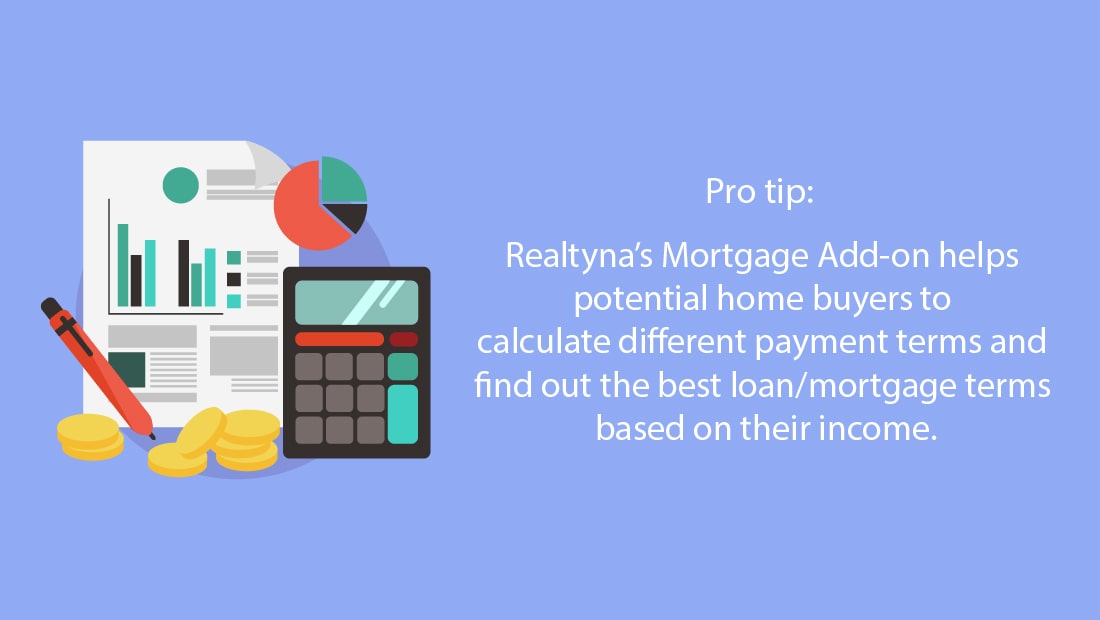 The Office of the Superintendent of Financial Institutions (OSFI) is an independent federal government agency regulating entities including all banks in Canada. Even private lenders that are not under OSFI's jurisdiction can lend money to Canadians freely. These lenders are not obliged to put their mortgage applicants through the stress tests as traditional banks must. However, you as a mortgage applicant should be aware that the interest rates most alternative lenders charge are considerably higher than those of traditional banks. Buyers should keep all these issues in mind before applying for private lenders and ending up paying more.
Before you apply for a mortgage, try to understand where you stand financially. Then consult with a mortgage broker or real estate agent. This will put you in the best position to pass the stress test. It is obvious that your lender will check all your financial history and all the debts you carry to see whether you are eligible for receiving the loan or not. So, pay down your debts to increase your acceptance chances. Try to pay down your high-interest debt first, such as your credit cards, to avoid paying so much in interest charges. Next, apply for a smaller loan amount. Be realistic about how much you can actually afford and consider all the aspects of your decision before applying.
Because most applicants feel their purchasing power has been reduced considerably because of the mortgage stress test, now there is a lot of pressure on the OSFI to scrutinize these rules over the last year and try hard to ease them. As I said in the beginning of this article, the aim of the mortgage test rate was to help Canadians make thoughtful decisions and avoid debt. But since its introduction, opponents believe the situation is getting too harsh and the interest rates are increasing too much.
Many believe that changing the mortgage test rate lets people qualify for a bigger mortgage than they could before, even if everything else in their finances has stayed the same. However, this change does not pay off their debt any easier, It just allows them to theoretically buy a slightly more expensive home than they would have previously been allowed to. What do you think? Leave me a comment.
Check out the following article as well: Zillow Is Expanding to Canada. 6 Tips to Outrank It and Other Portals in Your Market