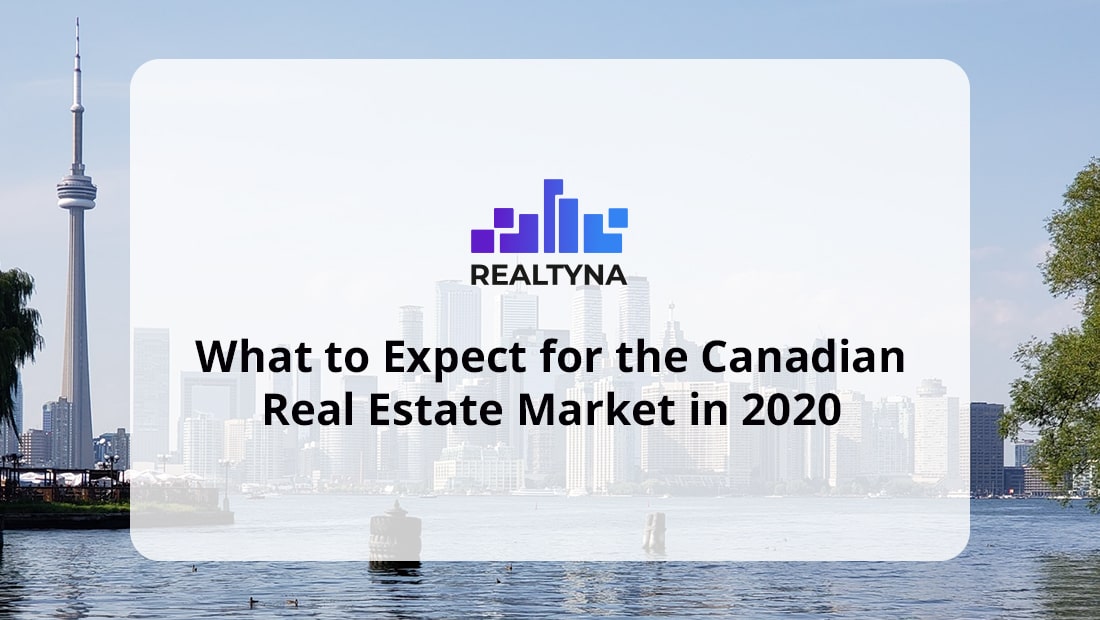 What to Expect for the Canadian Real Estate Market in 2020
23 Dec 2019

Posted at 11:00h
0 Comments
Like its counterpart in the United States, the Canadian real estate market is advancing in terms of technology.
The real estate market is also recovering, following the notorious bubble of 2016-2017. Experts expect the demand for properties to increase in 2020 and prices to follow suit.
In this article, we will have a look at what else to expect for the Canadian Real Estate Market in 2020.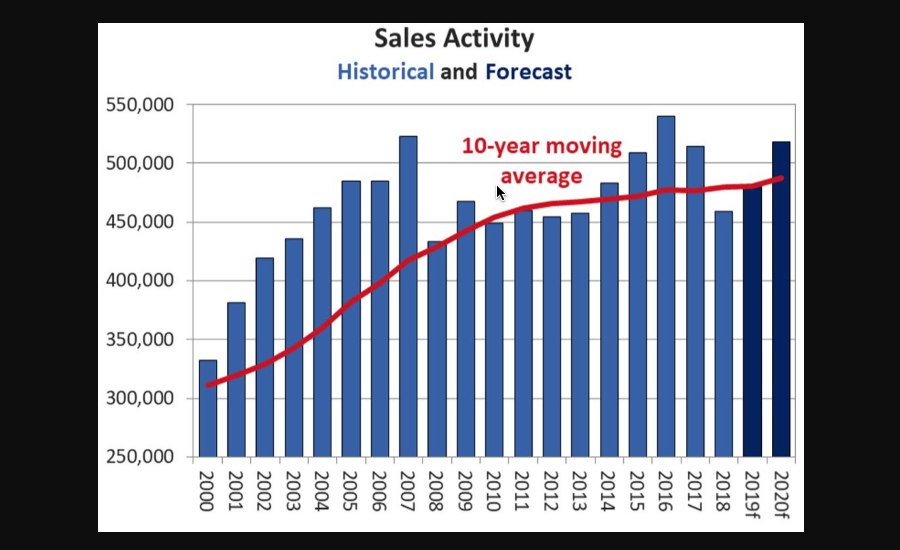 Median Price Is Expected To Rise
As part of the recovery process from the recent housing bubble, experts estimate that healthy price rises will be probable in 2020. One source, RE/MAX, estimates a 3.7 percent margin for growth while the Canadian Real Estate Association or CREA, believes up to 4 percent price growth is possible.
This can be attributed to a likely rebound from the leveling of prices that took place in Toronto and Vancouver in 2018 and 2019. These figures are mainly reported for residential estate.
The price range in less popular areas is likely to fluctuate, and no clear statistics can be given at this point.
One of the biggest factors influencing this level of uncertainty is the shift in foreign investment from Vancouver to the Prairies, especially Edmonton.
Increased Consumer Confidence
The Government of Canada has enacted policy in place in the last few years that has benefitted employment in Canada. This has improved cusumer's confidence, and most experts expect more Canadaians will be interested in buying in 2020.
More Canadians Would Like To Live Near Shopping/Dining Locations
In another forecast, Candians are expected to feel more interested in renting or owning properties close to amenities such as shopping centers and restaurants.
This is probably good news for agents active in these areas. There will be more demand and the price of such properties will increase.
Commercial Real Estate Will Continue Going Strong
With the economy moving steadily and more businesses going online, the need for bigger e-commerce warehouses will surge.
The rate of rental for office space, which has grown from $5 to $9 in GTA, will also lead to more pre-leasing for office/commercial venues. As a result, experts believe commercial real estate will become relatively scarce and prices will increase.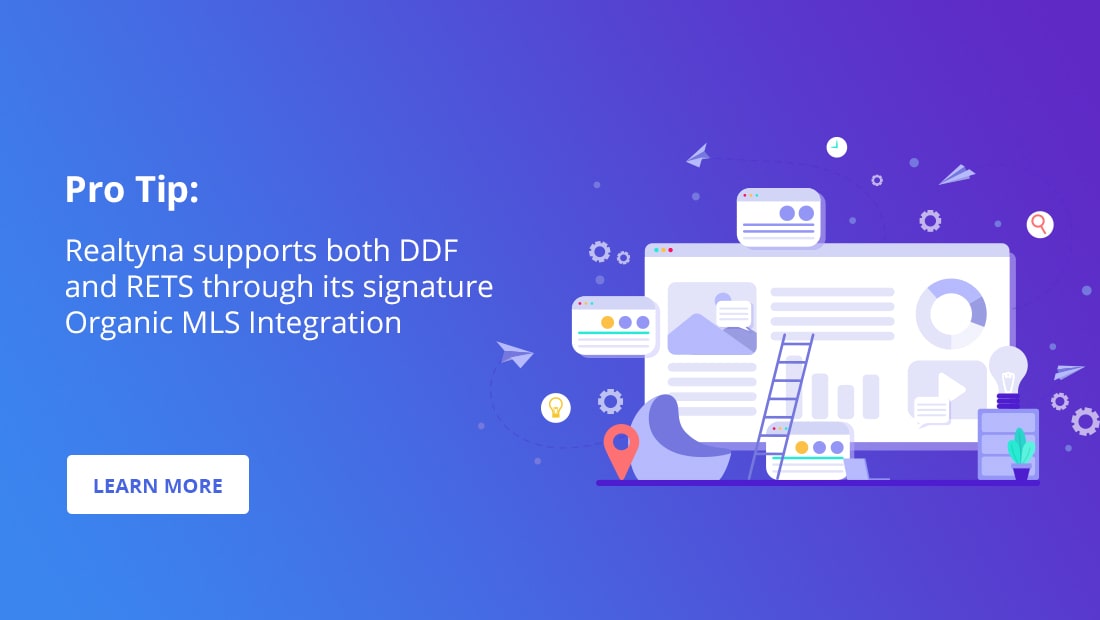 Vancouver Will Remain a Unique Market
Vancouver, as a land tight area, has already been facing challenges. The economy is moderating after corrections made by the government in 2016-2017. The growth for real estate development continues gradually, and soon we will notice more dense and multistory constructions in Vancouver. This might change the face of architecture in the years to come.
GTA Is On The Verge Of Booming Prices Again!
Experts worry about a lack of supply in the GTA. Buyers need more properties and the Greater Toronto Area is already at the edge of its resources.
More businesses would like to work in GTA and this will soon cause challenges in commercial real estate availability.

How Should I Prepare?
Canada is a growing real estate market and the flow of new residents and investors to the country will cause more demand for properties. In most cases, this is going to push developments outside of densely populated areas. Realtors and agents can start switching scopes towards smaller but growing markets like the Prairies.
Being updated with the latest technologies is the ultimate solution to remain on top in ever changing markets. DDF is the most significant piece of tech in real estate in Canada. You might think you may know everything about it, but to be sure, continue to the following article:
5 Things About DDF Every Agent Should Know