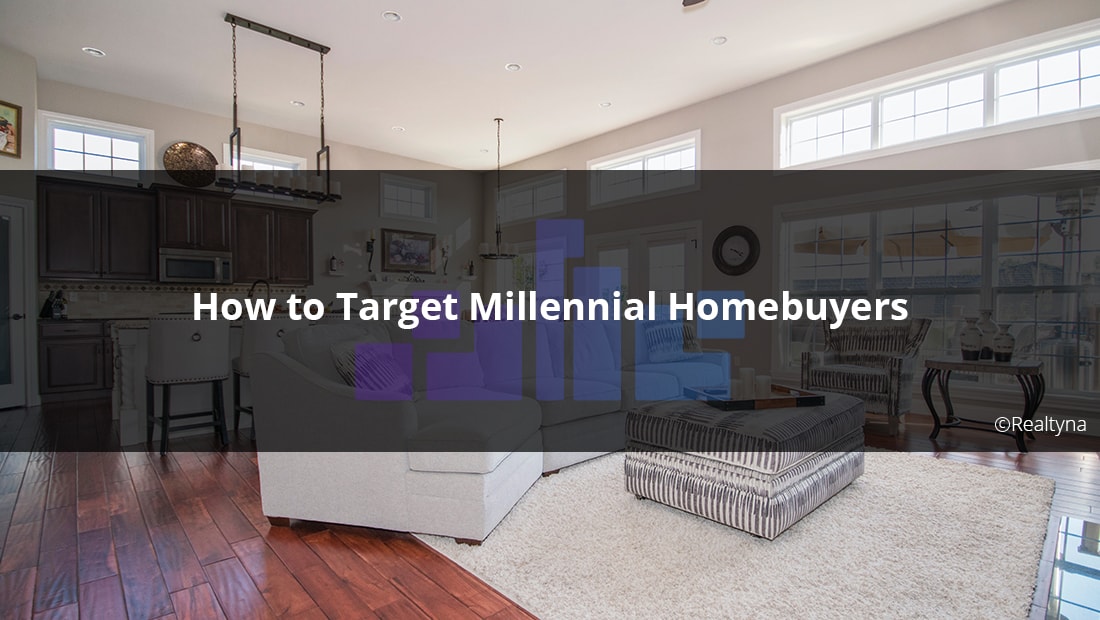 How to Target Millennial Homebuyers
01 Jul 2019

Posted at 12:32h
0 Comments
Millennials are making the largest segment of homebuyers. Now is the perfect time to invest in this target audience by customizing goods/services in order to appeal to their expectations, needs and wants.

Good marketing and sales are based on how well you know your leads. Their needs, wants and preferences are crucially important.

You know what else is important?
Segmentation.

Unless you have your target audience segmented into several different groups carrying significantly different characteristics, you're losing out on a great deal of deals!

Q: Why segmentation is so important?
A: Segmentation helps businesses come up with more feasible offers that would be highly appealing to a certain group of consumers. Once you know which group a certain lead falls into, you have a pretty good idea about how exactly AND in what ways, to deliver your message to them in order for you to maximize your chances of appealing to their needs and wants.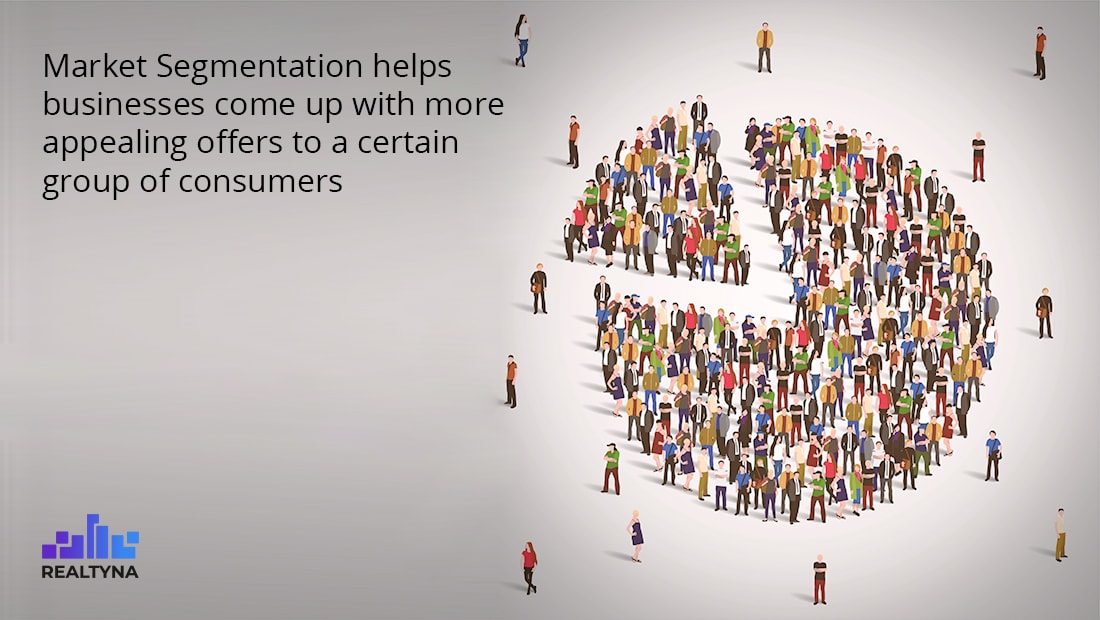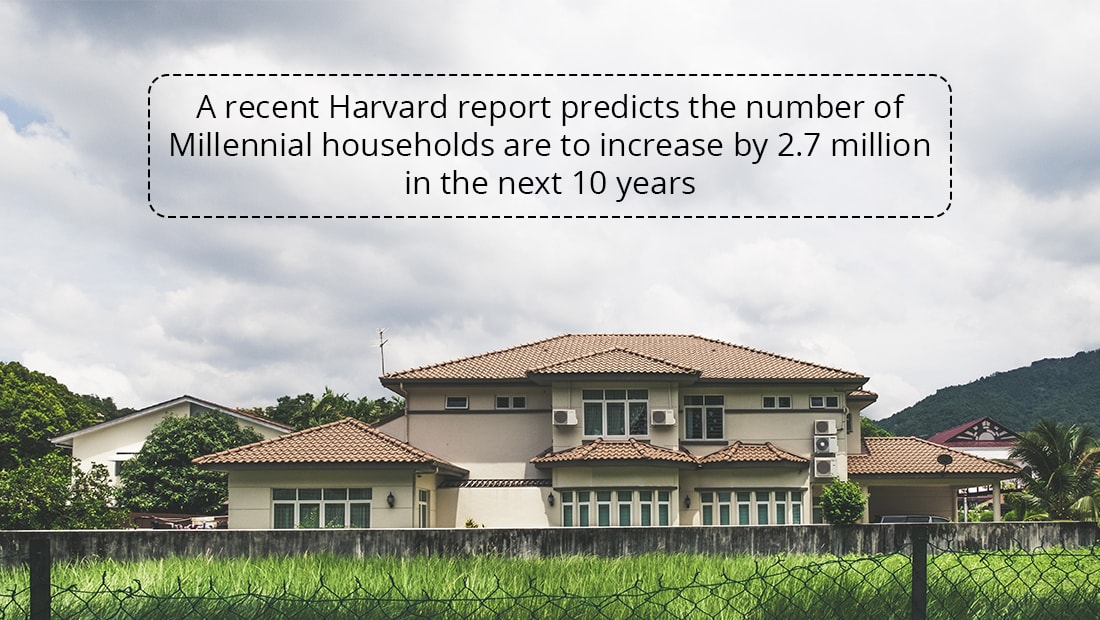 A pretty good classification parameter is age. More specifically, to which generation this or that customer belongs to. In fact, classification based on this parameter is considered to give the most valuable insight to businesses.

So what is it that millennials, also known as Generation Y or Gen Y, want?

UPDATED KITCHEN/BATH
Keep in mind that the average millennials are 30 years old. This means the generation is made up of young souls. They are all down for owning updated home appliances. In fact, the adore technology and no wonder they'd choose a house with updated kitchen/bath over just any. Oh and don't forget the kitchen should have stainless steel appliances, just saying.

SPACE MAXIMIZATION
To keep it simple- millennial homebuyers do not like walls. They would rather enjoy open rooms with big space, even though it may contribute to having less amount of rooms in the house, but let's just say it's a sacrifice they're willing to make.

ATTIC UTILIZATION
Young souls love attics. Why? Because it is a perfect place to think, get inspired and just feel cozy. Aha, millennials do have some things in common with cats. But hey, we love them!

Every inch should be utilized, including the attic: millennials don't have the luxury of affording space they won't ever be needing/using.

LOCATION
It's all about location. And especially when it comes to young spirits ready to roam just about anywhere. Millennials value time, they know all about it- time is money and you gotta use it efficiently. Why waste your precious time on long roads, or even worse, in traffic, on a daily basis? This is the mindset of typical millennial homebuyers. And hey, it makes perfect sense, doesn't it? Give us a credit here.

THEY ARE MORE LIKELY TO FIRST GO ONLINE
Technology oriented millennials for sure would go online first. They believe in technology and they are willing to have internet as the central point of their research prior to buying anything, not just homes. Remember, a good website is a number one priority for agents here. Want to build an advanced, modern real estate website for your business? Make sure not to miss out on some of our most popular demos to get started with OR you can create a ticket and our experienced tech staff will get back to you shortly!
HD PICTURES
You want to appeal to your real estate website's millennial visitors? The best advice would be to have high resolution images on it. Remember, generation Y loves technology: the more up-to-date and advanced your website looks, the better.

BOTTOM LINE
As shown, there are myriads of factors to consider for millennial homebuyers. Identify them all the right way and you should be good to go and market to them the right way. Remember, this generation makes up the largest portion of homebuyers and in the future their percentage is going to further grow. This means it is very important to start investing in this segment now and in the right way.

Got a burning question or two? Let us know in the comments down below. Check out our other cool Best Practices Tips for more advice and ideas.