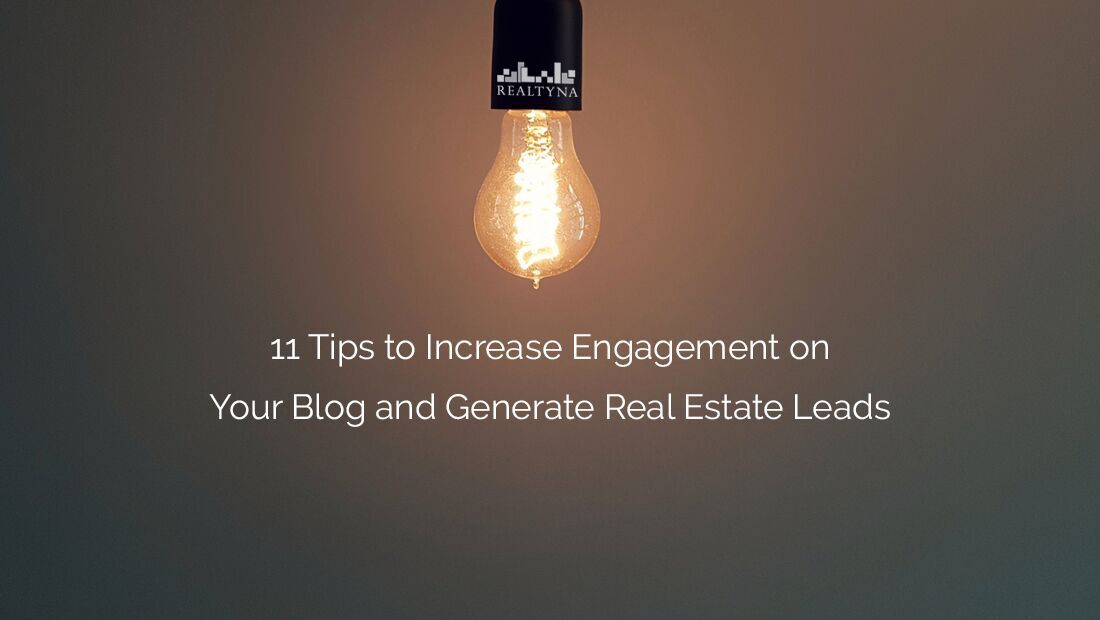 11 Tips to Increase Engagement on Your Blog and Generate Real Estate Leads

Posted at 20:20h
68 Comments
You should think of your blog like a home.
Provide regular maintenance and it will produce returns.
Ignore it for too long and it can become a blight.
We want to avoid that last part.
So here are 11 tips to increase engagement on your blog and generate real estate leads.
KNOW YOUR READER
To increase engagement on your blog, you need to know what your readers want.
You should get into their heads.
Ask yourself:
What information do they need?
What questions are they asking?
What would make their lives easier?
Provide the answers on your blog, and you'll see engagement and leads spike.
USE KEYWORDS
In journalism, there is a saying: "don't bury the lead."
This means don't muddy what's important with what's not.
The same lesson applies to blogging: don't bury your content with poor keywords.
Find a few words or a phrase that get to the essence of your article.
Make sure these keywords are in the title, the url, and scattered regularly throughout the body.
This will help your content appear higher in the search engine results.
It will increase engagement on your blog and help you generate real estate leads.
Check out more Keyword and SEO tips here.
BE CONSISTENT
Going three weeks without posting is not going to increase engagement on your blog.
That much is certain.
So you should try to be consistent.
Keep a calendar and a rolling list of ideas.
And stick to them.
RESPOND TO COMMENTS
You do all this work to get leads to engage on your blog.
You should reward them when they do.
If someone comments, comment back. If someone asks a question, answer it.
Real estate after all is a relationship business.
Don't waste these opportunities to build relationships and generate leads.
GO A STEP FURTHER
There is no shortage of real estate blogs.
So how do you stand out and generate leads?
Do more.
Find your favorite blog. Study it. Keep track of all the content that's posted.
Do all of that on your own blog, and then go a step further. Add one more thing.
It can be a new feature, or new photos, or new market information.
The more needs you can fulfill for your leads, the more you will increase engagement on your blog.
PRESENT DATA
As an agent you have a wealth of data at your disposal.
This data helps you assist your clients with buying and selling decisions.
But it can also help you increase engagement on your blog and generate real estate leads.
Present market statistics on your site, and you'll start seeing the benefits.
You can also compile these statistics in a report to generate leads at your next open house.
LUKE'S TIP#1: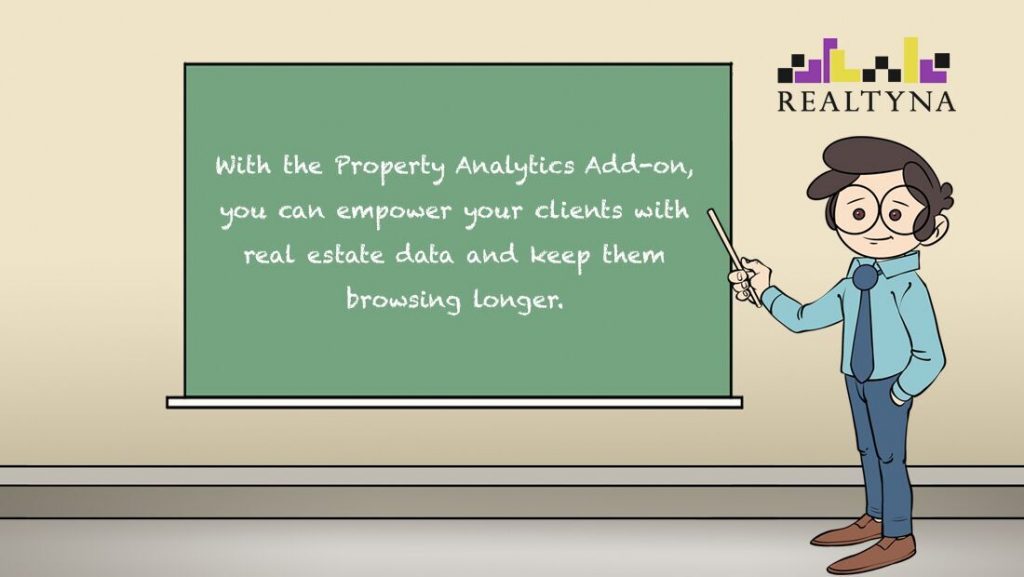 CREATE A QUIZ
If you've ever used Sporcle, you know how long people can spend doing online quizzes.
Why not create your own?
Your quiz could be about anything.
You could ask readers to name the neighborhoods in your town.
You could ask them to pinpoint local landmarks or quiz them on local history.
Better yet, use all of these. Create regular quizzes to increase engagement on your blog and keep it at a high level.
CREATE A READER CONTEST
People like winning stuff.
So consider a reader contest with a small prize.
This could be a photo contest. Or submissions for best community garden.
Encourage readers to participate and vote.
INCLUDE A CALL TO ACTION
Readers will engage on your blog if you ask them.
So don't forget a call to action in all of your posts.
This can be as simple as a request to leave comment.
It can be a pop-up asking for subscribers.
It can be a call for submissions.
The important thing is that you make the ask.
CROSS/GUEST POSTS
Every real estate agent has a network.
This is a group of colleagues and other professionals that provide advice, partnerships, and referrals.
You should tap into your network for your blog.
Accept guest posts from other agents. And cross post your content on other blogs run by people in your network.
It will help position you in the market and increase engagement on your blog.
GUIDE READERS TO RELEVANT CONTENT
You're not always going to hit a home run.
Not all content is going to generate real estate leads.
But that does not mean the lead is lost.
You simply need to direct the reader to more relevant content.
You can do it with a robust internal linking strategy.
Or you can include relevant content at the bottom of your posts.
Thanks for reading. If I forgot any tips to increase engagement on your blog and generate real estate leads, leave a comment below.
Or for a list of blog ideas, check out What Should I Write About On My Real Estate Blog?