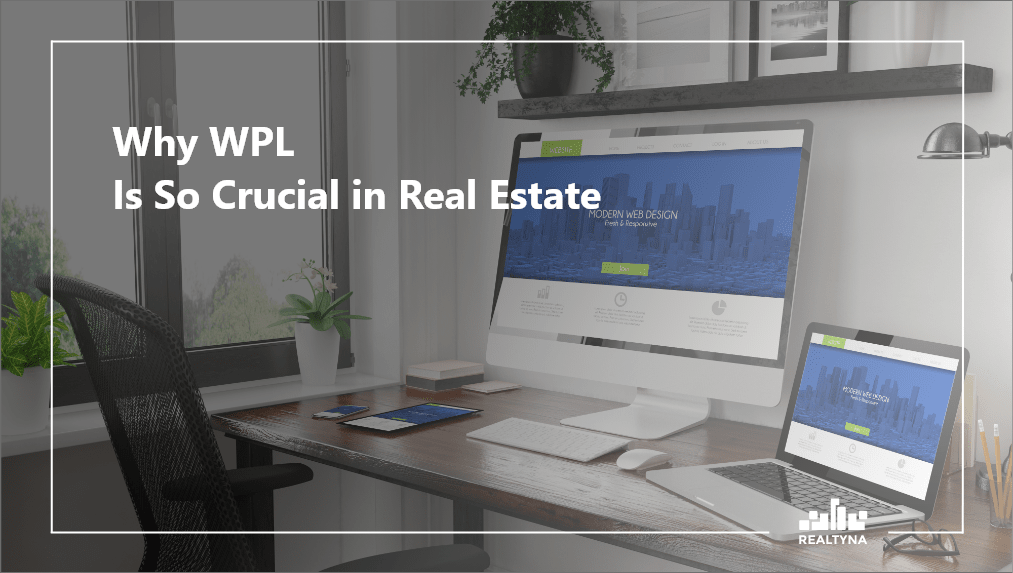 Why WPL Is So Crucial in Real Estate
25 May 2021

Posted at 11:00h
0 Comments
If you are a real estate agent and you have not yet heard of WPL, you are missing out. WPL is a real estate listing plugin for WordPress. With WPL, it is easy to publish listings and manage your leads in one place, and it allows you to track the needs of your customers. WPL comes with a lot of benefits that can make your job simple yet efficient.
Realtyna's WPL Helps Generate Leads
One key benefit that is offered by WPL is that it can help you capture real estate leads through various online forms. Leads are the best way to find interested clients on a regular basis. While generating leads, it has a potential for immediate revenue. While researching, clients generally look for houses online. Without a listing management and lead generation tool such as WPL, it is difficult for your agency to stand out and be visible to your potential clients. With the help of WPL, you can capture real estate leads and grow your business.
Gathers Necessary Information About a Client
Apart from leads, WPL is also beneficial when trying to gather necessary information about a client. Thanks to WPL, it's easier than ever to acquire important information by monitoring their online activity such as the list of properties visited. You can do that by documenting the login details and list of saved searches with the Advanced Portal Search Add-on. WPL helps you stay in touch with your clients at all times by building a stronger relationship with them.
Realtyna's WPL Has a Basic and Pro Version
WPL has two versions: Basic and Pro. WPL Basic is free. It does not include as many features as Pro, although it is still quite sufficient enough for those who have just started their real estate business or if Pro is not in their budget. WPL Pro helps you set out thousands of listings on your website and rank higher on different platforms, which can help you attract more leads and clients. WPL Pro also offers unlimited number of users and can be installed on your hosting server. It also comes with event management and reminder systems.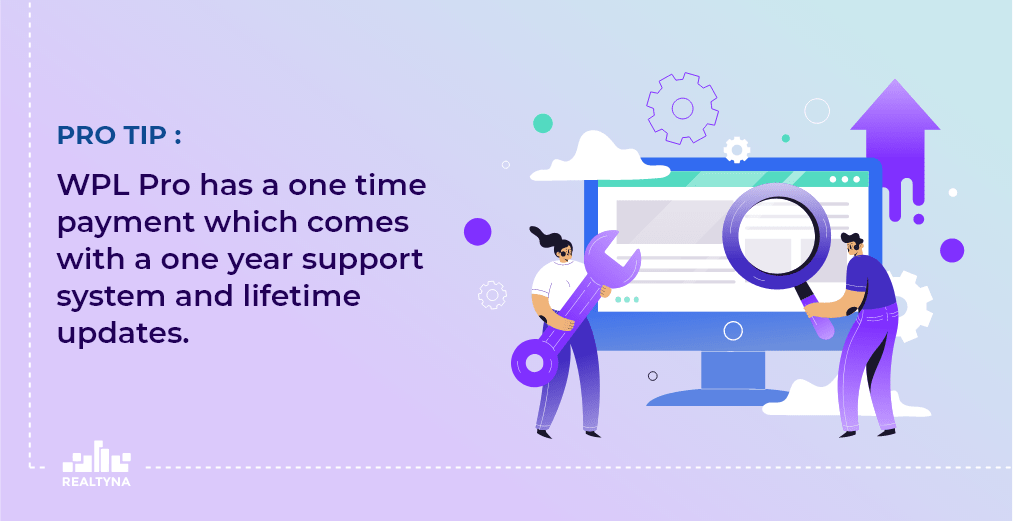 Available Add-on Features
The add-on features that are available with pro can help you have a better service, be more visible on search engines and generate more leads. These add-ons include neighborhood and demographics, software for CRM, and a mortgage and brokerage calculator.
That is all you need to know about WPL for now. For more information make sure to read more of our blog posts.
What Is Realtyna's WPL Marketplace?
Question or feedback?
Drop a comment below.