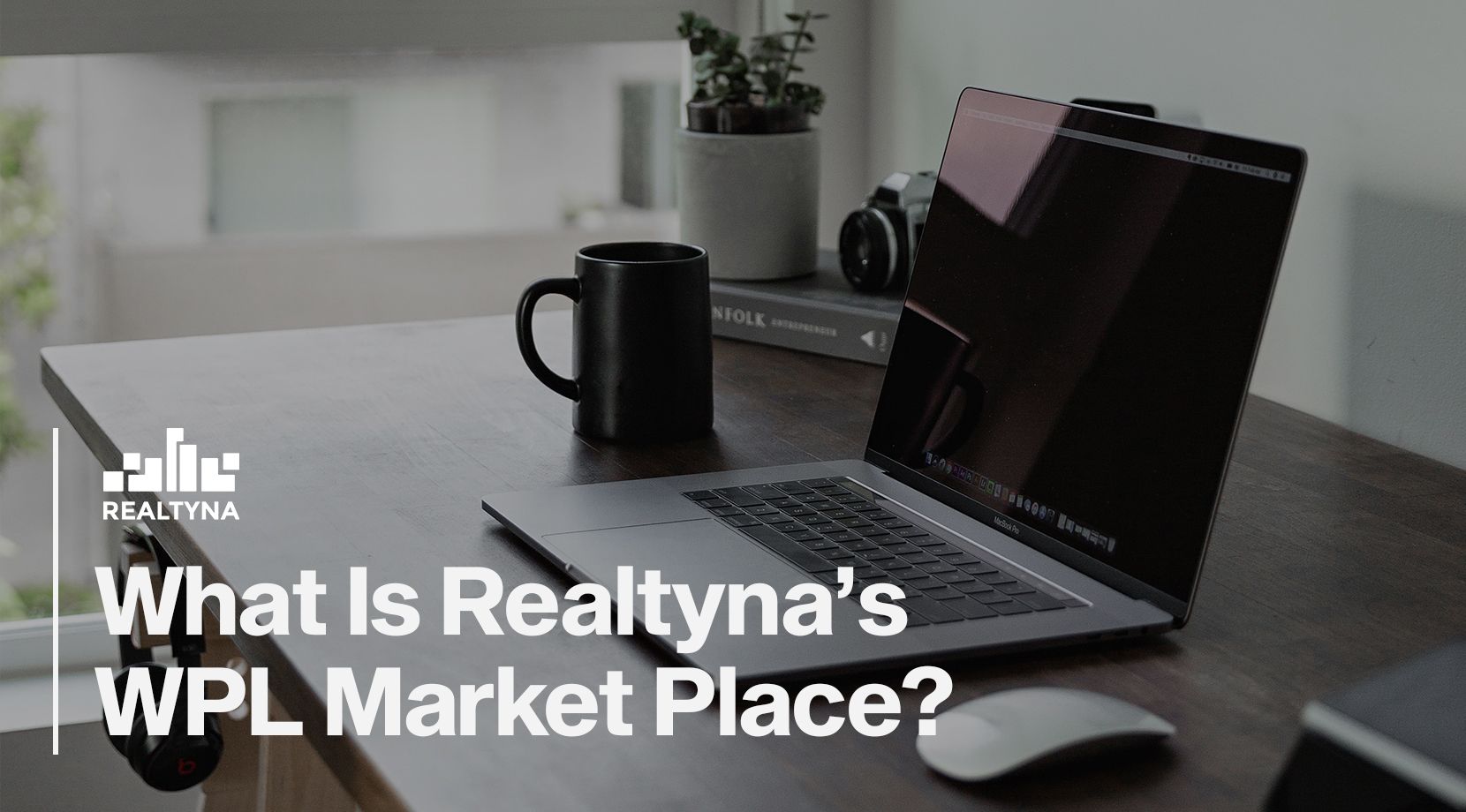 What Is Realtyna's WPL MarketPlace?
23 Mar 2021

Posted at 11:00h
0 Comments
The need for designing a website is at its all-time high. Every Realtor is doing business remotely one way or another. In 2021, a website is technically an agent's or broker's office, and they take care of most of their transactions there.
Designing a real estate website is a challenging process, and this is why hundreds of real estate professionals in the U.S. and Canada have come to Realtyna for obvious reasons. Building an IDX website that converts requires a lot of features.
To help meet the demand of our clients, we offer WPL MarketPlace, which is an opportunity for aspirational WordPress designers and developers to contribute to WPL and reach a huge audience pool.
Before we discuss WPL, let's talk about Realtyna and find out why it is beneficial to cooperate with them.
What Is Realtyna and Why Should I Work With Them?
Realtyna is a proptech company based in the U.S. Since 2007, this company has empowered thousands of real estate websites with solid solutions. Realtyna is one of the very few providers that offer one-time payments and lifelong licenses for most of their products and services.
With other proptech companies and providers, you often have to lease a website or partially own your data. With Realtyna, clients own their data.
Realtyna's products and services help clients build a converting real estate website from the ground up, without any need for a third party. The main product is WPL, which is a WordPress plugin with a lot of features and flexibility.
Realtyna and Its Clientele
Realtyna has been in the market for over a decade now. Here are a few facts about Realtyna and its clientele:
Partnerships with 200+ real estate associations with more than 1.6 million members

Accelerating user traffic: 86+ percent user growth during the last 12 months, as of Q1, 2021

58 million property records (and growing) available on Realtyna software

270+ thousand downloads of our software

98.4 percent customer satisfaction rate.

WPL platform already has 3.5+ million live listings from 200+ MLS feeds.
What is WPL?
WPL is a feature-rich WordPress plugin designed for building a real estate website. It has a lot of capabilities that help you develop your real estate website conveniently. Check out this video to learn more:
Visit our WPL page for more details
What Can I Design or Develop?
WPL plugin is based on WordPress, so if you are an experienced designer or developer, you have a wide range of options. To get a better idea about our products, please visit the developer's page:
Learn more about Realtyna's compatibility here:
If you are interested in developing for WPL, you should definitely learn more about WPL API:
Realtyna's WPL API and Its Benefits for Website Developers
How Can I Join?
To join the WPL MarketPlace and access the huge audience pool, you need to sign up using the following link. Make sure you provide a link to your portfolio. Our technical team will review your information, and we will contact you soon afterward.
Here are the main steps:
You sign up on the WPL MarketPlace.

Our technical team will review your portfolio.

Once approved, you will receive an email from us.

You design/develop for WPL.

We place your design on our shop.

You will get paid when you reach the threshold.
For more information, please check out the terms and conditions for the WPL MarketPlace here:
Realtyna WPL MarketPlace Author Terms