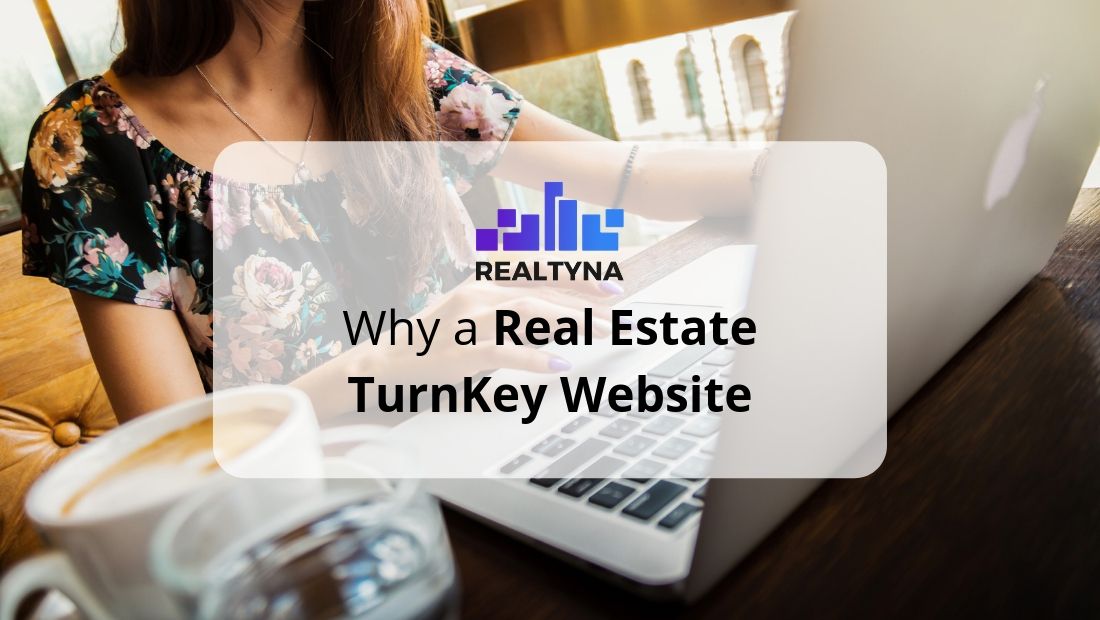 Why a Real Estate TurnKey Website
14 Oct 2019

Posted at 10:30h
0 Comments
Real estate agents are extremely busy. Few are able to take on new tasks during the workweek without taking away from other core activities. Therefore, any procedures that save time or increase efficiency for real estate agents offer great promise. A TurnKey website can help real estate agents by simplifying and automating the activation and management of their real estate website. This allows them to boost their marketing strategies without adding to the agent's workload.
With a real estate TurnKey website, everything is delivered in a ready-to-use state. Everything needed to activate and maintain the website is already in place and functional when it is handed to the client.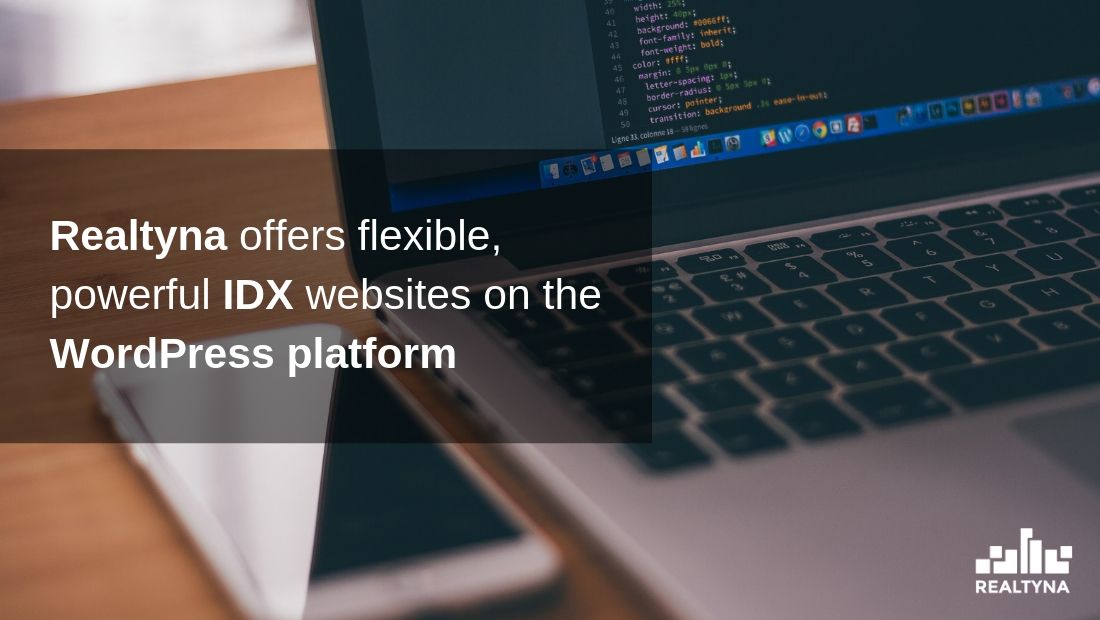 How Does a TurnKey Real Estate Website Compare to a Traditional Real Estate Website?
A TurnKey website requires less direct involvement from the real estate agent compared to a traditional real estate website.
Level of Technical Experience
Because a TurnKey real estate site is delivered ready-to-use, the technical knowledge for real estate agents is much lower. The vast majority of their work with the website will be using it to respond to client inquiries and leads. This limits the number of back-end tasks and completely eliminates the need to work with code.
Setup and Maintenance
The idea of a TurnKey real estate website is that it is 100% ready-to-go when delivered, so setup and maintenance requirements are extremely low. Possible cases where an agent may need to update her site include if she adds new staff, her contact information changes, she updates her logo, etc. Other than that, modifications should be rare.
Functionality
A TurnKey website and a traditional real estate website should have no differences in functionality. Both contain property search and lead generation features. Both serve the same role—to help agents market listings and convert sales.
Customization
A TurnKey website should not need customization because it should be fully complete upon delivery. If after many months or years, the agent decides she needs to modify something on her site she can rehire the company that designed her site or other professionals.
Workload
Real estate agents should see no significant increase in their workload with a TurnKey website. This is because the site is designed to be plug-n-play. A traditional real estate website, on the other hand, will require setup and maintenance which can take agents away from their primary duties and affect the bottom line.
Price
TurnKey real estate websites pay for themselves by boosting marketing and lead generation without taking away from client management and sales.
So now you know why you should choose a real estate TurnKey website. Questions or feedback? Leave them in the comments. Or for more content from Realtyna, check out 9 SEO Friendly Real Estate Themes You Can Use Today.