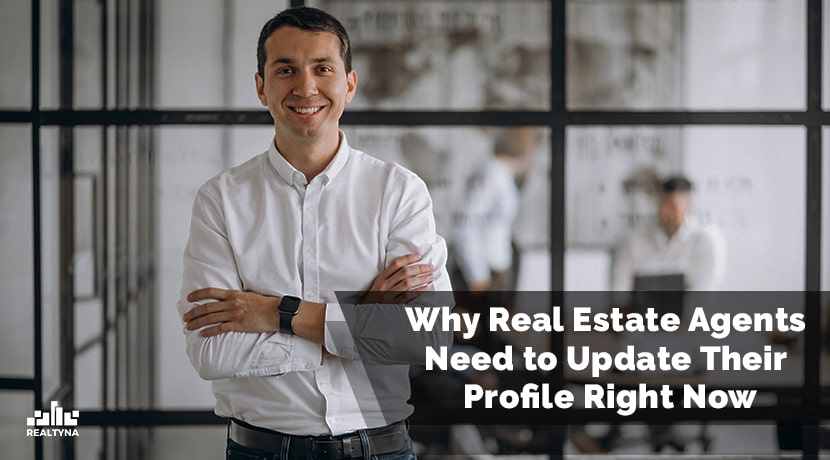 Why Real Estate Agents Need to Update Their Profile Right Now
19 Jun 2020

Posted at 11:00h
0 Comments
With recent developments in the real estate industry and communication being transferred almost fully to a virtual space, it's essential to provide your clients and future leads the best and most accurate information about yourself. We have written many times about the agent's bio. In this blog, we will give you a comprehensive guide to updating your profile on your website and other platforms where you have a presence.
Let's dive in.
Real Estate Website
We will start from the most basic, but probably the most important bio an agent might have. As many of us know, your real estate website is your virtual business card. It's literally your brand's virtual representation. It stores a huge amount of information: your blogs, video content, listings, and most importantly your contact information. Let's talk about your contact information first. When your potential lead is searching for a real estate agent, contact information is one of the first things they're looking for. If your information is inaccurate or lacks some important details, your lead will leave your website immediately.
What should you have in your contact information? Your phone number, email address, and location are essential details.
What else do you need to pay attention to on your website? Make sure you list your education and professional credentials. This will help you build trust with potential leads.
Publishing a portfolio of the houses that you have sold, is just another way of showing your capabilities as a real estate agent. Having a landing page for this specifically is very important.
The whole world is going virtual right now, so it's important to have all your social media channels listed on your real estate website. We suggest checking up all social media links and updating them if needed.
Social Media
Social media channels are yet another valuable source of marketing and lead generation. It's also the place where you get the most engagement and interactions. Aside from contact information, updating your profile image and banner is important. It's an unfortunate truth that many people will judge based on these visual aspects.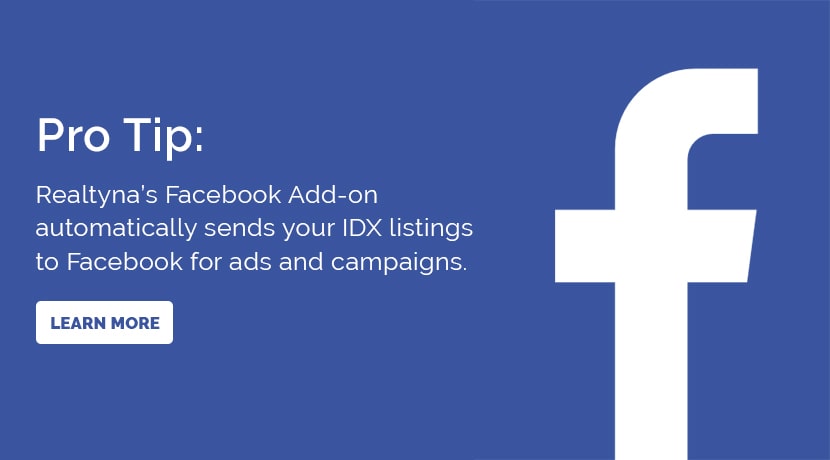 ActiveRain
We have discussed social media channels, but we want to focus on yet another platform—ActiveRain. ActiveRain combines the function of social media and blogging platforms. If you're not familiar with ActiveRain, it's a platform created exclusively for real estate agents. ActiveRain has it all; it's a place for networking, for improving your brand visibility and getting leads, for learning from top professionals in the real estate industry, and for just simply writing and reading amazing blogs.
If you're still not a part of ActiveRain we suggest checking it out. And if you're already a member of ActiveRain, you know that it has a pretty complete profile. You can list your website and all social media channels, the city you're working in, and your contact information. It also consists of a banner and profile picture like your normal social media channels. We suggest updating your information there as well.
P.S Interested in Virtual Real Estate Tours? Check out our blog Virtual Real Estate Tours: Real Estate Listings Videos