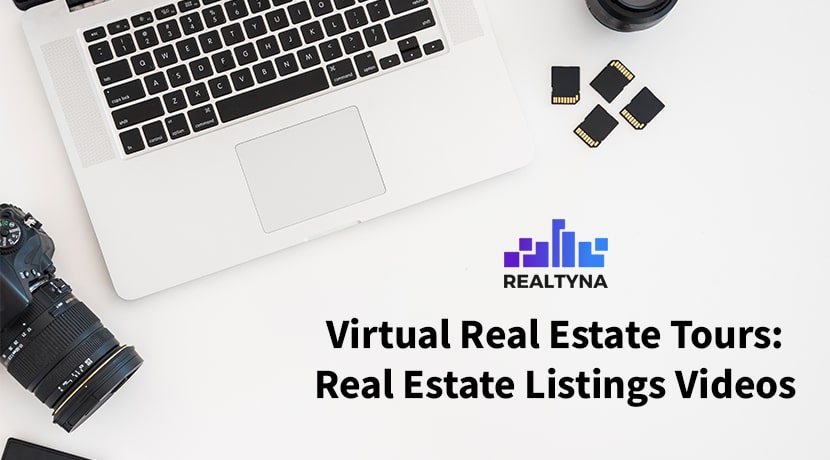 Virtual Real Estate Tours: Real Estate Listings Videos
01 Jun 2020

Posted at 11:00h
2 Comments
With recent developments in the real estate industry, it's clear that real estate agents need to change their approach to work and adapt to a new reality. One of the things that agents can pursue right now is listings videos. It's an easy way to up your real estate listings game, make them more engaging and attract more leads.
Why do real estate listings video matter? The answer is simple. Real estate listings videos are a very easy way to visualize the property and show its full potential without your clients actually being there. And with safety precautions that we're all taking right now, this is a perfect solution for both real estate agents and their clients.
In this article, we will discuss the best ways you can advertise real estate listings videos and the best practices for shooting a listings video.
Here is a simple guide to real estate listings videos.
Shooting Real Estate Listings Video
Many real estate agents don't engage in video marketing simply because of the misconception that taking videos without professional equipment is irrelevant. Contrary to a popular belief, you don't need a professional camera and other equipment to produce a good quality video. Start slow and grow exponentially. Your enthusiasm will make a difference. Create an informational video that will help your clients to make an important decision.
The most important thing to remember while shooting a video for your virtual tour is to do it in a way that will show the property from the most flattering angles. Put yourself in your clients' shoes, what would you want to see in a good virtual tour? As research shows, videos that have good lighting are more likely to generate good engagement than the ones that don't. So, lighting is a very important part of attracting clients to your videos. To learn more about how to shoot a great real estate listings video, check out this blog 18 Tips to Make a Normal Real Estate Listing Video Into Internet Gold.
Why Virtual Real Estate Tours Matter?
Virtual tours are a great way to make your real estate listings even more engaging. It helps you to introduce the property in the best way possible. Also, your clients can visualize the property better with a dynamic moving video rather than static pictures.
Virtual tours increase interaction. And most importantly, they increase your organic reach immensely. As researchers show, virtual tours help to improve local SEO as well. And we all know how important locality is for real estate agents. Your real estate website also will see an increase in traffic.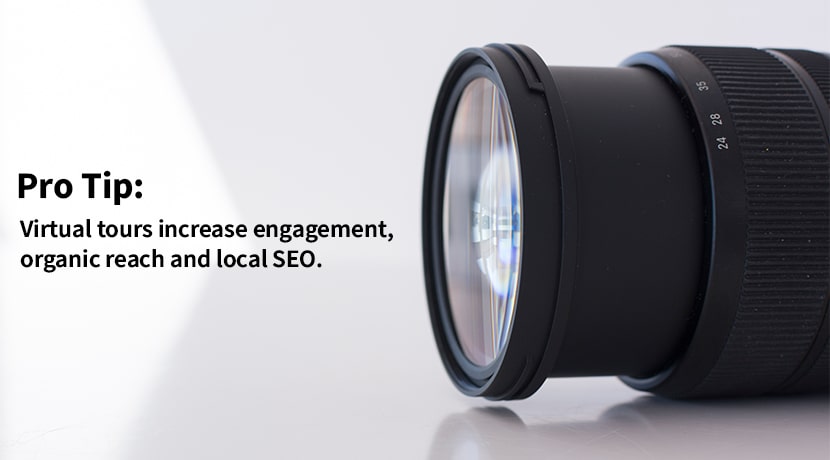 How Can You Add Virtual Tours With Realtyna's WPL?
Adding virtual tours with Realtyna never been easier. Here we present a small guide on how you can add virtual tours to your landing page.
First things first while editing property listings in WPL>Listing Manager, go to the video section. That's where you can add your virtual tours. You will need to add a title, video description and the video embedded code. And don't forget to finalize the changes.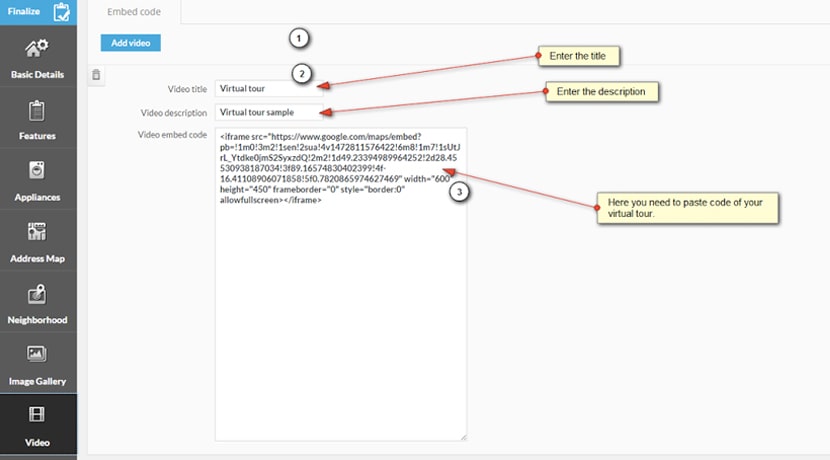 Remember, virtual tours can be displayed in various ways. Here how it will look like in the default layout.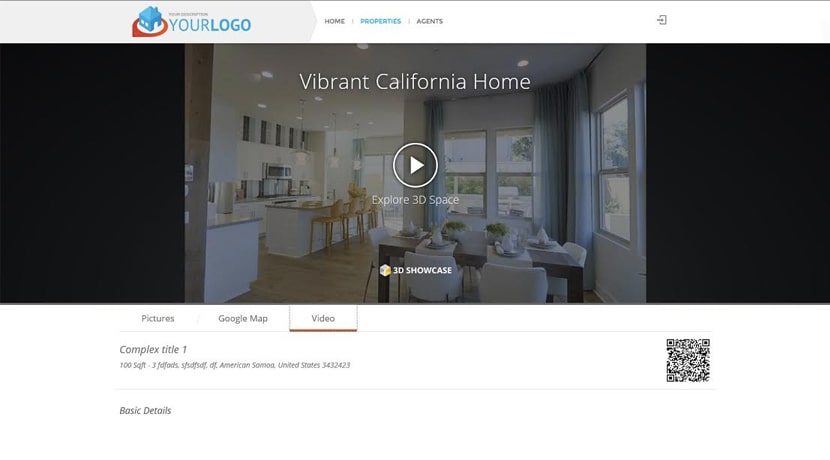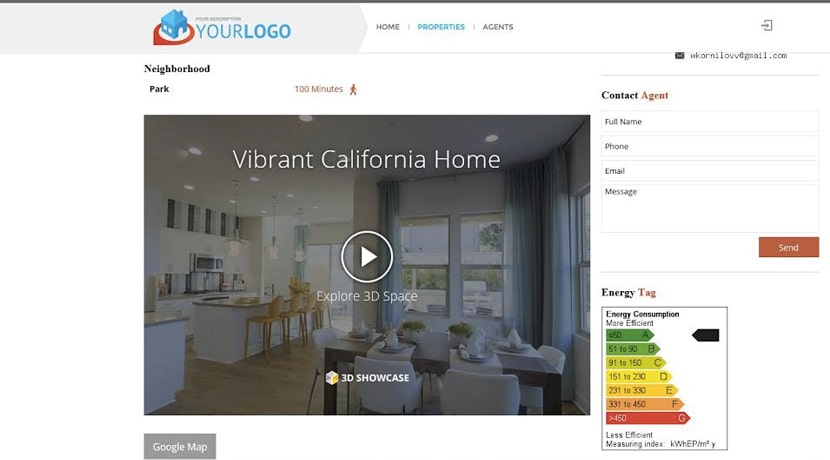 As you finalize the changes, your virtual tour will appear on the matching entry page. If not, you should check the "listing_video" activity. Here is how you can do it:
WPL->Activity manager-> Check"listing_video"
With "listing_video" activity you can change the size of virtual tour.
Interested in adding virtual tours with WPL?
Contact us for more information

P.S Want to learn more about real estate listing? Check out this article How to Promote a Listing Online When You Can't Show<>.