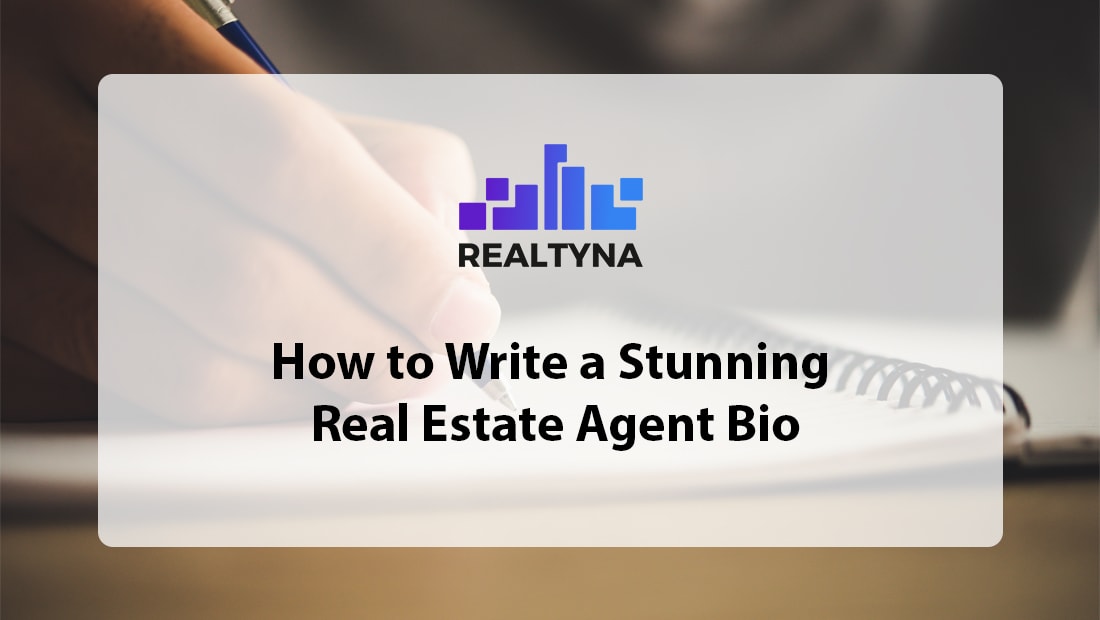 How to Write a Stunning Real Estate Agent Bio
31 Oct 2019

Posted at 10:00h
0 Comments
So, you've decided to become a real estate agent. You have a whole business plan, you have already created your own website and took care of long-term marketing strategies. Now it's time to attract clients by being relatable to them. How can you do it? By creating an efficient and effective real estate bio.
As research states, people prefer to work with people they feel emotionally connected to. Your bio is a great opportunity to present yourself in the most appealing way. Here, we present a list of advice on how to create a stunning real estate agent bio.
Let's start with the basics.
Grammar
It may sound picky but many people get irritated with the typos and missing letters. Be sure to check your text a couple of times and even ask your friends and family members to proofread it with a fresh look. Moreover, there are many free online tools you can check your bio with, for example, Ginger, Grammarly, etc.
Headshots
People look at the real estate agent's bio to get a glimpse of their personality and professionalism. And as we all know, the first impression matters and it's really hard to change it. So, it's really important for your bio to be on point. In an age of virtual reality, the real estate agent bio has the same role as the first real-life meeting.
And that's where your headshots make the appearance. Headshots which are an essential part of an real estate agent bio are the key to making the right first impression and to persuade potential buyers to pick up the phone and call you. So make sure that your headshots are done professionally.
High-resolution pictures are not only a real estate related must-have. With the rise of social media, especially Instagram, visual content became more important than text.
What does a bad quality picture say about you as a real estate agent? There are several answers
You are lazy and don't care much about your appearance. A homebuyer can think that you will apply the same attitude to your work ethic.

You're a beginner and you don't have money or energy on other resources to afford the quality picture
Either way, the result is the same, you won't get any actual leads.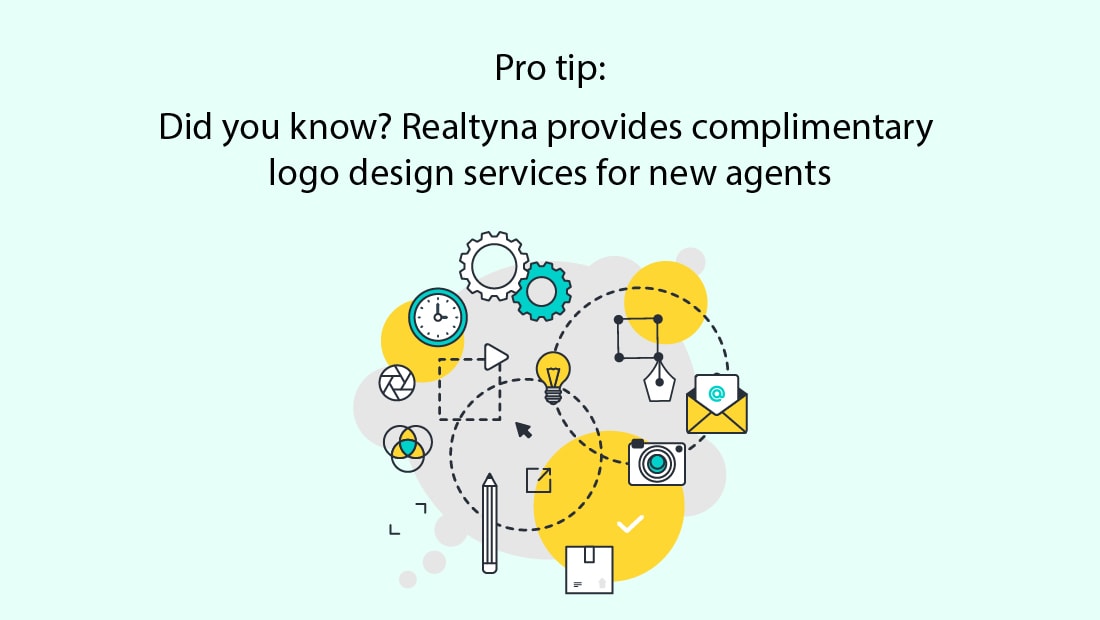 Bio's Length
We as modern buyers, want to consume short content that is easy to read but at the same time, is practical and contains all the information we need to know. As research states, there is a fat chance that in the case of the long bio, consumers will stop reading or even skip your bio overall in favor of a shorter one. So, with that thought in mind, you need to be able to compile all information into a concise, yet compelling text.
Don't Promote Yourself
A bio is not a platform for your own promotion. If customers read your bio, it means they already checked your company's services, so do not promote yourself or your company's services. Instead, share your experience in the real estate field, why you decided to become a real estate agent, share your journey and story. Don't be afraid to add some character, either. Fun facts can be a great tool to compel your leads to stay with you.
As already stated, your bio is a tool for you to form an emotional connection, to humanize yourself and become someone they can relate to.
Mention the Community You're Working With
And yet again, a bio helps you to become someone your customers can relate to. To feel such connection means that you have similar goals, you share the same worries and desires and you happen to be from the same community.
As a real estate agent, you have probably already found your niche, and community that you're interested in. Be sure to include it in your bio. Show that you care about the local market and even happen to be an expert. So, the next time someone from this specific market searches for real estate agents, they will stumble upon your bio.
P.S Interested in email marketing? Check out this article How Real Estate Agents Use Email Campaigns in their Marketing Strategy