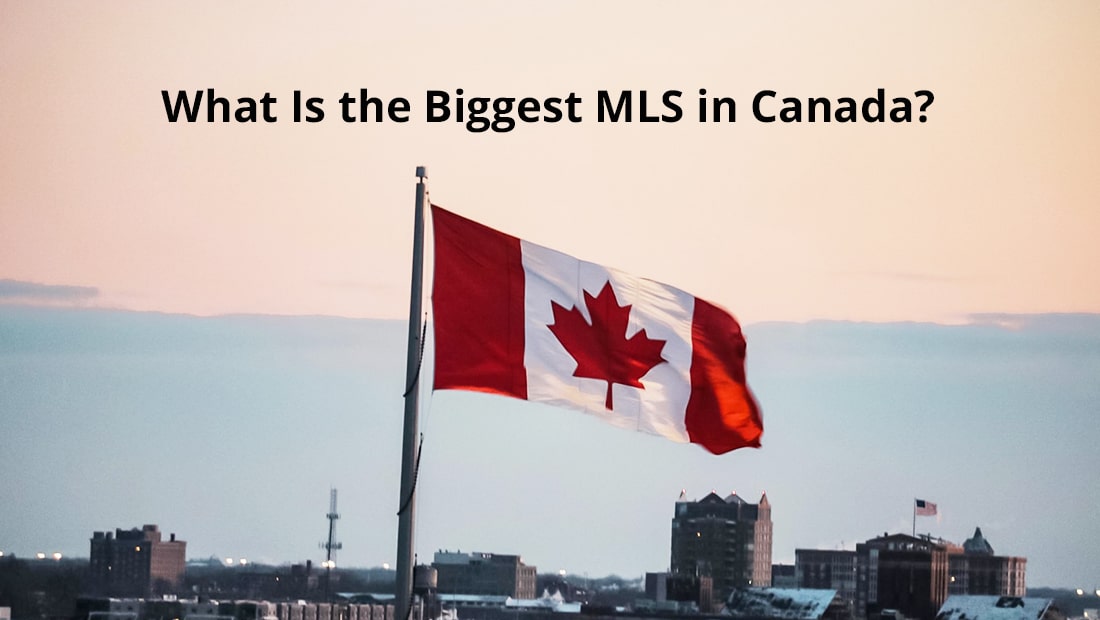 What's the Biggest MLS in Canada
20 Feb 2020

Posted at 11:00h
0 Comments
Canada's real estate industry is cooling off following a price boom in 2016-17. With the help of the government, multiple listing service providers in Canada played a significant role in stabilizing property values. MLS data in Canada is provided in a national pool called the Data Distribution Facility or DDF.
What is MLS?
Multiple Listing Service or MLS are technology companies that are often managed by realtors' associations in specific areas. Their main function is to provide updated listing data for realtors and clients.
Only licensed real estate agents can add listings to an MLS database, and this procedure is strictly regulated and controlled by brokerages. These regulations have been put in place to insure the authenticity and fairness of listings information.
Depending on the region, there are different prices and dues for MLS.
How Many MLS Are There In Canada?
Except for the Toronto Real Estate Board (TREB), which has its own database, there are over 80 boards of realtors in Canada that have a functioning MLS. For an updated list of MLS in Canada, please continue to List of MLS in Canada.

What is The Biggest MLS in Canada?
In 2015, the Canadian Real Estate Association pulled the plug on DDF for Quebec and the Greater Toronto Area. As a result, CENTRIS and TREB became the largest non-DDF providers of MLS data in Canada.
TREB is now providing service to over 50,000 realtors in GTA. It's Quebecois counterpart, CENTRIS, has over 13.000 members under its flag.
DDF is moderated by CREA and has more than 130,000 realtors across the country.
Why Should I Care?
The Canadian real estate industry is set for a promising future. There are a few challenges ahead but experts estimate continuous growth. Since Canada is a geographically large country with multiple defining markets, it is vital for real estate professionals to be fully aware of the latest trends and technologies. To know more about what to expect for the Canadian real estate market this year, please check out Canada 2020.
How Can Realtyna Help?
Realtyna helps realtors, brokers and agents display MLS and DDF data on their websites and portals. Through its signature Organic MLS/DDF integration, you will enjoy:
Display Data From Your MLS Provider on Your Website

Lifetime License – One Time Payment

Ownership of Web Service Solution

Ownership of Data

Receivership of All SEO value

Independence From Service Provider
Leave us a question in the comments or contact our technical team for a free consultation.