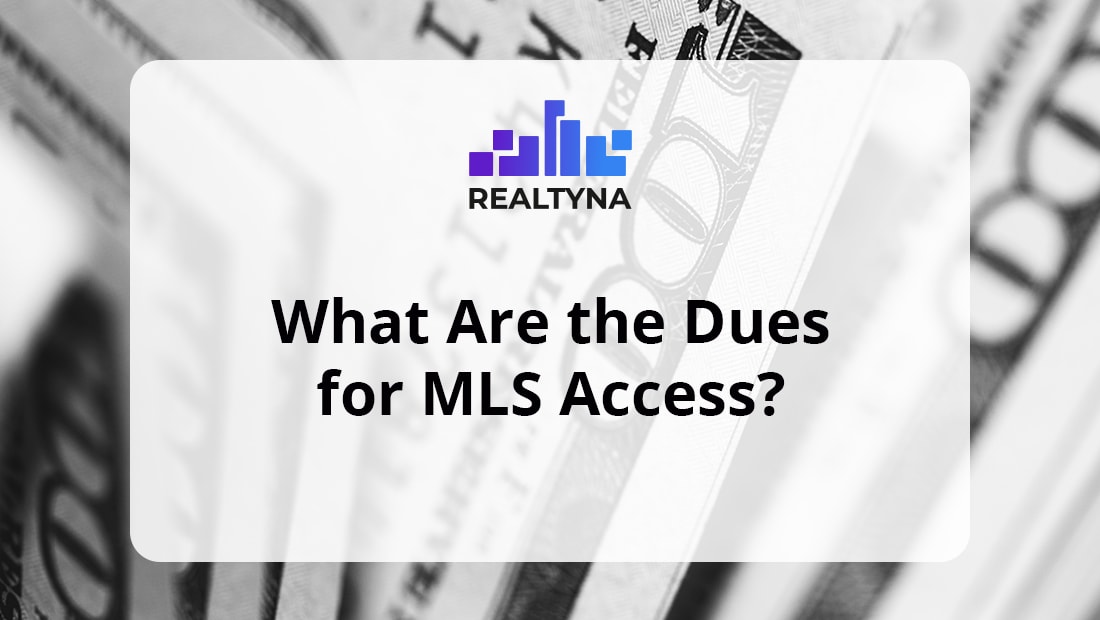 What Are the Dues for MLS Access?
21 Oct 2019

Posted at 10:30h
0 Comments
Real estate agents have nearly limitless earning potential. But they also pay regular dues for the services they use. One of the most vital of these services is the MLS.
Dues for the MLS generally cost between $20 and $50 a month depending on the MLS and whether the agent decides to license the data for IDX.
What Is the MLS?
The MLS is a database of property listings that allows agents and brokers in a local area to share information and services and to market their listings to a wider audience. By sharing listings with one another, brokers also can better match potential buyers with available properties. This helps facilitate more sales, which benefits everyone.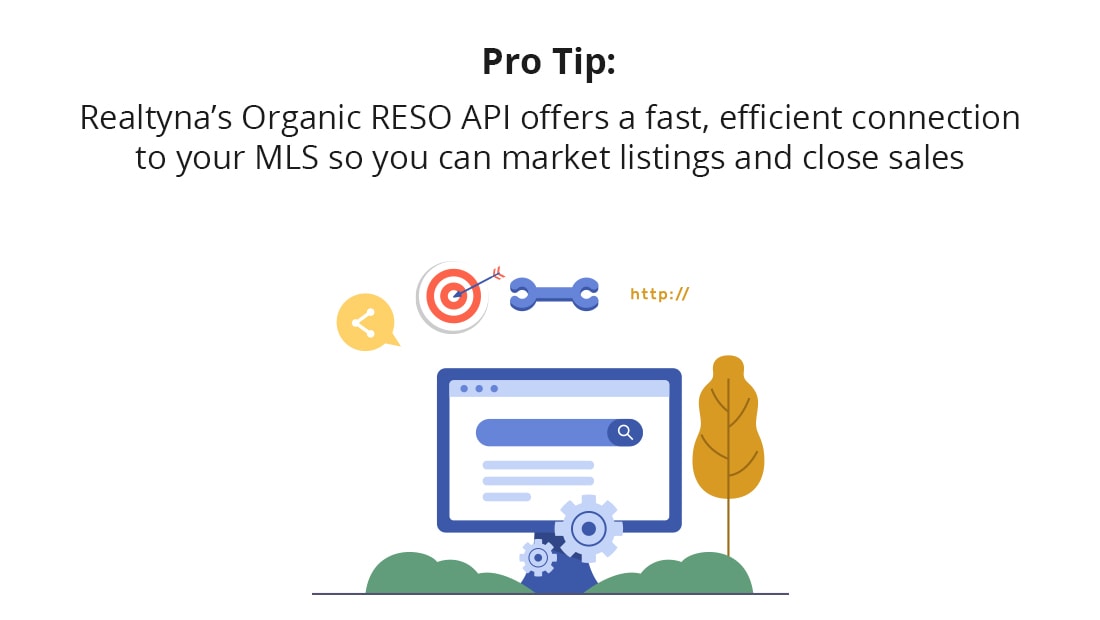 Why Do Agents Pay for the MLS?
The MLS is hosted on computer servers. These servers require maintenance and security. All of this costs money, which is why agents must pay dues to access the MLS. Some brokerages cover some or all of the MLS dues as a perk for new agents. But one way or another, the MLS must collect money to stay online.
What Other Fees May Arise?
As a base service, MLS allow agents to post their own listings and access listings posted by others. But many offer much much more such as IDX or RETS. Agents seeking to publish listings on their own website will need to license the data from the MLS. IDX fees can be $10 to $70 per month, on top of what you pay for MLS access. Other services such as analytics or apps may also increase the dues you pay.
What Are the Dues for Some of the Top MLS?
There are more than 500 MLS in the U.S. in Canada. Here are the dues for some of the largest. Note: These are estimates based on publicly available information as of Aug. 2019. Actual costs may vary. Many MLS also charge a one-time subscription fee on top of the monthly fee.
| MLS | Cost/Month |
| --- | --- |
| CRMLS | $39/month |
| Bright MLS | $39/month |
| Stellar MLS | $37/month |
| SEF Shared MLS Database | $25/month |
| MRED | $26/month |
| MLSPIN | $29/month |
| Georgia MLS | $20/month |
| NTREIS | $42/month |
| ARMLS | $29/month |
| HARMLS | $20/month |
Now you know what the dues are for MLS access. Questions or feedback? Leave them in the comments. For more information, see our list of all MLS in the U.S.